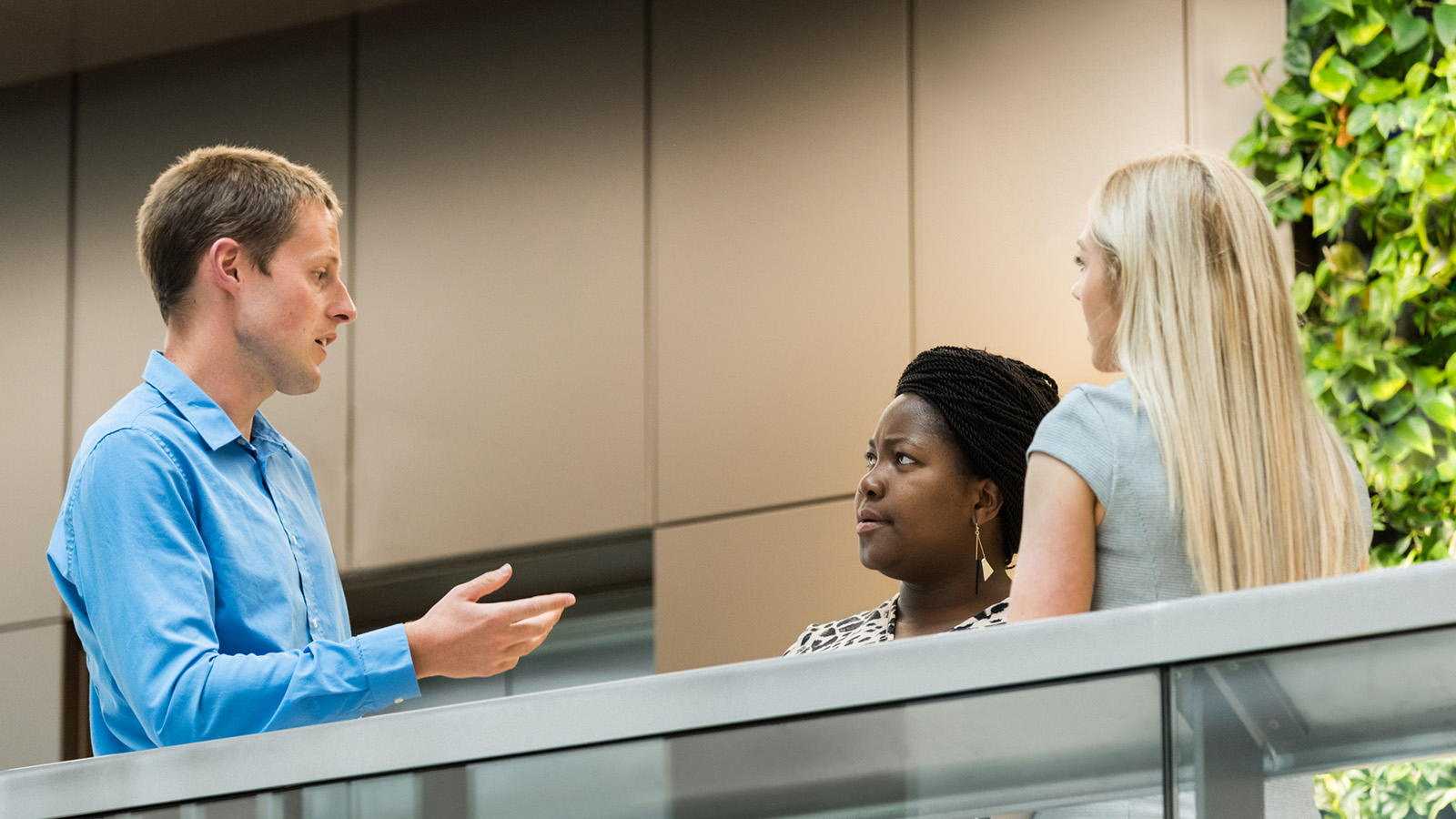 Boosting disability confidence
As HSBC marks the International Day of Persons with Disabilities, Group Chief Financial Officer Ewen Stevenson gives his perspective on why inclusion matters, how he became executive sponsor of the bank's Global Disability Confidence Project – and what more HSBC can do to be a truly accessible employer.
Why did you decide to become an executive sponsor of the Global Disability Confidence Project?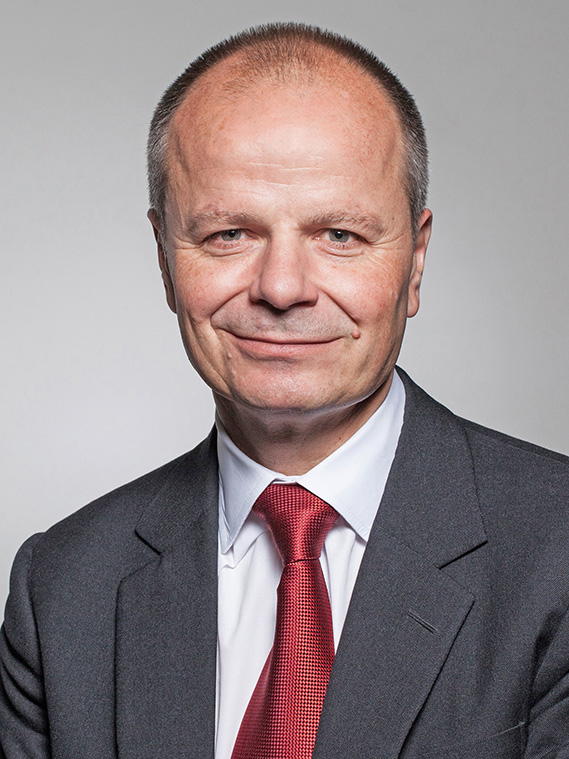 Disability is a subject that is very close to my heart. About seven years ago I went in for an operation on my left ear to fix some gradual hearing loss brought on by a genetic condition. The operation went wrong, so instead of coming out of it with improved hearing, I woke up completely deaf in my left ear.
It was really tough. Because you need two ears to triangulate for you, when you suddenly have single-sided deafness your whole balance goes and your eyesight has to completely readjust. I had to do specialist balance training for a year and effectively relearn how to walk in a straight line, and then how to run again. It was one to two months before I could function normally in the office, and at least a year before I could get 90 per cent of my balance back.
I have experienced first-hand, as well as through conversations with various colleagues over the years, what a proactive and practical approach to disability by a supportive employer can mean for employees and customers. I'm looking forward to helping to drive this here at HSBC alongside Ian Stuart, executive sponsor of the bank's Ability employee network. Together, Ian and I have ambitious goals to make HSBC a great disability-smart organisation.
Why is it important for HSBC to become more disability-confident?
The more open people are about their disabilities and the help they need in the work environment, the more that we can help work with them and the adjustments they need in order to be at their best in their day-to-day jobs. For me, it's typically small things, like where I sit at a dinner table with customers, how to handle questions and answers with a large audience, and how to hear conversations in work social situations with a lot of ambient noise around me. People are not always vocal about their own disabilities and how it practically impacts them. That is why I am very open about my own disability, in order to encourage others to be comfortable speaking up about their own.
"I am very open about my own disability"
We need to change that and be much more comfortable talking about a topic that impacts to differing degrees around one in seven people. As a part of this, accessibility is something that needs to be talked about regularly and should become part of our everyday business-as-usual processes. I want us to do a better job both for our customers, delivering truly accessible banking, and for our employees. We need to be as inclusive as we can be in the workplace, helping people to be at their best – and helping us attract and retain the most talented individuals. It is better for our people, and better for us as an employer.
If we can get to a place where people say: "At HSBC it doesn't matter who you are, they will help you work to the best of your abilities" – that would be a great outcome for me.
How can HSBC employees improve inclusion for colleagues with a disability?
Firstly, talk. Talk about disability more openly. If you have a disability, share it with your colleagues and manager, and let us know what we can do to help you operate at your best. In my experience, talking about what you need helps. If people can make the adjustments you specifically need to accommodate you, where possible, they usually will.
Secondly, think. Think about accessibility more in what we do day-to-day, and help us to make it part of business-as-usual activities. As people managers, we should think about adjustments that might make it easier for people to get on with what they need to do – whether that is access to adaptive technologies, such as screen readers, or the opportunity to work from home occasionally to help people balance work and caring responsibilities. And before any major change to a process, product or premises, think about whether the change is disability-friendly.
Sometimes small, simple things can transform people's working lives.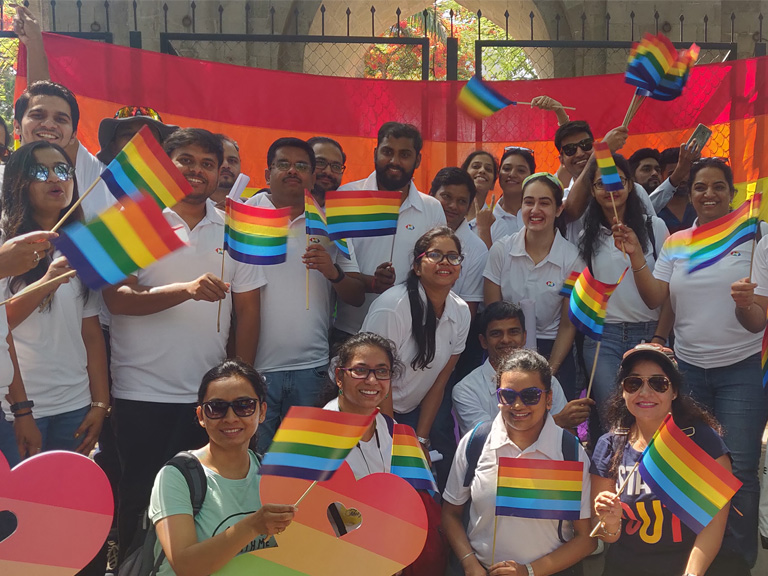 Our culture and employee networks
Employee networks support our commitment to diversity and inclusion, helping make HSBC a place where people feel they can be themselves.