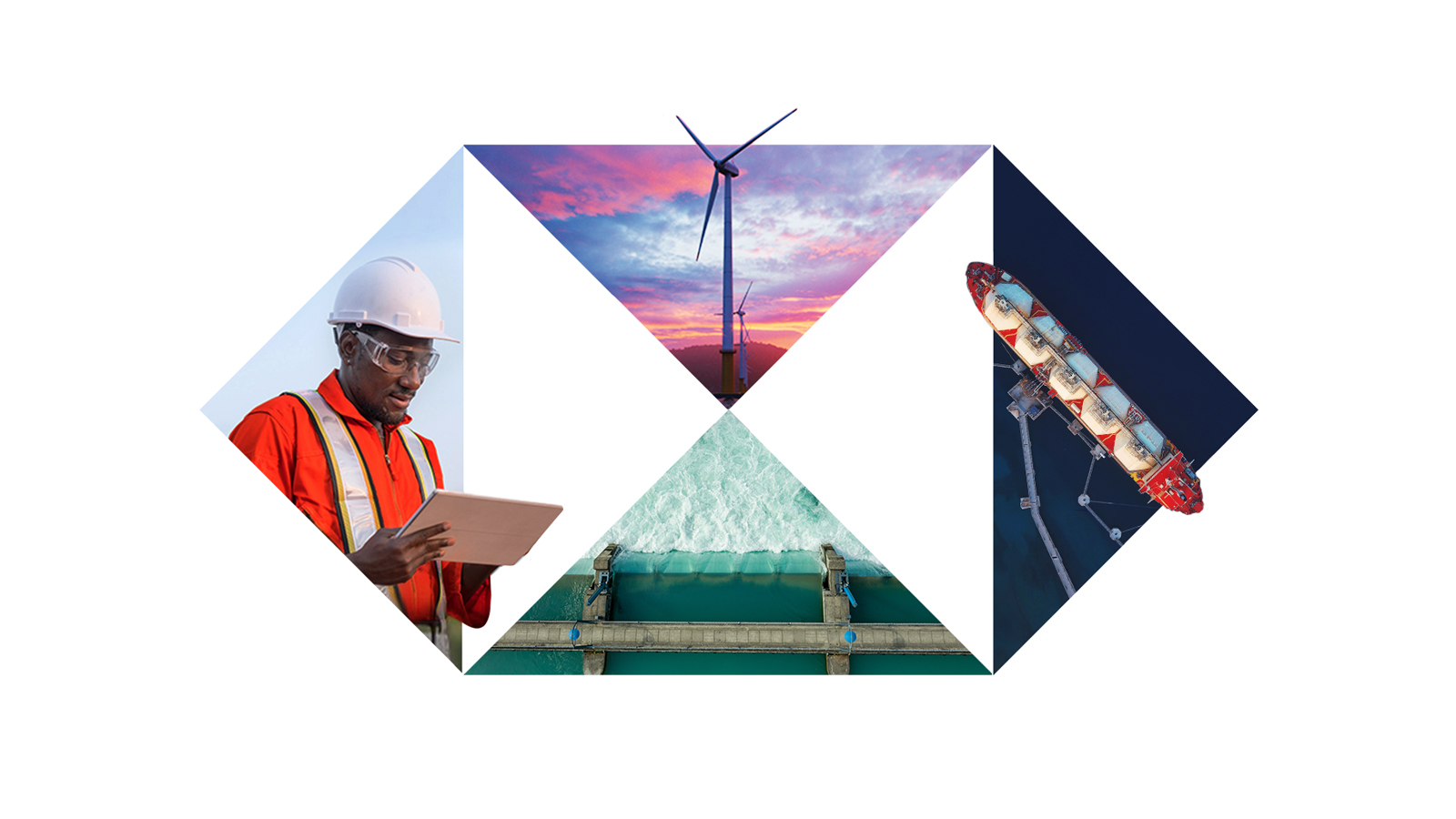 HSBC sets financed emissions targets for oil and gas, power and utilities
We've announced targets for reducing financed emissions in two carbon-intensive sectors – oil and gas, and power and utilities – by 2030.
Our ambition to become a net zero bank by 2050 means aligning financed emissions – the greenhouse gas emissions of our clients – to net zero.
These interim targets are an important step towards that ambition, and we plan to disclose targets for additional sectors in next year's Annual Report.
We're committed to working with clients to develop science-based transition plans to understand, sector by sector and client by client, how we will move to net zero by 2050.
We'll use them as a basis for further engagement and decision making, including how we drive change within our portfolios.
We've announced targets for:
A 34% reduction in the absolute on-balance sheet financed emissions for the oil and gas sector by 2030
A 75% reduction in the on-balance sheet financed emissions intensity for the power and utilities sector by 2030
Our target-setting methodology is aligned with industry guidance on assessing portfolio alignment, including from the Net Zero Banking Alliance and the Financial Services Task Force.
We're using a 2019 baseline and aligning with the 2050 net zero emissions pathway of the International Energy Agency (IEA), calculated to limit global warming to within 1.5°C.
Our targets: The numbers
Oil and gas (absolute on-balance sheet financed emissions): A reduction from 35.8 million tonnes of carbon dioxide equivalent (Mt CO2e) to 23.5 million tonnes by 2030 (-34%).
Power and utilities (on-balance sheet financed emissions intensity): A reduction from 0.55 million tonnes of carbon dioxide equivalent per terawatt hour (Mt CO2e/TWh) to 0.14 million tonnes by 2030 (-75%).
Scope 1, 2 and 3 emissions
Scope 1 covers the greenhouse gas emissions a company produces directly – such as by heating its buildings and running its vehicles.
Scope 2 are the emissions it makes indirectly – such as those produced by the energy it buys from an energy company.
Scope 3 covers all emissions a company is indirectly responsible for, across its value chain. For an oil company, for example, these emissions include those associated with the ultimate use of its products.
More than 80% of on-balance sheet financed emissions for our oil and gas portfolio were attributed to our customers' scope 3 emissions.
The choice to adopt an emissions intensity metric for power and utilities, which includes scope 1 and 2 emissions only, reflects the need to reduce emissions from power generation while also meeting growing electricity demand.
We believe that power generation is where the majority of sector emissions occur through the use of fossil fuels as a source of energy.
HSBC Group Chief Executive Noel Quinn said: "Partnering and engaging with customers in the transition to net zero is at the heart of our approach.
"We are supporting clients to evolve their business models and replace old technology with new, greener alternatives. We will request and review science-based client transition plans and use them as the basis for further engagement."
HSBC's absolute on-balance sheet financed emissions
Our thermal coal commitments
At our 2021 AGM, we committed to publish a policy to phase out the financing of coal-fired power and thermal coal mining by 2030 in the EU and OECD, and 2040 in all other markets.
Our thermal coal policy has set out how we intend to do that in a way that enables us to help finance a just energy transition in emerging markets.
We also aim to provide between USD750 billion and USD1 trillion of sustainable financing and investment by 2030 to support our customers in their transition to net zero and a sustainable future.
And, in January, we announced that we're investing USD100 million as the newest anchor partner of Breakthrough Energy Catalyst.
The programme, part of the Breakthrough Energy network founded by Bill Gates, is seeking to develop four critical climate technologies – direct air capture, green hydrogen, long-duration energy storage, and sustainable aviation fuels.
For further details about our targets, see the Financed Emissions Methodology and our Annual Report and Accounts 2021.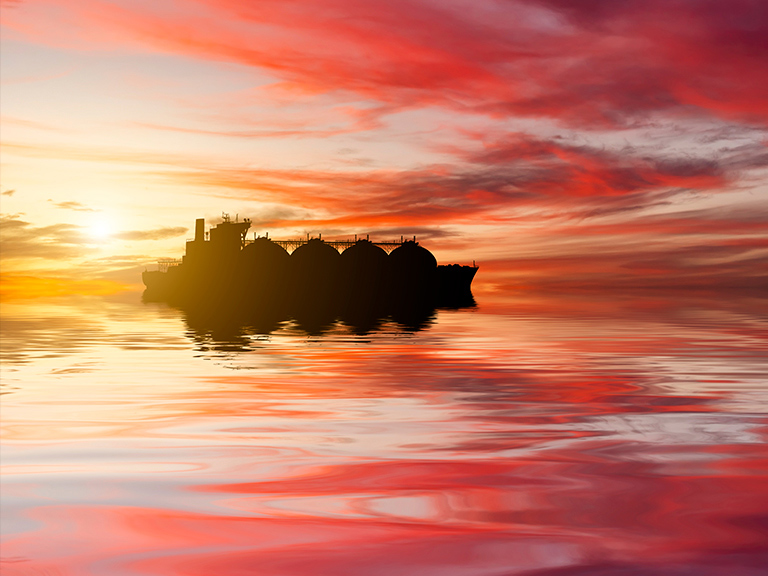 Our financed emissions targets
HSBC's Group Chief Sustainability Officer Celine Herweijer explains our approach for two carbon-intensive sectors.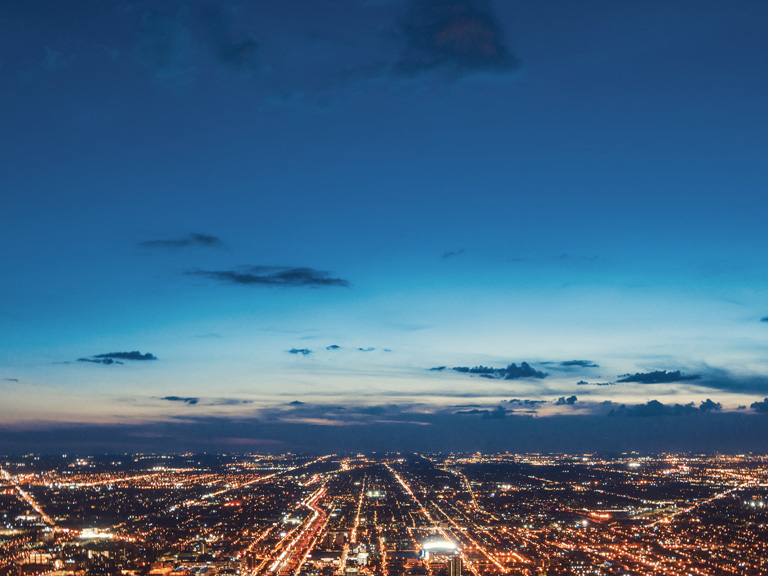 How we're enabling the transition from coal to clean
Our coal policy will facilitate a just transition to net zero for developed and developing countries.