HSBC's Technology teams take on the world's biggest financial and data challenges for our customers, building the platforms and partnerships that affect millions of people every day.
Between 2018 and 2020, HSBC is investing more than USD15 billion in our business, primarily in growth and technology. This investment is enabling simpler, better and faster banking, while keeping people's money safe and their data secure. It ensures that HSBC Technology, and our customers, stay ahead of industry, technology and consumer trends.
Find out more about working at HSBC Technology from our employees. Visit the HSBC Technology blog (opens in new window) (opens in new window).
Come and make an impact
We use technology to transform the world's leading international bank. This is a job for the boldest problem solvers in the tech industry.
Our global team of technologists flourish in the face of complex problems. We devote our time and energy to drive new and creative ideas in an environment that demands deep expertise, a focus on customers and a solid grounding in business.
At HSBC Technology, you'll be part of a progressive and diverse organisation that has the talent and scale to develop, apply and invest in the technologies that are changing the financial services industry.
We pride ourselves on working in a collaborative way. Our teams make an impact from wherever they are based, be it in our offices around the world or from our technology centres in mainland China (opens in new window) (opens in new window), India and Poland (opens in new window) (opens in new window).
Proudly Tech (duration 1:24) When they're not transforming how the world banks, our tech colleagues are pursuing their passions outside of work.
Technology Manifesto 1.0
Our Manifesto 1.0 is a deliberately bold and aspirational vision for HSBC Technology. It is designed to provoke conversation and debate, to challenge and inspire us to become the healthiest, highest performing technology team in our industry. We need to build a team and a culture that is capable of delivering our strategy, and ultimately achieving our purpose of transforming the world's banking experience.
While the Manifesto is inspired by the thinking behind some of the world's most innovative and successful technology companies, it also embraces what makes us special and unique across HSBC: our global diversity, our connectivity and our humanity, and it reflects our shared HSBC ambition to build the healthiest human system in our industry.
We're looking for the best of the best
We're looking for people who are courageous, resilient and persistent in pursuing all the possibilities that technology creates - people who are inspired to define how our bank works - and to redefine how the world banks.
We want people to bring their whole selves to work; those who enjoy being part of collaborative, agile teams and can add their expertise to help our businesses connect more customers to more opportunities, more often.
We see limitless potential in you
HSBC Technology is full of opportunities - those you find and those you create. You will challenge yourself and develop your capabilities through roles that drive innovation across our multi-disciplinary teams, including:
Enterprise Architecture and Design
Process and Automation
Information Security
DevOps Tooling and Engineering
Data Management and Analytics
Test Engineering
IT Portfolio and Programme Management
Infrastructure
Service Management
You will develop your skills and meet your career ambitions through a combination of structured programmes, training and on-the-job experiences that meet your needs and our business requirements. We provide a range of ways of learning and growing because working in technology demands it. We also offer comprehensive, market-competitive pay and benefits, as well as programmes and plans to assist you in building and protecting your financial security.
"We use technology to transform the world's leading international bank. This is a job for the boldest problem solvers in the tech industry"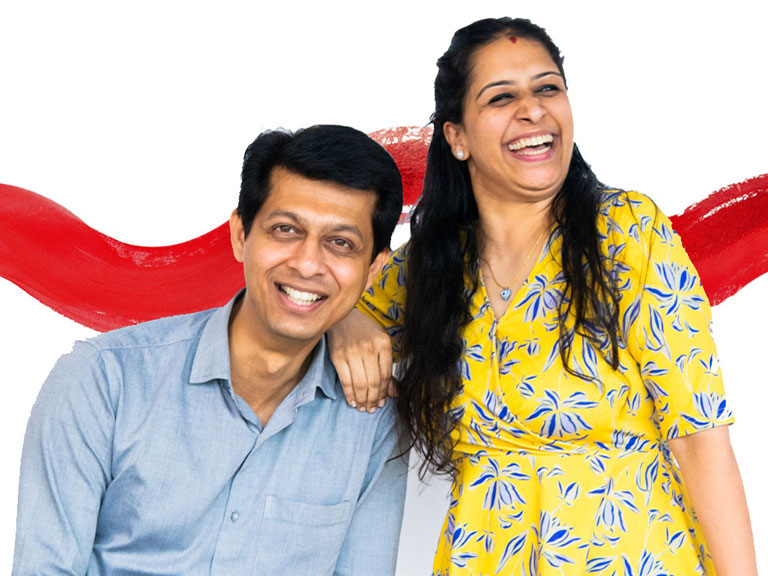 HSBC Technology India
Find out more about the roles on offer in our fast-growing technology teams in Hyderabad and Pune.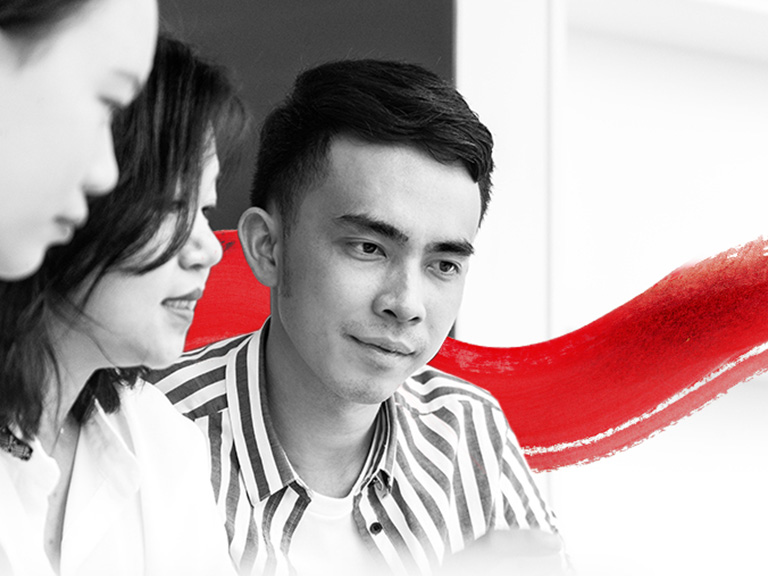 HSBC Technology China
We offer IT jobs at our sites in Guangzhou and Xi'an. Visit the HSBC China website to find out more in Chinese and in English.
HSBC Technology Poland
Read more about opportunities at HSBC Technology in Krakow.
You can search the majority of our roles worldwide using the 'All locations' option. However we advertise some roles locally so you may wish to narrow your search to a specific country or territory if you can't find what you're looking for.