Climate solutions and innovation
We are unlocking next-generation solutions to accelerate the transition to net zero.
Climate innovation, nature-based solutions and sustainable infrastructure are key to cutting carbon emissions and tackling climate change.
So, too, is the finance needed to invest in these areas. We want to create new frontiers of opportunity in sustainable finance, by unlocking innovative new climate solutions in technology, nature, and infrastructure.
We understand that many investors also want to invest in companies that can demonstrate their Environmental, Social and Governance (ESG) credentials. When it comes to investing client money, HSBC Global Asset Management offers a range of funds to invest in businesses and projects that have strong ESG track records and ambitions.
Our aim is to invest in the future prosperity of our planet.
"We want to unlock innovative new climate solutions in technology, nature, and infrastructure"
Nurturing nature
HSBC Global Asset Management created a joint venture in 2020 with specialist climate change advisory and investment firm, Pollination.
HSBC Pollination Climate Asset Management aims to be the world's largest manager of capital invested in natural resources. It enables clients to invest in activities combatting climate change and protecting and enhancing nature, such as sustainable farming, fishing and forestry.
Find out more on the Pollination Group website (opens in new window) (opens in new window) (opens in new window)
Accelerating investment
We plan to turn sustainable infrastructure into a global asset class and create a pipeline of bankable projects to plug the investment gap in cleaner, greener infrastructure.
To encourage more investment in building sustainable infrastructure, we are leading the 'Finance to Accelerate the Sustainable Transition-Infrastructure' initiative alongside the World Bank Group and Organisation for Economic Development (OECD).
We helped conceive the 'FAST-Infra' initiative alongside the OECD, Climate Policy Initiative and Global Infrastructure Facility to give investors greater confidence about where their money is going.
Its global labelling system clearly shows investors the infrastructure being invested in is sustainable and contributes to achieving the UN's Sustainable Development Goals.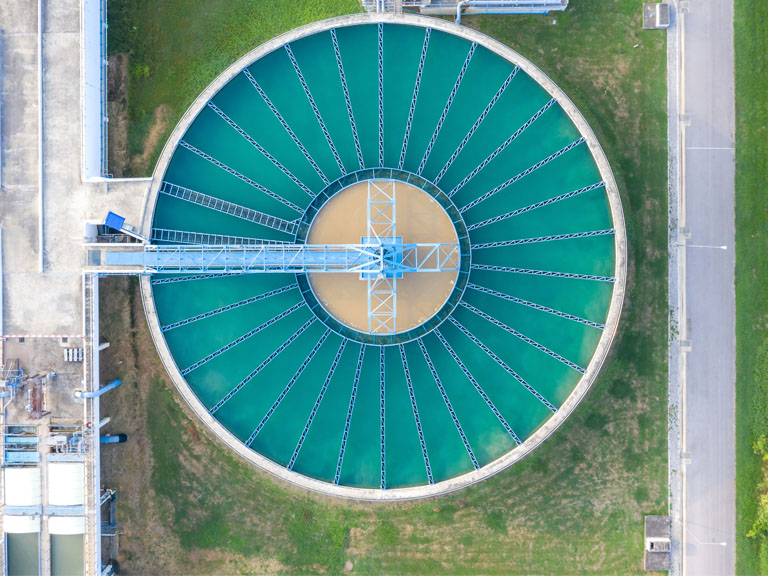 How to drive investment in sustainable infrastructure
A global labelling system for green projects could boost investor confidence and attract more private capital.
Boosting clean technology
We are setting up a dedicated unit and tailored proposition to support clean technology (CleanTech) innovation companies.
It will target USD100 million in investment within a technology venture debt fund for entrepreneurs, to develop CleanTech that can be deployed at scale to cut carbon emissions and power sustainable business models.
Our philanthropic programme
We plan to launch a philanthropic programme to donate USD100 million to scale climate innovation ventures, renewable energy and nature-based solutions between now and 2025. We will publish further details on this soon.
Proud heritage
Our philanthropy programme continues a proud HSBC heritage of supporting the communities in which we operate.
Between 2012 and 2020, the USD150 million HSBC Water Programme provided increased sanitation and/or safe water to 2.7 million people. Find out more on the Water Programme website (opens in new window) (opens in new window).
In 2020, we contributed USD113 million to charities and non-profit organisations running community projects globally. Our employees spent 82,000 hours volunteering during working hours.
82,000
WORKING HOURS
Fact: Our employees spent 82,000 working hours volunteering on community projects in 2020.
Most of the bank's funding goes towards programmes supporting responsible business, employability and financial capability. We also earmark roughly a quarter of funding for causes that are important to communities across our network, reflecting local needs, such as environmental protection or healthcare.
As well as providing ongoing community support, we are committed to providing financial and other help in response to unforeseen and sudden challenges including natural disasters, humanitarian crises and pandemics such as COVID-19.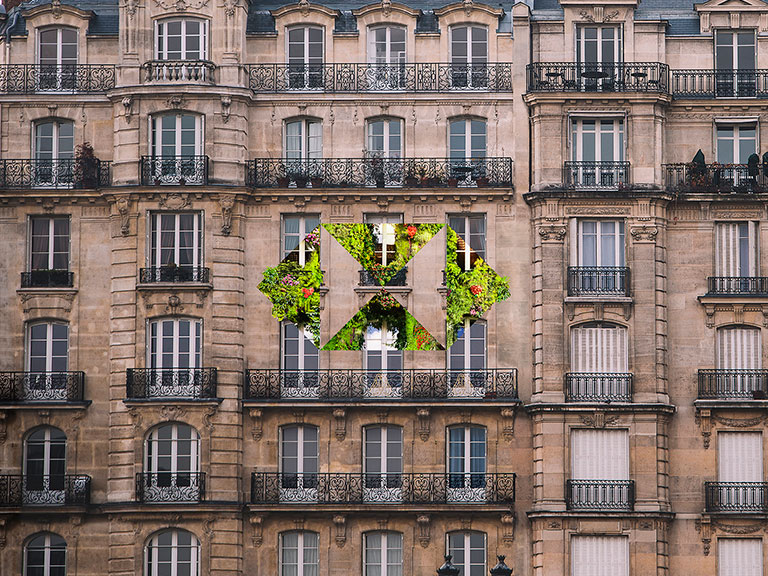 Our COVID-19 donation fund
HSBC's USD25 million fund is supporting relief and recovery efforts worldwide.