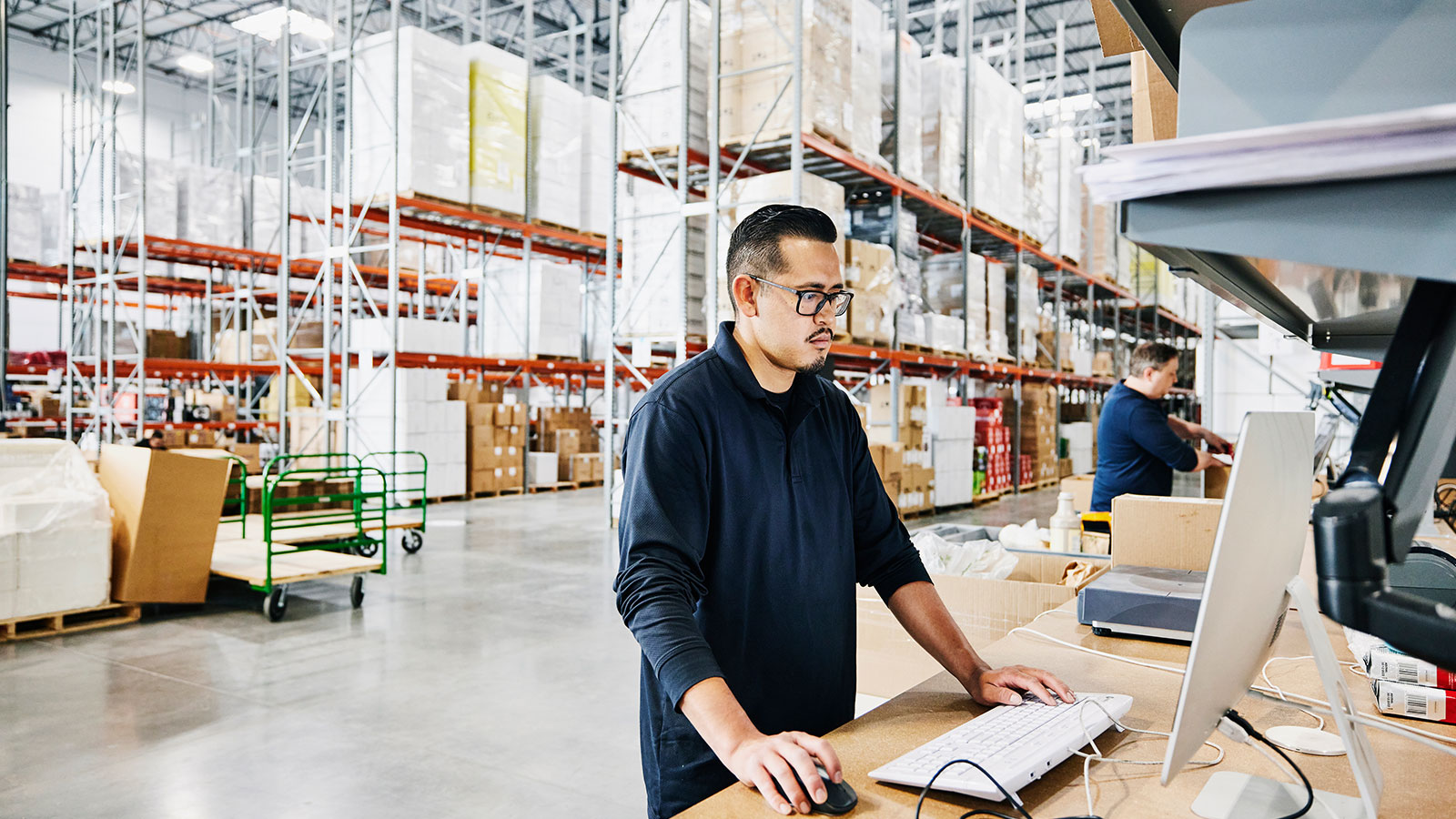 Seven steps to tackle a USD50 trillion challenge
Global supply chains need USD100 trillion of investment by 2050 if they're to achieve net zero – and as much as half of it is required by small and medium-sized enterprises (SMEs).
That's the estimate in new research by HSBC and Boston Consulting Group (BCG), which highlights SMEs as a 'new front' in the battle against climate change. And without the same access to capital or in-house expertise as big business, SMEs need creative solutions to transition.
Delivering Net Zero Supply Chains
New research from HSBC and BCG sets out how global supply chains can decarbonise.
"Despite the positivity of increasing numbers of large corporates making net zero commitments, the reality is that delivering on 'Scope 3' [supply chain] emissions will be extremely challenging unless urgent action to support SMEs is taken now," says Natalie Blyth, our Global Head of Trade and Receivables Finance.
Our Delivering Net Zero Supply Chains report identifies the need for a 'leadership crucible', where large corporates can provide liquidity and share knowledge and resources with smaller businesses. Governments, industry bodies and NGOs must all play their part, too, through policy changes and industry standards.
And banks, including HSBC, are uniquely positioned to support clients big and small in the supply chain – and not just through finance. We can use data insights and expertise to evaluate the expected impact of projects and inform net zero risk-management decisions.
Delivering on 'Scope 3' [supply chain] emissions will be extremely challenging unless urgent action to support SMEs is taken now
Transition roadmap
Based on our study of the vehicle manufacturing and textiles industries, HSBC and BCG have identified seven steps to accelerate the transition to net zero global supply chains: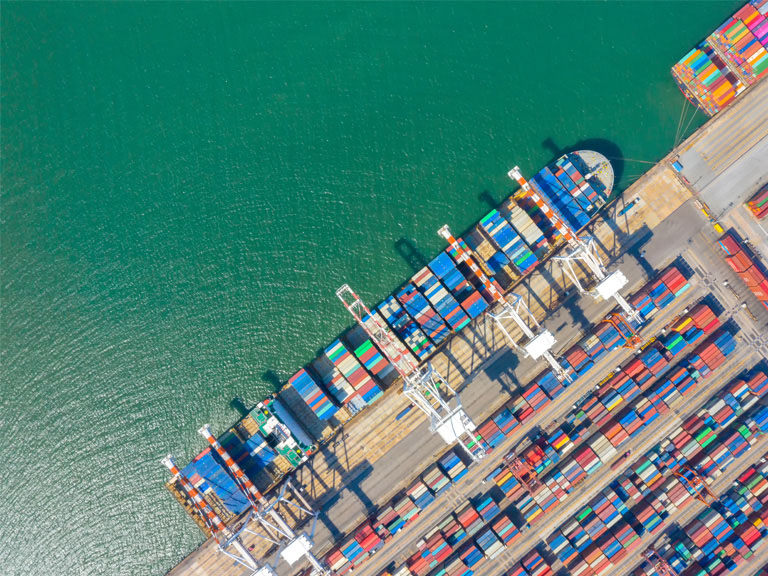 Making the USD10 trillion case for trade
A report co-written by HSBC demonstrates trade's critical role in the recovery from COVID-19.
Rethink product design: Net zero supply chains will not be delivered by tinkering at the edges – wholesale re-evaluation of how people use products and how they are made may be needed
Embrace collaboration: Supply chains feature top talent, education and resources at one end, and many smaller, less sophisticated SMEs along the chain in need of help. All need to collaborate to succeed – sharing knowledge, technology, investment, and resources
Build the capabilities needed for change: The transition will expose skills and knowledge gaps, which will be greatest for SME suppliers
Invest in climate tech: Hitting net zero by 2050 requires investment in research and development now, alongside close collaboration between industry, science and finance to develop innovative climate solutions at scale
Develop better data structures: There's a need to build systems to gather operational data across the supply chain to provide comparable and consistent ESG metrics
Think about policy and standards holistically: Momentum in delivering consistency needs accelerating. Supply chains cross borders and need policies that hold all to a high but workable common standard
Enable financing: Targeted, ring-fenced and affordable capital is a key enabler, but the banks will not be able to do this alone. Banks need to syndicate, co-invest with corporates, and form public-private partnerships to help deliver financing to where it's needed most
"Forward-thinking governments, industries and companies will have an eye to the economic opportunity that exists for those who can inspire and incentivise, and lead the charge from ambition to action," says Sukand Ramachandram, Managing Director and Senior Partner, BCG.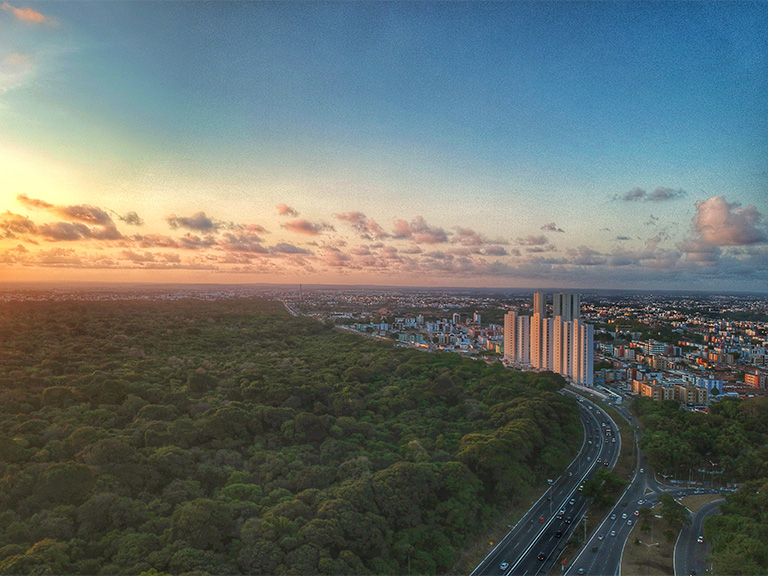 Our climate strategy
We're focused on helping to deliver a net zero global economy by transforming ourselves and working with our customers to make their own transition.
Climate Solutions Partnership
We are working with WRI and WWF to help climate solutions become commercial reality.