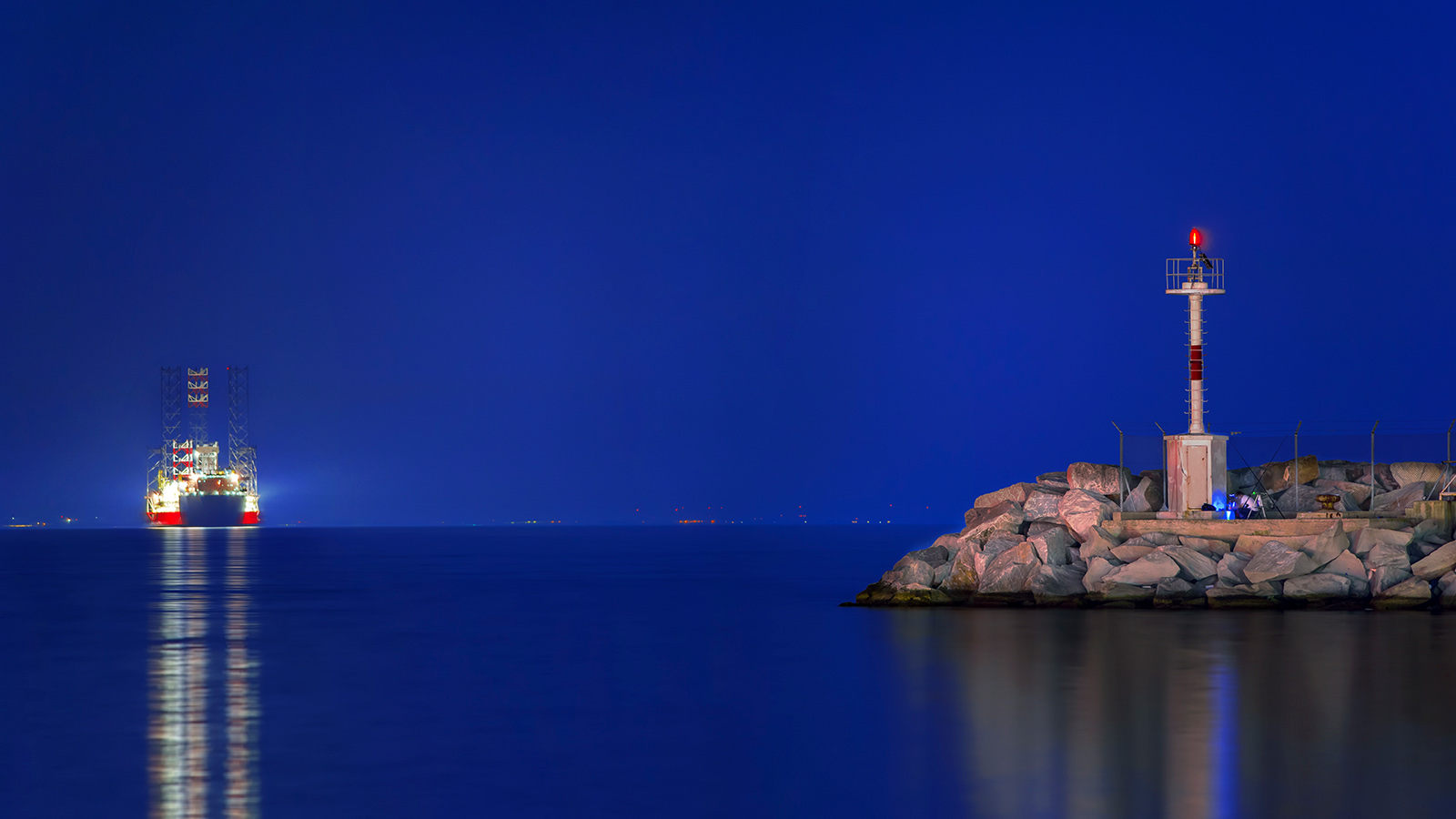 Firms confident despite trade tensions
More than 80 per cent of businesses are confident about their international trade prospects despite seeing an increase in protectionism, according to a survey by HSBC.
The poll – which surveyed more than 9,000 companies in 35 countries and territories – suggests companies believe they need to look beyond their own borders to find growth opportunities and prosper. Just 8 per cent of businesses that only focus on their domestic markets say they plan to continue doing so for the next three to five years.
While political and trade restrictions can create obstacles, firms are seeking to evolve and adapt to overcome these barriers.
"Businesses are responding to changes in the political landscape, whether it's new tariffs that disrupt supply chains or trade agreements that smooth a path to new markets," said Barry O'Byrne, Chief Executive, Global Commercial Banking, HSBC.
"They are investing in digitisation to cut costs and looking to seize market share as a means to protect and grow their business."
The latest HSBC 'Navigator: Now, next and how' survey found that 47 per cent of companies are more optimistic than they were in 2018 – despite ongoing uncertainty over US-China trade relations and Brexit. And while 65 per cent of businesses believe protectionism is on the rise, 79 per cent of respondents say they expect their sales to increase over the next 12 months.
The report comes at a time when policymakers in a number of countries, including the US and China, have put in place significant trade control measures. But at the same time, efforts have also been made to liberalise trade, including the European Union's free trade deal with Japan.
There are some differences between markets and regions. Firms in Indonesia, Vietnam and India are the most likely to say they are seeing rising levels of protectionism – but are overwhelmingly positive about their prospects for trade and growth. Companies in Asian economies with significant trade dependencies on the US and mainland China are less optimistic about growth, according to the survey.
However, confidence remains strong in both mainland China and the US, where rate cuts and extensive domestic markets may be helping to shield companies from bilateral trade tensions.
Top factors driving expected sales growth
Read the full report on the HSBC Global Commercial Banking website (opens in new window)
Note: HSBC's Navigator report is a global survey gauging business sentiment and expectations on trade activity and business growth from 9,131 decision-makers in 35 countries and territories. Research was conducted by Kantar for HSBC between August and September 2019.