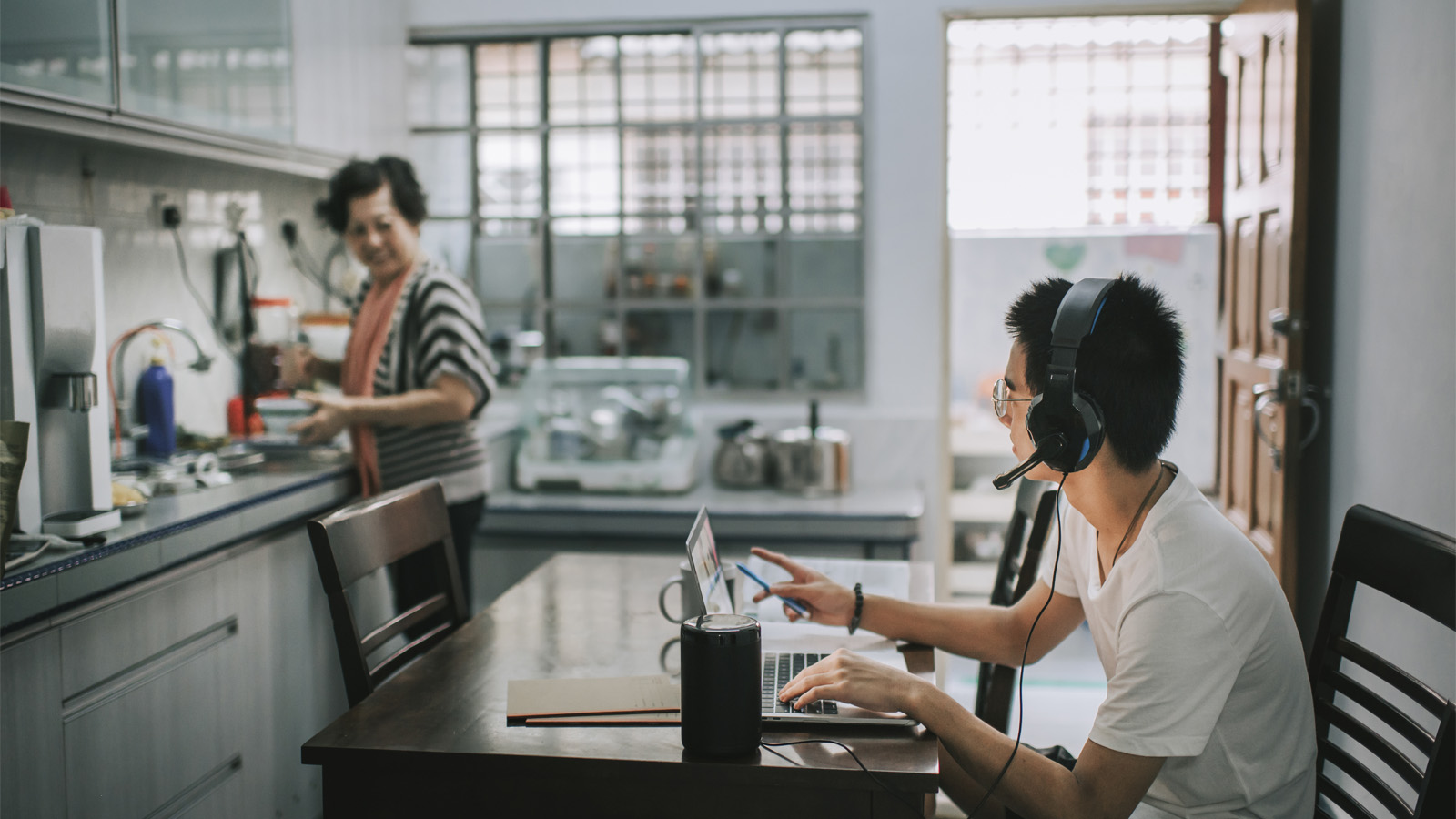 Digital banking: transcending transactions
"When it comes to managing their finances, customers increasingly want more immersive experiences and to be part of a trusted online ecosystem. This means personalised digital interactions with the bank, peers and third parties we recommend."
Jen Flowers, Head of ASP Partnership & Innovation, Wealth and Personal Banking, is talking about a digital banking trend across HSBC's network, especially in Asia Pacific markets. 
Put simply, customers expect us to help them complete their everyday banking tasks digitally with ease, but increasingly they're also seeking broader and deeper digital interactions. They want timely and relevant insights; bite-sized content, including gamified learning; networking platforms and social sharing functionality.
For example, HSBC has long supported our customers, particularly in mainland China, to transfer money online for their children's overseas education fees. However, from in-depth interview research conducted with a sample of customers, we discovered that organising study abroad is seen by the majority of parents to be very complicated and unfamiliar.
Everything we do is driven by our commitment to user-centricity
So we've introduced the HSBC Scholar platform to offer help more broadly with this important life moment. Accessed via a WeChat Mini Programme, a set of specific features within the WeChat ecosystem, it provides practical guidance on overseas education to customers in mainland China.
For example, the digital content highlights the top places to study and the best neighbourhoods to live, as well as how to set up utilities in a destination country, or get the right type of insurance.
'More engaging experiences'
Using gamification and personalised online activities driven by artificial intelligence (AI) technology, we are also helping customers to become more financially engaged and to improve their capabilities. HSBC Community, our digital membership program in mainland China, rewards customers for gaining financial knowledge.
Playing as an avatar called 'XiaoLingTong', roughly translated in English as Little-Miss/Mr Smarty, customers can explore areas like investing and retirement planning, accumulating points for the knowledge acquired to unlock benefits like exclusive product offers.
People can then share their progress via their WeChat account, which in turn raises awareness and interaction with their peers.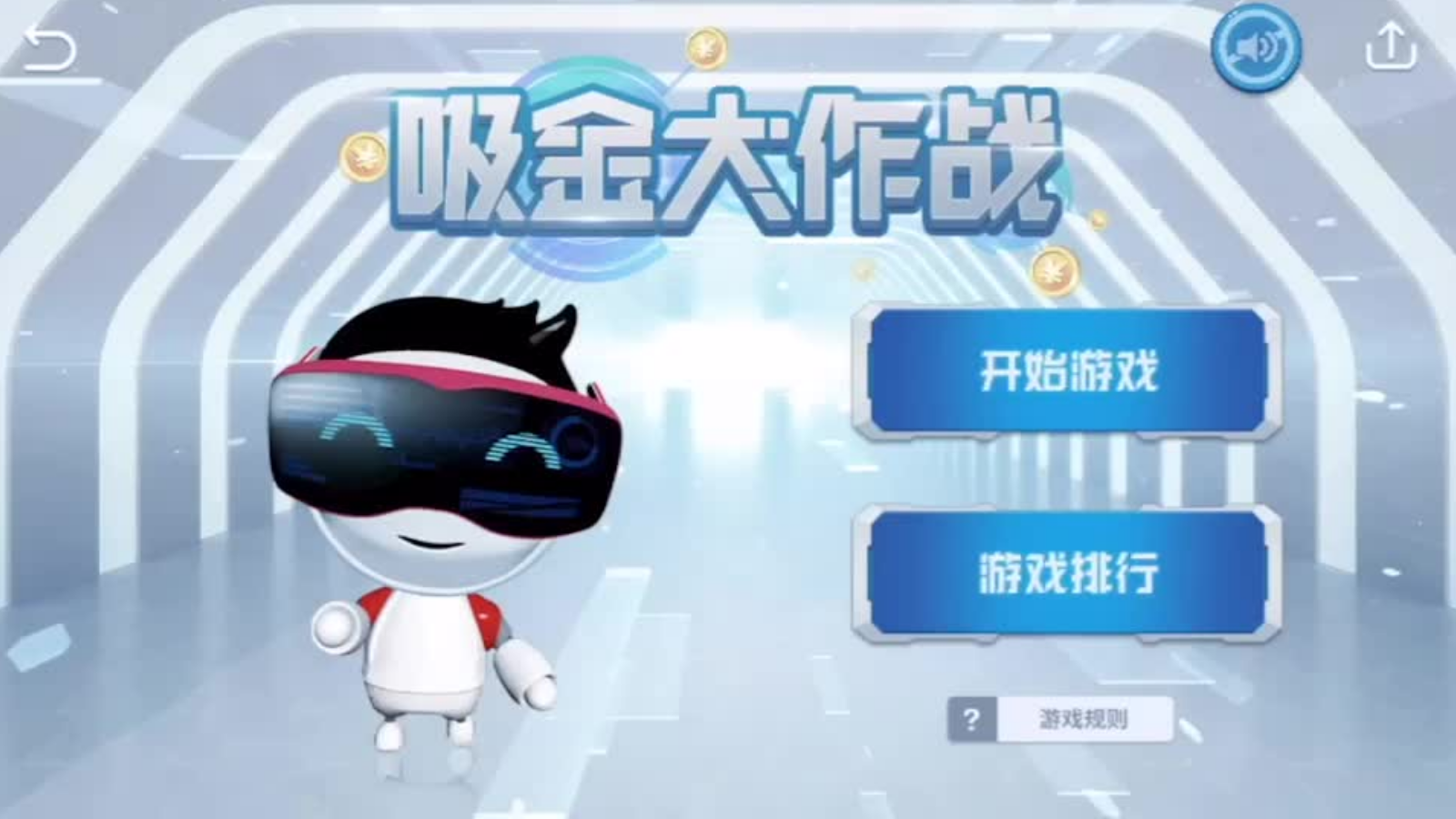 Customers can learn about investing and retirement planning using an avatar in an HSBC Community game
"We know our customers lead very busy lives and have multiple competing priorities for their time, so we're striving to go beyond offering just easy transactions to create more engaging experiences," added Jen.
Being part of trusted digital ecosystems is not just a growing development for personal banking customers: many business leaders also want to network online, share information and insights.
Realising that many small and medium-sized business entrepreneurs (SMEs) are often looking for support with the fundamentals of running a company – including finance, legal, human resources and marketing – we created a platform in Hong Kong for peer-to-peer knowledge sharing, called VisionGo.
As of Q1 2021, the VisionGo SME community had become one of the largest in Hong Kong with more than 20,000 members, who get access to hundreds of events and a growing library of around 2,800 articles.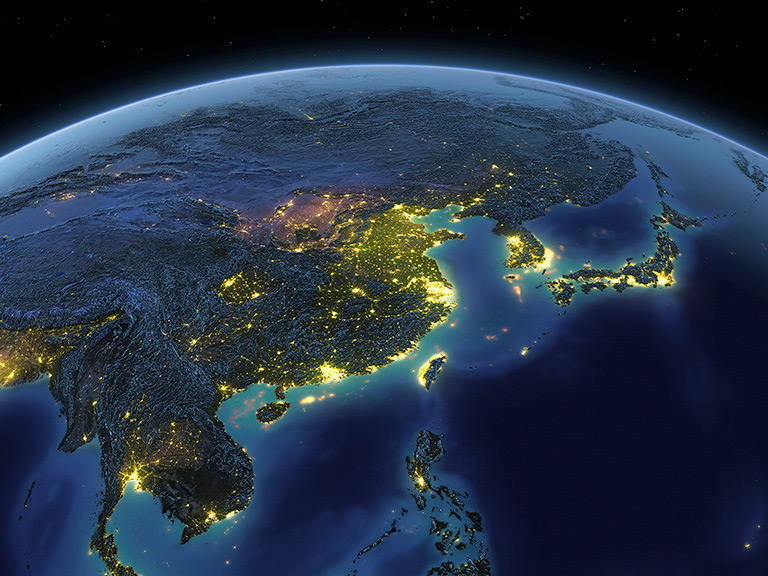 Digital banking
HSBC is investing in innovative technology to make banking for customers easier and more secure.
"We created a digital ecosystem to empower the SME community as they navigate the new normal, connecting them to professional insights and network opportunities," said Frank Fang, Head of Commercial Banking in Hong Kong. "Facing evolving market situations, it is key that we bring likeminded business people together to find synergy and drive future growth."
The AI-enabled platform is also linked to the new HSBC Greater Bay Area (GBA) WeChat Mini Programme, delivering a simple and unified digital service experience for SMEs looking for cross-border business opportunities in the vibrant city cluster.
"A great advantage of building these digital ecosystems is finding similar channels and platforms to evolve alongside. Establishing this mobile platform enables us to tap into the vast population already using WeChat in GBA, offering customers GBA-related market insights along with other functions," added Frank.
User-centricity
Of course, while networking platforms and tailored content enhance our services and help engage our customers, above all they still want essential features – like account opening, payments, transfers and applications for new products like loans – that are simple, slick and secure on digital.
In Hong Kong, our social payments app PayMe is used by more than 2.3 million people – and handled a 47 per cent rise in peer-to-peer transactions in 2020.
Making payments easier (duration 0:50)
We're continually improving the app functionality and recently introduced a new split bill feature, which allows customers to easily share costs among friends for things like restaurant bills, joint gift purchases or bulk orders. PayMe has become so much part of everyday social life in Hong Kong that locally people will just say "I'll PayMe you" in Cantonese.
"Everything we do is driven by our commitment to user-centricity," said Kerry Wong, Head of PayMe, HSBC. "The bill splitting function is another example of our mission to develop PayMe into a vital social platform, to connect and interact with friends and family rather than merely a payment app."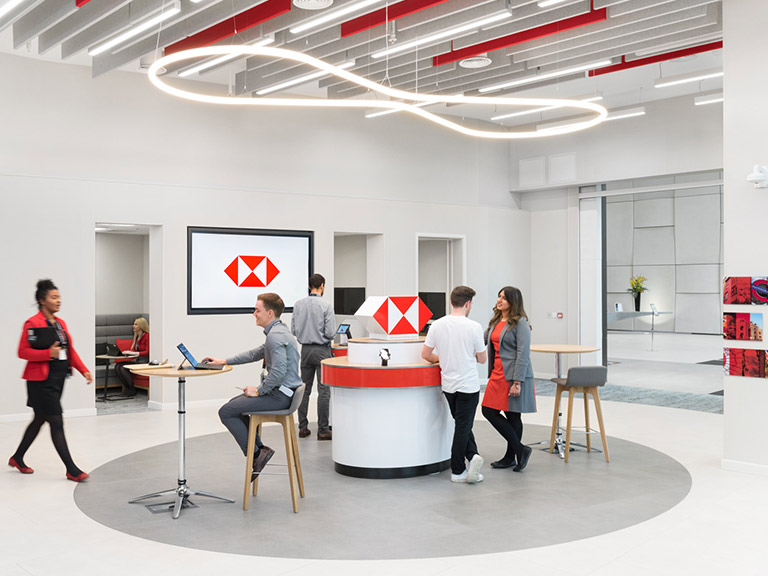 How banking will change after COVID-19
The pandemic and new technologies will have a permanent impact on the industry, says HSBC's Kevin Martin.