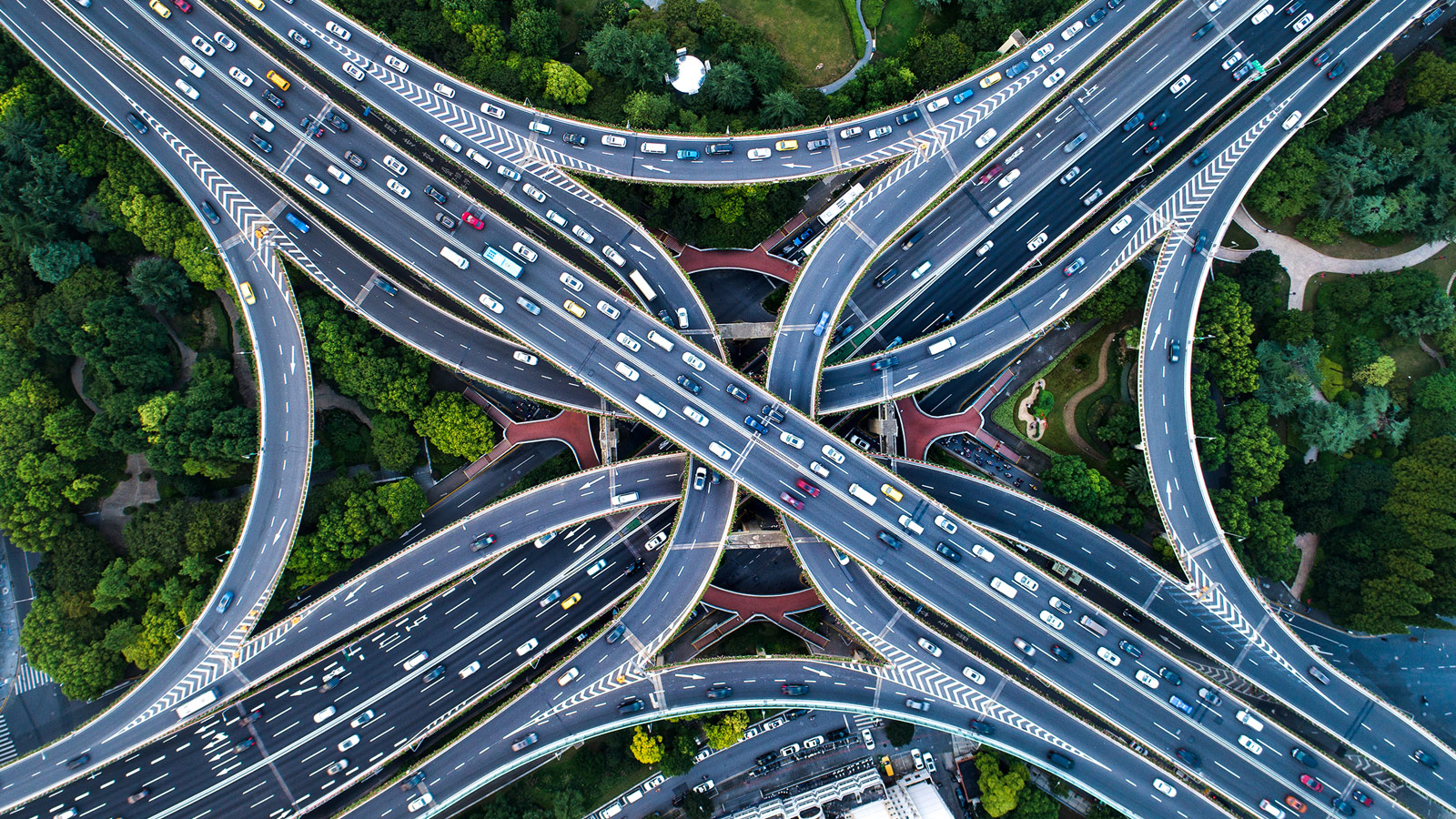 Businesses maintain China focus
COVID-19 and geopolitical tensions haven't dimmed China's attraction as a major player in global supply chains or as a market for businesses wanting to grow.
These are some of the key findings from HSBC's Navigator: Growing with China report published to coincide with the annual China International Import Expo (CIIE) taking place in Shanghai.
Read the full report
You can read more about Navigator: Growing with China and download the report in English and simplified Chinese on the HSBC Commercial Banking website.
The report, based on a survey of more than 1,100 companies in 11 markets, found that 75 per cent of companies worldwide expect their sales in China to grow over the next two years. And the same proportion of respondents said they expect to increase the share of their supply chains based in China over the next two years.
"Much of the optimism and ambition over the Chinese market is down to the mainland's early recovery from the pandemic and persistent weak demand in Western economies," said Stuart Tait, Regional Head of Commercial Banking, Asia-Pacific, HSBC.
"The country's vast market and its unrivalled manufacturing infrastructure remain compelling reasons not just to maintain business with China, but in many cases to increase it."
Watch the video to hear more from Stuart Tait on the survey's findings and what they mean for global trade.
Growing with China (duration 2:18)
Making connections
The five-day CIIE is one of the world's biggest trade events, giving businesses a chance to make connections in China and understand the trends underpinning the country's growth.
China's President Xi Jinping opened the event by making a commitment to continue "opening up" China's economy by broadening market access, promoting international cooperation and facilitating trade.
As a leading global trade bank and the largest international bank in China, HSBC is a prominent exhibitor among the more than 3,800 companies taking part in the event.
Mark Wang, President and CEO, HSBC China said: "The third CIIE carries unusual significance. Trade provides the best channel for the rest of the world to benefit from the strength of China's economic recovery.
"At HSBC, we are looking forward to further strengthening our role as a bridge connecting China with the global market; to better serving our clients; and to promoting the economic growth of both China and the world."