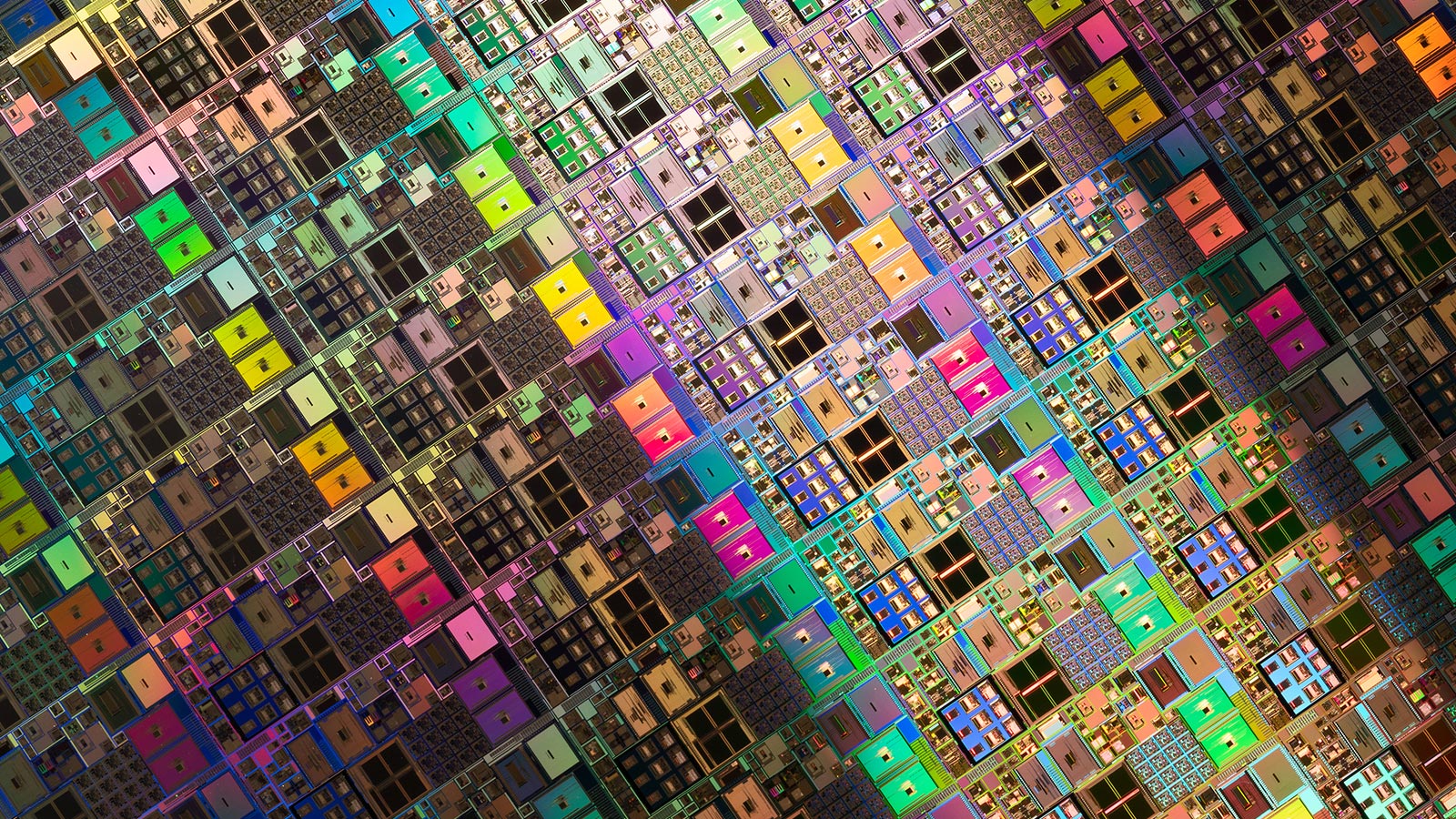 Over the past decade, banking apps on smartphones have given people the freedom to manage their finances when and how they want. But even bigger benefits are just around the corner.
In the next 10 years new technology will offer customers personalised financial support, instant home-buying decisions and even tougher cybersecurity.
A key factor driving change is the fact that artificial intelligence is coming of age. Automatic programs are already able to carry out complex tasks, such as fielding customer queries, more quickly and accurately than ever. At the same time, advances in data storage are unlocking the power of "big data", giving these programs the ability to analyse vast amounts of information.
In the future, customers will be able to ask banks to analyse their spending patterns and give them tailored recommendations on investing and saving. Banks could also offer hints on decisions such as switching utility provider to save money – or even switch automatically on a customer's behalf if they prefer.
Mobile banking services could also incorporate new technologies such as augmented reality and voice activation. Imagine looking for a new home: you point your phone at the house of your dreams and talk directly into your banking app. Your bank could tell you not only how much your monthly mortgage repayments might be but also, by drawing from public information, details about local services and taxes.
Technology is also opening up new ways of keeping people and the financial system safe. Automated programs are already capable of carrying out security checks speedily and accurately, helping spot criminal activity and combat fraud. Such tools are likely to become even smarter and more widely used in future.
And in the area of data privacy, banks are investing heavily in technology to help customers keep their personal information secure, including fingerprint or face recognition. As people's digital identities become increasingly important, the role of banks could expand to include helping customers prove who they are safely to other organisations online.
These advances make it an exciting time to be in financial services. It is no surprise that new competitors are keen to enter the market. But while digital technology is transforming the industry, it takes much more than just tech to succeed in banking.
"It takes much more than just tech to succeed"
That's a message reinforced by Banking of the Future, a report written for HSBC by academic and fintech expert Dr Markos Zachariadis.
At its heart, banking is based on trust. While customers often want banking services to be modern and responsive, they also want to be certain that their money and their information are safe. And they want banks to help them make informed and appropriate decisions. It is vital that automated programs do not encourage people to take on debts they cannot repay, for example, or make investments that do not meet their needs.
Financial services providers must demonstrate they are using new technologies such as artificial intelligence and big data in an ethical way. As well as securing the consent of their regulators and investors, it is important they communicate clearly with customers and give them meaningful choices about the use of their information.
And while customers increasingly use digital channels to manage their finance – with 87 per cent of HSBC retail transactions now taking place via mobile or online – many people still want and need personal advice for their most complex and sensitive financial decisions.
Technology has the potential to offer unprecedented speed and convenience in banking. But the banks who thrive in the future will be those who match great tech with thoughtful risk management and, above all, excellent customer experiences.