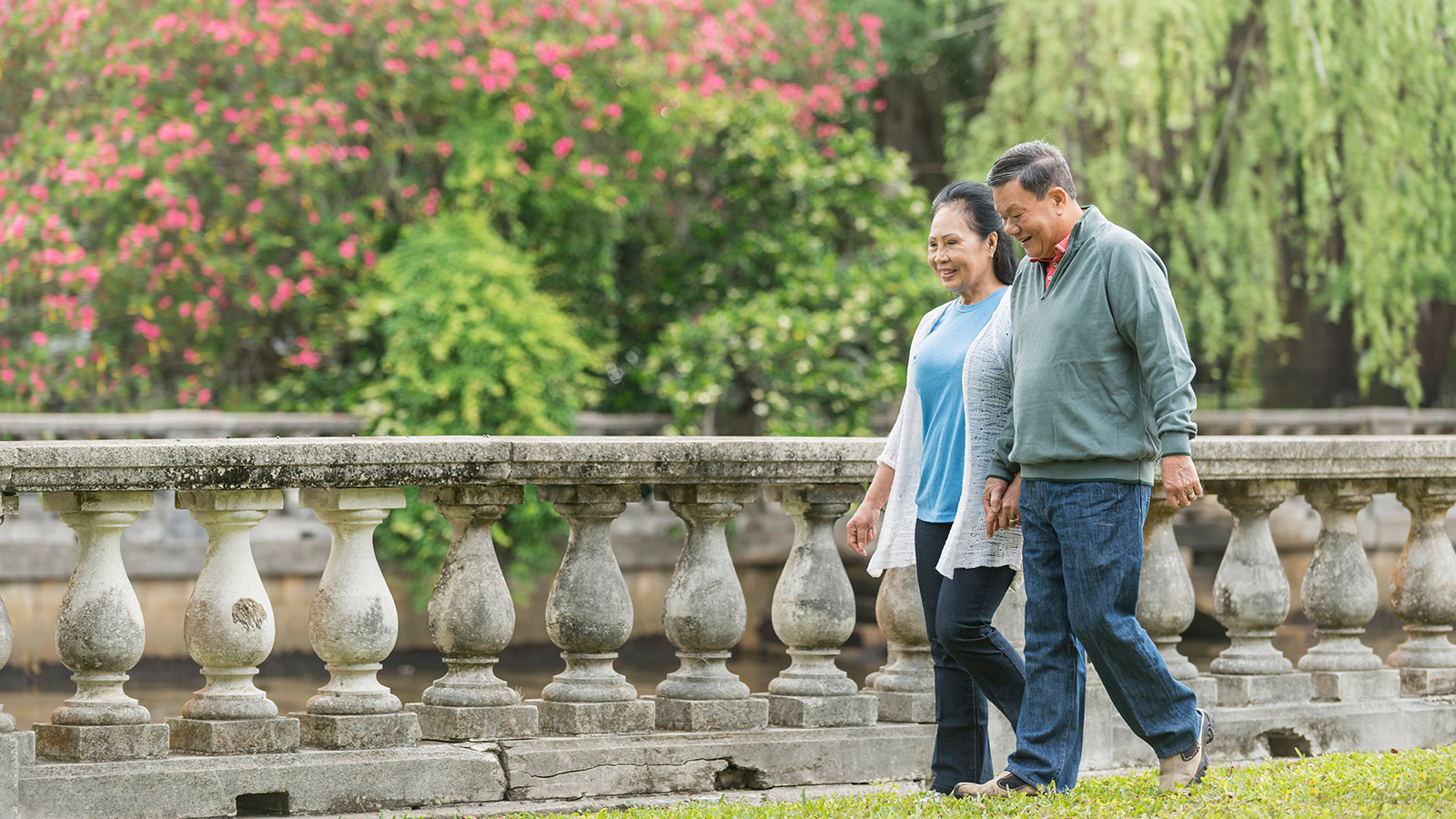 Asia's changing demographics make it even more important for people to plan for the future – and the insurance industry must adapt to support them.
Much of Asia is getting older – and fast. There were 260 million people over the age of 65 living in the eastern and south-eastern area of the continent alone last year.
That's more than in any other geographic region worldwide. And this figure will more than double by 2050, according to United Nations projections.
Leading the way is Japan, where more than one in four of the population is over the age of 65. In the next five years, Hong Kong, Taiwan and South Korea are also expected to become 'super-aged' societies, with more than one in five people in this higher age bracket. And Singapore is set to experience a 21 percentage point increase in its share of older people by 2050 – one of the biggest rises worldwide.
Increasing life expectancies often reflect improved living standards and better access to medical care. Longer lives are giving many people the opportunity to spend more time enjoying retirement and playing an active role in their community.
But ageing populations bring challenges too. How will people fund their lifestyles long after they stop work? How will healthcare systems cope with the rise in age-related illnesses? Who will step in if people can no longer look after themselves?
Such concerns are particularly pressing in countries and territories where public provisions are limited, and where low birth rates mean there are fewer young people to support older generations. In mainland China, for example, the birth rate dropped to its lowest level in seven decades last year, despite the easing of the one-child policy, according to the National Bureau of Statistics.
FACT: There were 260 million people over the age of 65 living in eastern and south-eastern Asia in 2019
FACT: The average life expectancy at birth in Hong Kong is 85 years
FACT: Twenty-seven per cent of the population in Japan is over the age of 65
There are no straightforward answers. Many organisations will need to be involved in finding solutions – including governments, employers and financial institutions. Individuals are also likely to need to take steps to prepare for their own future, especially if they cannot rely on their children to provide for them.
The insurance sector has a role to play here. Demand is already rising in Asia, with mainland China on course to become the world's largest market for insurance. The insurance industry needs to meet that demand – and also anticipate people's changing requirements, in three key ways.
First, insurers are developing new products to help people access support that they may be more likely to need later in life. In Hong Kong, for example, HSBC has launched a product that provides protection if the policyholder is diagnosed with dementia – a condition which now affects around 50 million people worldwide.
Second, insurers can help people develop healthy habits that will give them a better chance of enjoying their extra years of life. Many are introducing products that incentivise customers to take part in health-boosting activities, such as taking regular exercise, and track their progress using wearable technology.
Third, employer-sponsored health and life insurance benefits, which have long been popular in western society, are likely to have a greater role to play in Asia in the years to come. A closer relationship between insurers and employers could make it easier for individuals to make good choices and start saving earlier.
Grappling with the challenges posed by these demographic shifts will require input from many different sectors of society. Insurance is only part of the solution. But the right planning can give people greater peace of mind for the future.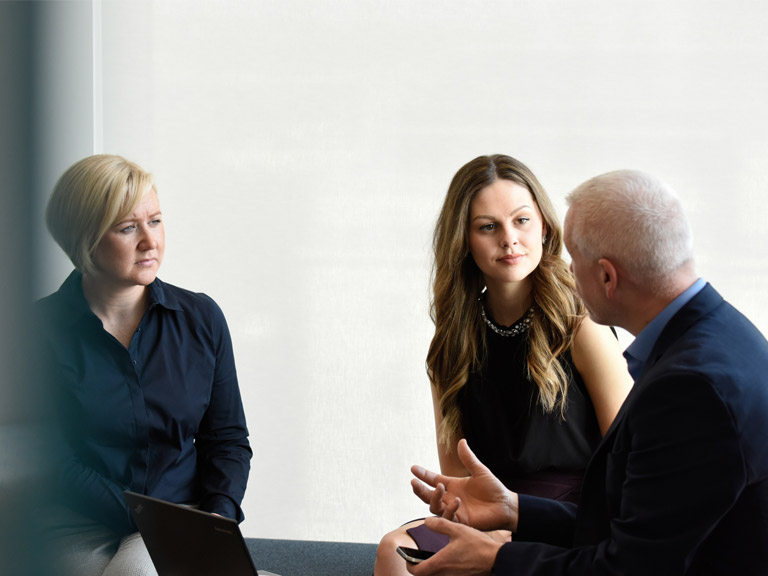 Wealth and Personal Banking
We help millions of customers to manage their finances, protect and grow their wealth.