11 May 2022

Enduring the pandemic together

We are continuing to support customers and communities affected by Covid-19 outbreaks in 2022.

29 Jul 2021

Helping a space business reach for the stars

We've financed a space electronics inventor to bring satellite technology to market.

24 Sep 2020

A record number of gender role models

Seven HSBC leaders feature on INvolve's HERoes Women Role Model Lists 2020 in recognition of their efforts to champion women in business.

28 Aug 2020

Supporting a bright future in Australia

HSBC is helping Aboriginal and Torres Strait Islander students to attend leading schools and universities.

21 Aug 2020

Young people make a difference with tech

Discover the apps that were named winners at the Technovation World Summit, supported by HSBC.

03 Aug 2020

Helping our customers through the pandemic

We have provided around USD80 billion in support to help our personal and wholesale customers cope with COVID-19.

28 Jul 2020

HSBC sets out race commitments

Group Chief Executive Noel Quinn outlines how HSBC will improve opportunities for Black and ethnic minority employees.

19 Jun 2020

Helping young people manage their money

HSBC has pledged USD4 million to help teach financial literacy to a digital-savvy generation.

08 Jun 2020

Pride goes virtual at HSBC

The bank is showing its support for LGBT+ customers and colleagues with '24 Hours of Pride'.

27 May 2020

HSBC backs social innovators

The bank is supporting pioneering projects that help people develop the skills they need to thrive.

22 May 2020

Supporting communities in Asia-Pacific

From food packs to face masks, HSBC donations are boosting COVID-19 recovery programmes.

01 May 2020

Showing our support in Hong Kong

A USD7.7 million charitable donation is part of the bank's help for the city during COVID-19.

30 Apr 2020

Social bonds fund COVID-19 response

HSBC has helped clients raise USD19.9 billion to support communities affected by the crisis.

16 Apr 2020

Helping customers and communities in the UK

HSBC employees in the UK are working in new ways to support people through COVID-19.

02 Apr 2020

World Autism Awareness Day 2020

HSBC is committed to creating a supportive working culture where people with autism can thrive.

01 Apr 2020

Keeping connected during COVID-19

HSBC employees in mainland China share how they helped customers, communities and each other.

26 Mar 2020

HSBC announces COVID-19 donation fund

We are donating USD25 million to support the international response to the coronavirus.

06 Mar 2020

Towards a more equal world

HSBC employees share their thoughts on how to make further progress on gender equality.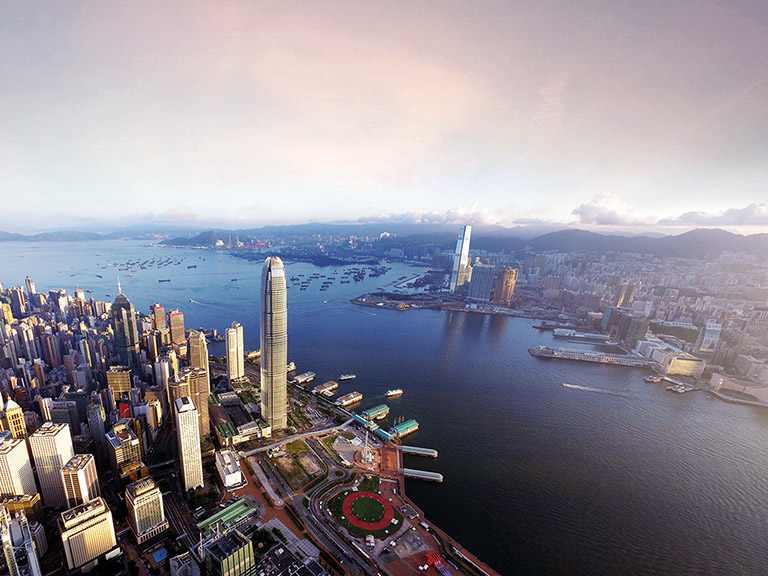 Global perspectives
Sign up to receive insight and analysis on the latest trends from HSBC executives, economists and experts – direct to your inbox.