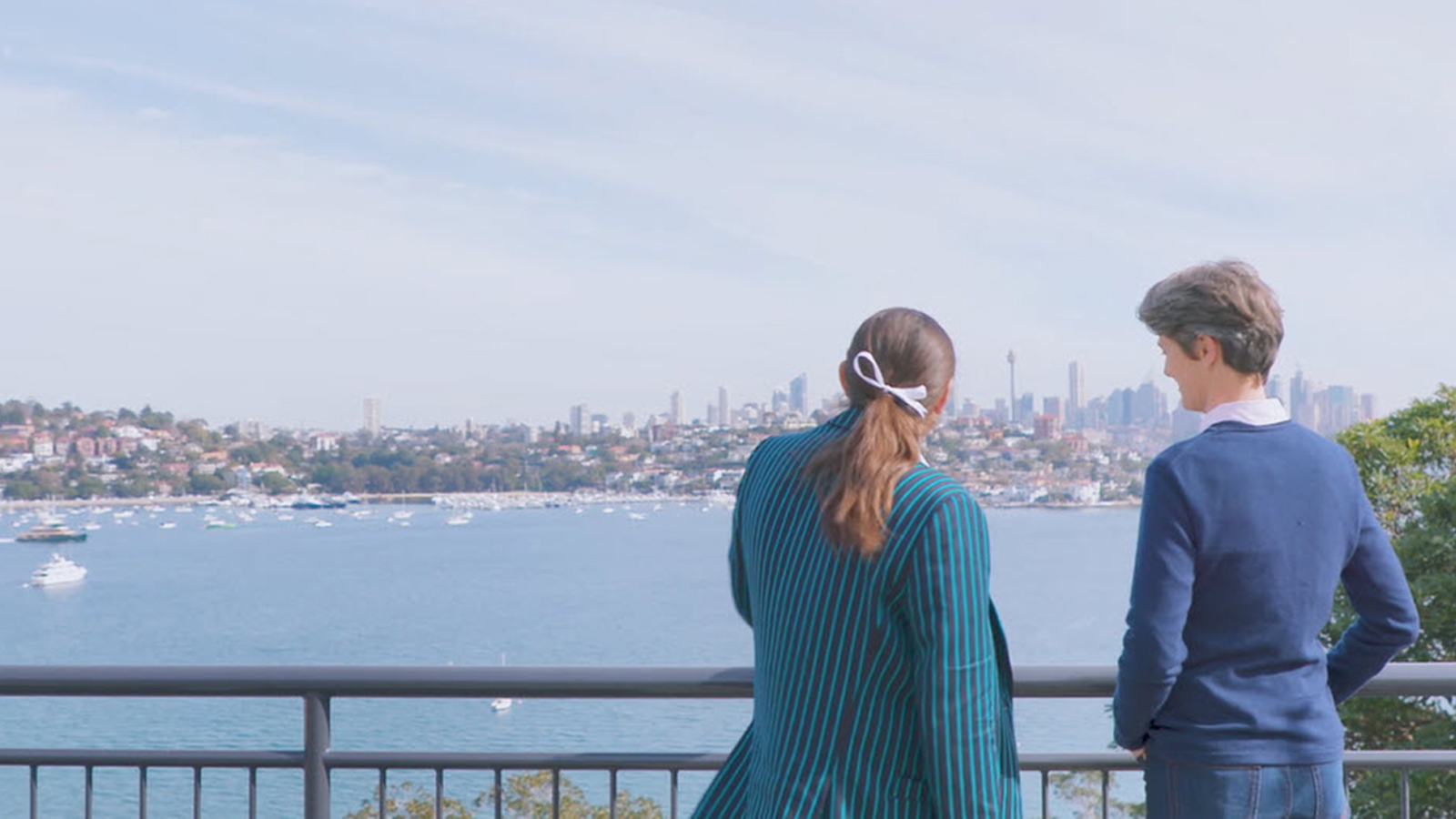 Supporting a bright future in Australia
Aboriginal and Torres Strait Islander people in Australia face a number of inequalities in education and employment. HSBC is working to help change this.
Through its partnership with the Australian Indigenous Education Foundation (AIEF), the bank funds scholarships to enable students from communities around Australia to attend leading schools and universities, and supports them to make a successful transition to further studies or employment.
HSBC employees also lend their time and expertise as mentors, helping build the students' confidence and employability skills.
In a film about the partnership, student Taryn Gilmore says: "Coming on to the AIEF scholarship has allowed me to receive a better education and meet other Indigenous girls. They have also taught me about the opportunities I have after school."
New horizons (duration 3:27)
Taryn, who has regular catch-ups with her HSBC mentor Merydith Clark, hopes to study education at university and become a primary school teacher.
Alpa Bhattacharjee, Head of Corporate Sustainability, HSBC Australia, says: "We are seeing some beautiful relationships evolve between mentors and students, where they are really guiding them into making the right choices for their career after high school."
HSBC's partnership with the foundation dates back nearly a decade. In 2017, HSBC Australia launched its first Reconciliation Action Plan (RAP), and built on this commitment in 2020 with the launch of its Innovate RAP.
These plans are a way for organisations in the public and private sector to document the actions they are taking to create a more equitable Australia for Aboriginal and Torres Strait Islander communities.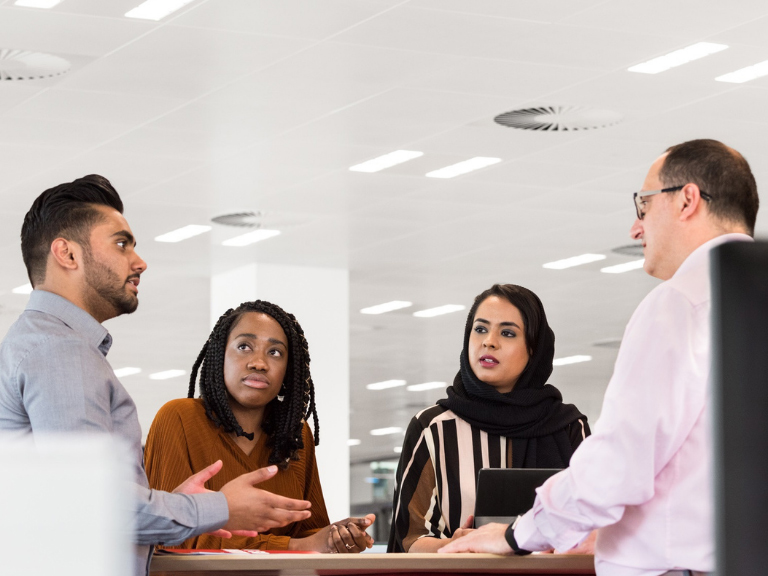 Inclusion
We value difference and were founded on the strength of different people, experiences and voices. They are integral to who we are and how we work.