Women in the driving seat (duration 2:42) An HSBC-backed initiative is giving women in Jaipur a chance to build a career as rickshaw tour guides
Women in the driving seat
A group of women from low-income households in Jaipur are on the road to financial independence thanks to a social enterprise supported by HSBC India.
They are being trained by The Pink City Rickshaw Company to drive electric rickshaws to take tourists around the historic city in the state of Rajasthan. The women are also given the opportunity to buy shares and become partners in the company.
In the past three years, more than 100 women have been trained as drivers and over 40 have become shareholders.
"More than 100 women have trained as drivers"
In a video showcasing the initiative, driver Pushpa describes how the work means she can help provide for her children and has boosted her confidence and self-reliance. She added: "I can also communicate well with other people now."
Surendra Rosha, CEO of HSBC India, said: "The Pink City Rickshaw project epitomises the impact we can have within the community. It helps build a skillset within a group of people who traditionally have not been part of economic growth and development in India."
Backing skills
HSBC's involvement in the project is part of its commitment to help 1 million people around the world build the skills they need to thrive in the modern workplace by 2020.
The bank is making progress towards this goal. It donated more than USD27 million to charities and non-profit organisations focused on increasing employability in 2018. This investment is expected to help more than 400,000 people.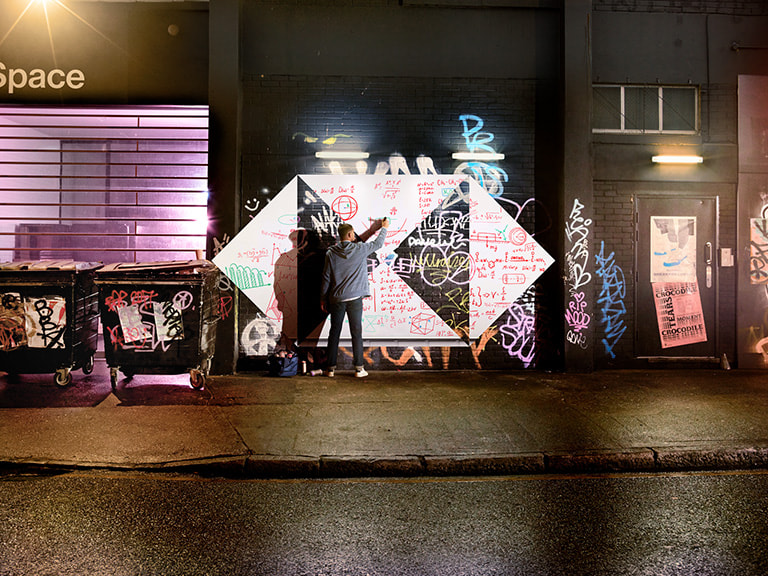 Supporting communities
Find out how we're helping people develop the employability and financial skills they need to thrive in the modern world.