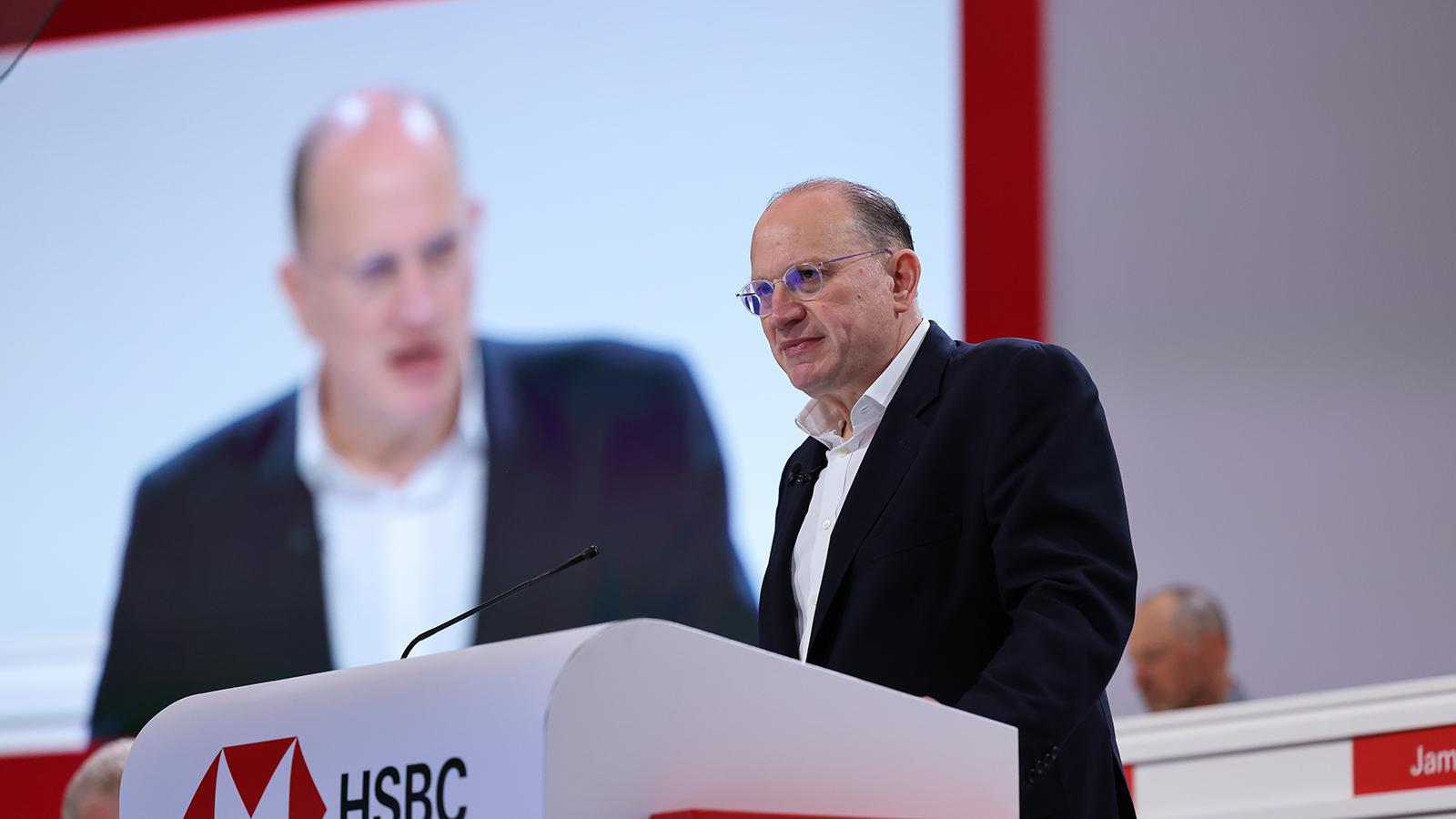 HSBC shareholders reject break-up calls
A special resolution calling for the bank to restructure was defeated at today's Annual General Meeting.
The Board had recommended that shareholders vote against two special resolutions put forward by a group of shareholders represented by Lui Yu Kin, which called for us to spin off our Asian businesses and fix yearly dividend payouts. More than 80 per cent of votes cast followed the Board's recommendations.
The bank's largest shareholder, Ping An, had joined the calls for restructuring, and voted against the Board's recommendations on a number of resolutions. Based on a turnout consistent with prior years of around 50 per cent, Ping An's votes accounted for approximately 18-19 per cent of all votes cast.
Mark Tucker, HSBC Group Chairman, said: "I'm delighted that the large majority of HSBC's shareholders have voted overwhelmingly to support the bank's strategy and draw a line under the debate on the structure of the bank.
"The Board, HSBC colleagues and our shareholders can now move forward with the shared objective of focusing on our customers, driving stronger performance, and creating more value for our investors."
A third shareholder-requisitioned special resolution related to the UK pension scheme was similar to resolutions that have been tabled in previous years and was also defeated.
Fifteen other resolutions that were backed by the Board were passed.
For full details of each resolution and the votes cast, consult the table of results.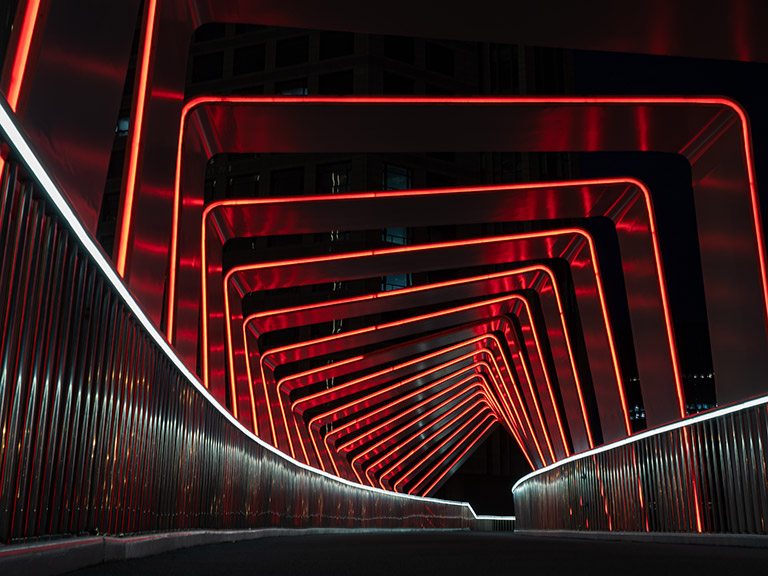 Our performance in 1Q 2023
Our strong first-quarter performance provides further evidence that our strategy is working.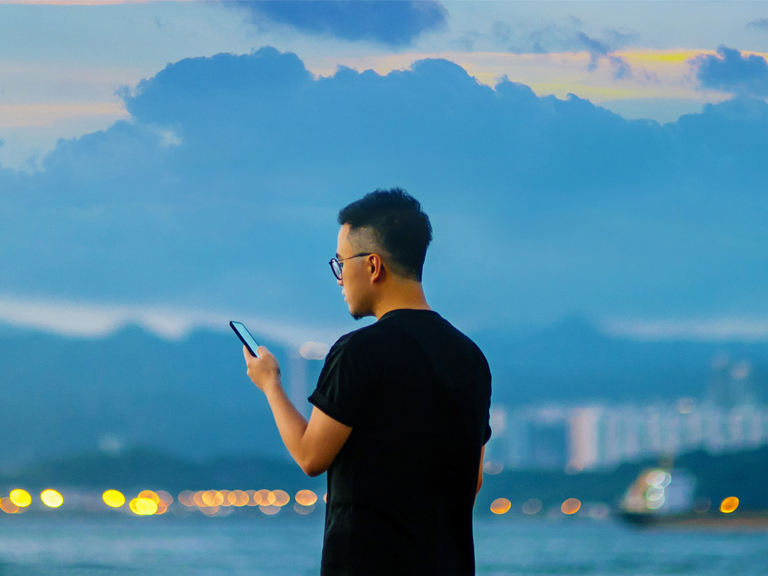 Our strategy
Our strategy supports our ambition of being the preferred international financial partner for our clients.