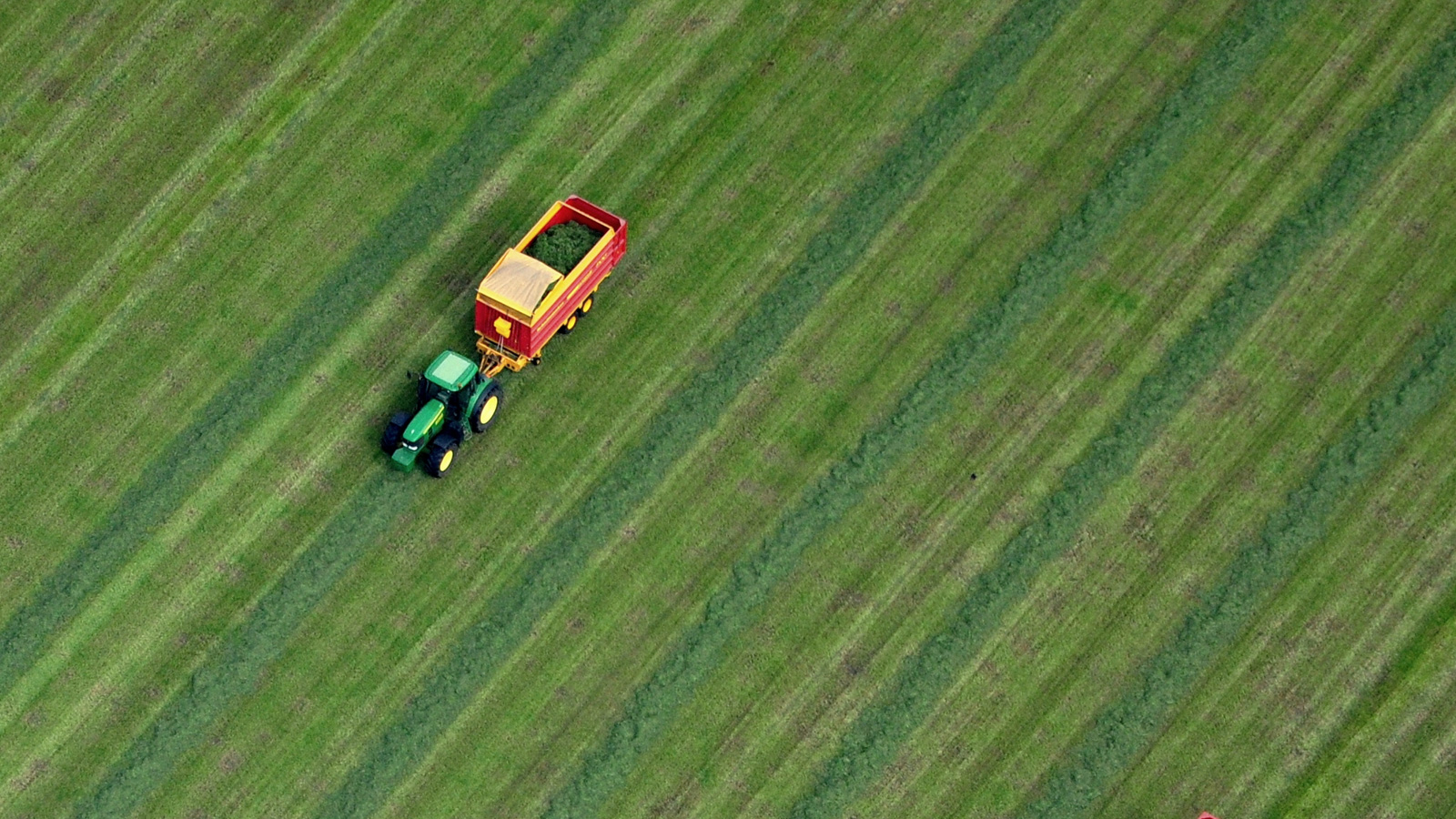 HSBC named best investment bank for sustainability
HSBC has won further recognition for pioneering green finance and supporting communities affected by COVID-19.
The Banker named HSBC as Investment Bank of the Year for Sustainability in its 2020 awards, praising "an impactful and holistic approach to environmental, social and governance (ESG) issues across many geographies, products and services and for a range of clients".
The bank was also named:
Investment Bank of the Year for Sustainable SSA (Sovereigns, Supranationals and Agencies) Financing
Investment Bank of the Year for Green/Climate Action Bonds
Investment Bank of the Year for Islamic Finance
Daniel Klier, Global Head of Sustainable Finance, HSBC, said: "Sustainable finance is now very much on the core business agenda. Recognising this, we've created a dedicated ESG solutions unit, launched an ESG reporting service, and led a number of market-first transactions.
HSBC sets out net zero ambition
Find out how we plan to help build a thriving low-carbon economy.
"The pandemic has only emphasised the importance of sustainable finance for economic resilience. We're proud to have led the way in social and coronavirus relief bonds, including by issuing the first international sustainable bond specifically for COVID-19 relief."
The recognition from The Banker comes just weeks after HSBC was named The World's Best Bank for Sustainable Finance by Euromoney magazine.
The Banker pointed to HSBC's role helping clients respond to climate challenges over the past year. This included:
Becoming the first foreign bank in the US to provide major tax equity financing for a renewable energy project
Financing construction of a urea fertiliser plant in Bangladesh, which will help future-proof the country's food supplies
Launching the Real Economy Green Investment Opportunity (REGIO) fund, together with the International Finance Corporation (IFC), to help vulnerable economies transition to a low-carbon future
HSBC has also increased its focus on transition finance to help the most carbon-intensive sectors to decarbonise, and is aiming to accelerate the development of sustainable infrastructure to support a lower-carbon economy.
Mr Klier said: "We aren't just looking at a transition, but a fundamental transformation of the global economy. This needs to happen at speed and scale, and balance environmental, economic, and social concerns. It also requires global focus and significant financing and investment, so banks play a critical role."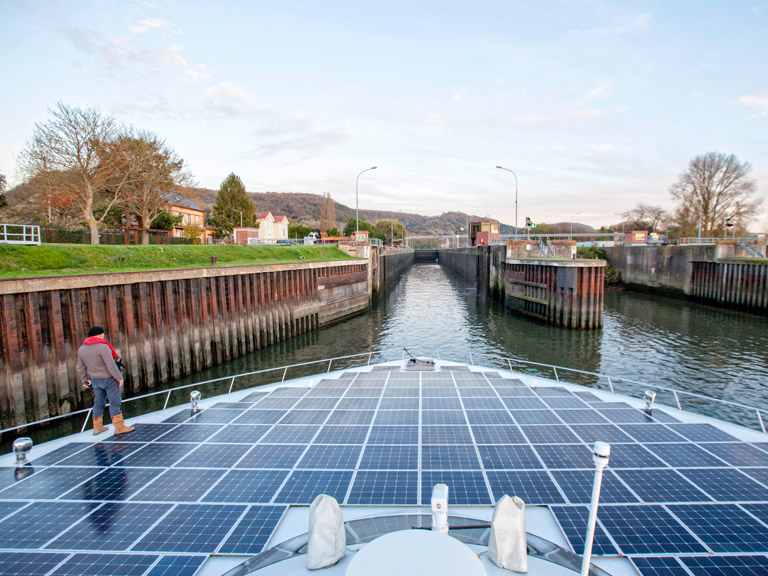 HSBC launches ESG solutions team
The bank is sharpening its focus on environmental, social and governance issues to serve clients better.