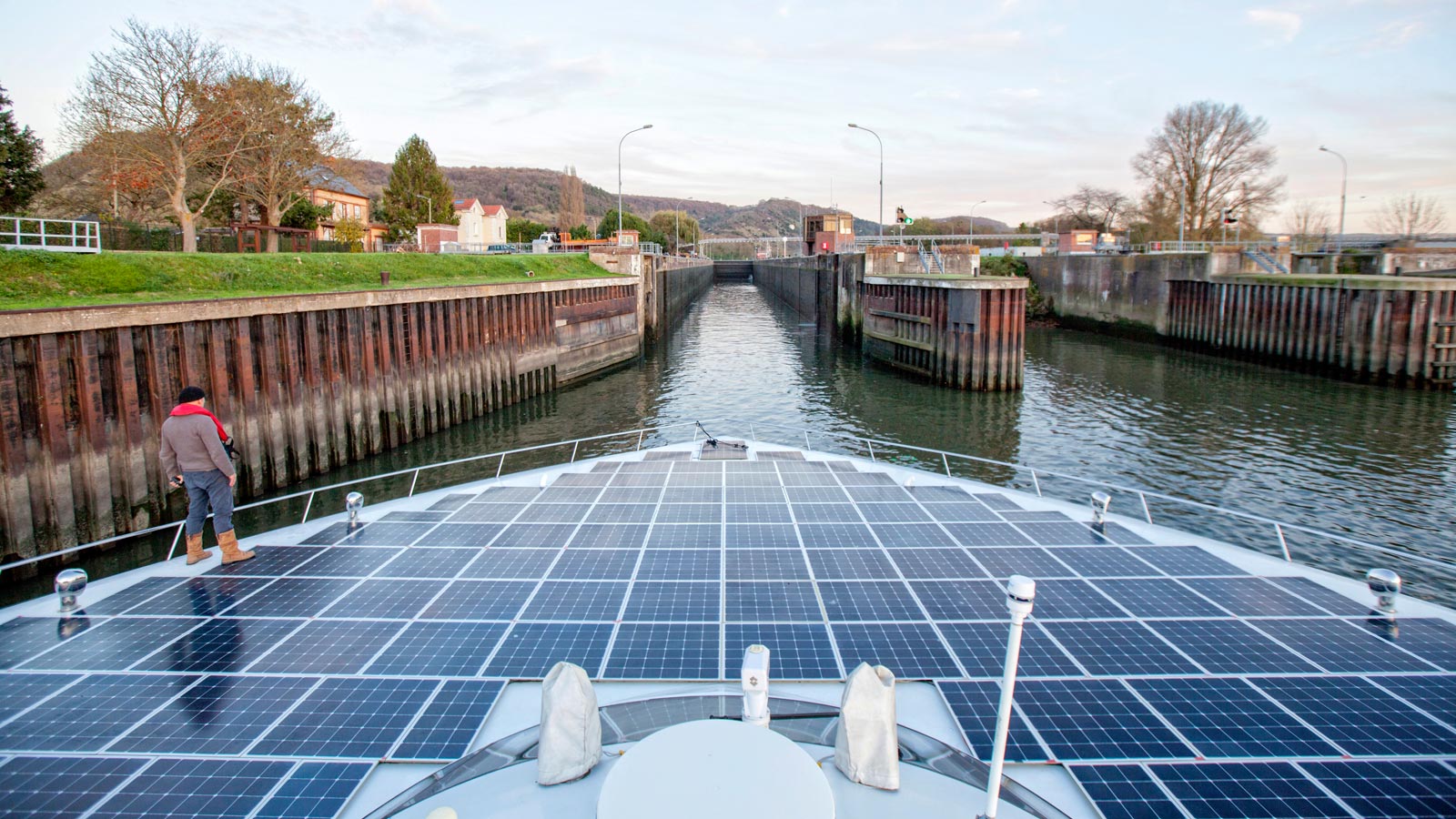 HSBC launches ESG solutions team
HSBC is forming a dedicated team to boost the help it provides to clients aiming to 'build back better' following COVID-19.
The Environmental, Social and Governance (ESG) Solutions unit will provide advice, expertise and financing ideas to clients around the world including businesses, governments, development banks, and asset managers.
Greg Guyett, Co-CEO of Global Banking & Markets, HSBC, said: "Post-COVID, we have a unique opportunity to rebuild our economies and companies so they are more financially resilient and can transition to more sustainable business models.
HSBC sets out net zero ambition
Find out how we plan to help build a thriving low-carbon economy.
"This new group will work with all our bankers across sector, product and geography to assess client needs and deliver actionable solutions which are in the best interests of our clients."
The ESG unit will form part of a new Strategic Solutions Group within the bank's Capital Financing & Investment Banking Coverage division.
The team focusing on ESG will be led from Hong Kong, supported by further senior leaders in London and New York. They will draw on the expertise of several hundred colleagues worldwide who already have experience of helping clients make socially and environmentally responsible investments.
Recent ESG deals supported by HSBC include:
A USD70 million bond issued in July by German consumer goods firm Henkel to help the company reduce plastic waste – the first of its kind
A GBP743 million green loan agreed in June to build an undersea link allowing Denmark and the UK to share renewable energy
A GPB350 million social bond issued in May by the learning company Pearson to help provide educational opportunities to groups including disabled people and the unemployed
This new group will deliver actionable solutions which are in the best interests of clients
HSBC has won recognition for its leading role in ESG finance, including being named Best Bank for Sustainable Finance in Asia, Western Europe and the Middle East in Euromoney's 2020 regional awards.
But the new ESG solutions unit will more effectively focus the bank's full range of capabilities and expertise. It is expected to expand over time to meet the growing financing requirements of clients who aim to evolve towards net zero carbon.
Daniel Klier, Global Head of Sustainable Finance at HSBC, added: "We aim to be the leading bank for the transition to a net-zero economy, helping to build a future in which economic growth and sustainability are well aligned.
"This team will allow us to rapidly grow our role in providing ESG strategies for clients so we can accelerate their ability to contribute to a low carbon future."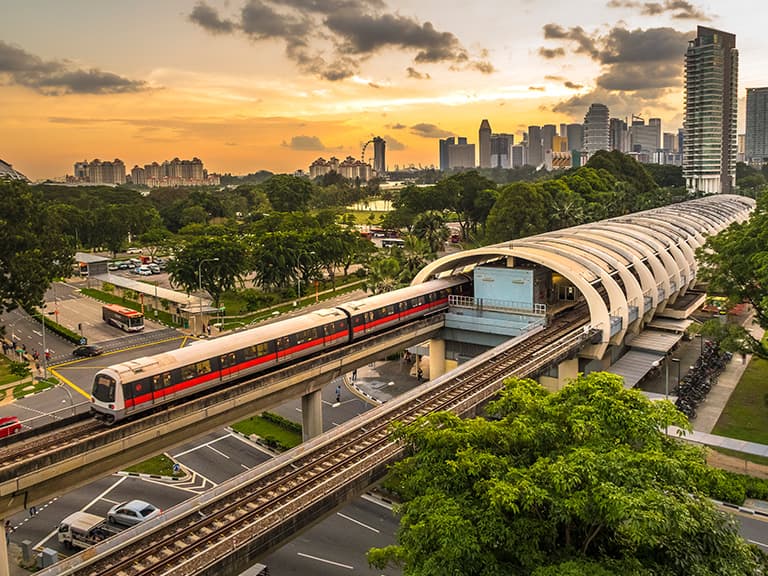 Global Banking & Markets
HSBC Global Banking & Markets provides financial services and products to corporates, governments and institutions.