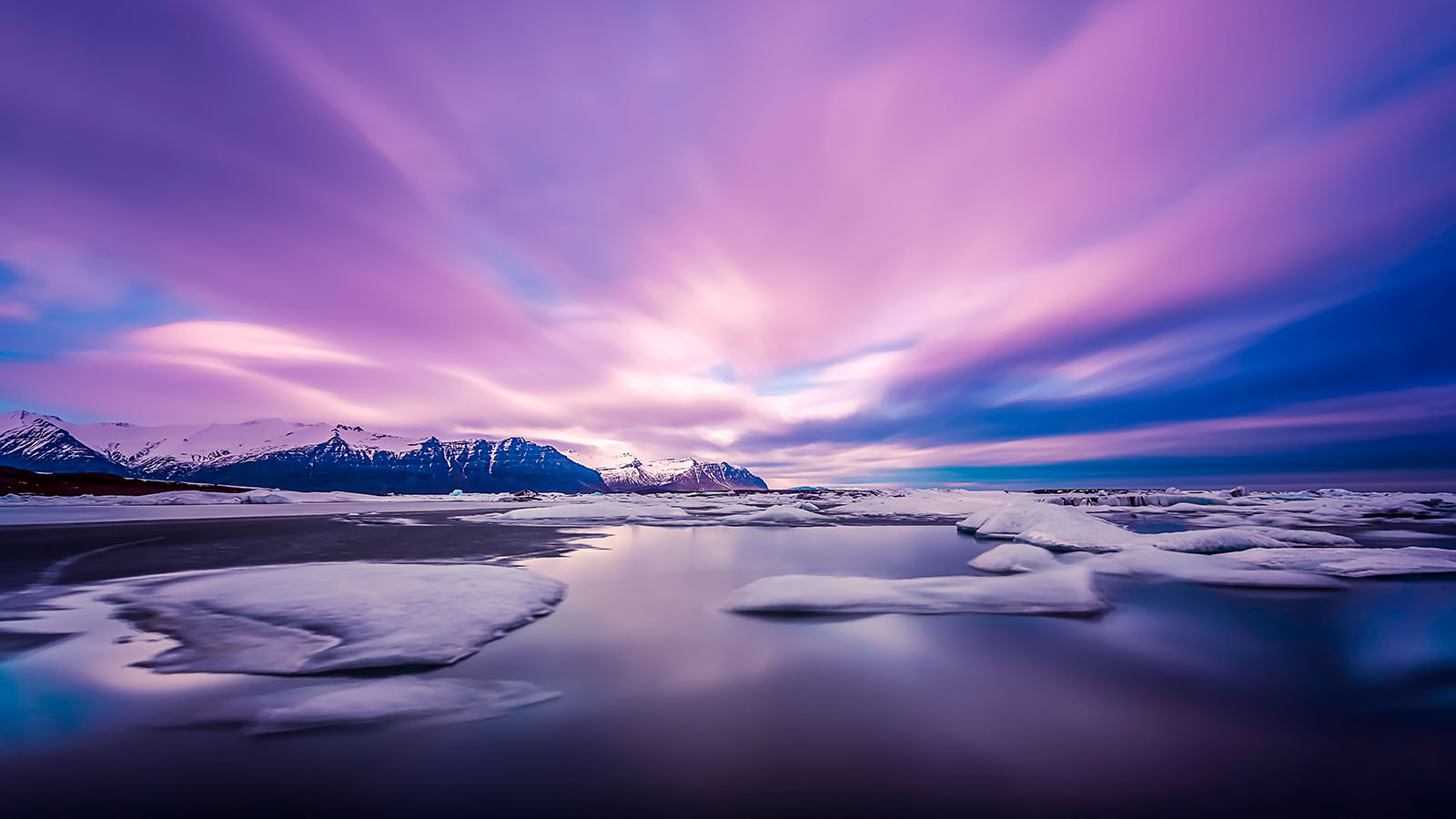 HSBC joins global Net Zero Banking Alliance
HSBC is joining forces with 42 banks from 23 countries to unlock the banking sector's potential to accelerate the global transition to net zero.
The banks, with a combined total of USD28.5 trillion in assets, have founded the industry-led, UN-convened Net Zero Banking Alliance (NZBA) to bring collaboration and consistency to collective efforts to reach the Paris Agreement goals.
The NZBA was co-launched by the Financial Services Taskforce (FSTF) of the Prince of Wales' Sustainable Markets Initiative.
"A commitment to financing the transition to net zero is essential. It's important that the banking sector is committed to providing the financial support needed to help customers on that transition," said HSBC Group Chief Executive Noel Quinn, who chairs the FSTF.
"But we have to establish a robust and transparent framework for monitoring progress against that objective and we want to set that standard for the banking industry. Industry-wide collaboration is essential in achieving that goal."
It's important that the banking sector is committed to providing the financial support needed to help customers on that transition
COP26
The NZBA is a member alliance of the newly-launched Glasgow Financial Alliance for Net Zero (GFANZ), chaired by Mark Carney, UN Special Envoy on Climate Action and Finance.
GFANZ – launched ahead of November's UN Climate Change Conference (COP26) in Glasgow – is bringing together more than 160 companies from a number of net zero finance initiatives to help mobilise the trillions of dollars necessary to build a global zero emissions economy by 2050 at the latest.
"This is the breakthrough in mainstreaming climate finance the world needs," said Mr Carney.
"GFANZ will act as the strategic forum to ensure the financial system works together to broaden, deepen, and accelerate the transition to a net zero economy."
All GFANZ member alliances must be accredited by the UN Race to Zero campaign and must use science-based guidelines to reach net zero emissions, include 2030 interim target-setting, and commit to transparent reporting and accounting.
Our climate strategy
As part of our climate strategy, we're pledging to reduce financed emissions from our portfolio of customers to net zero by 2050 or sooner.
We also have an ambition to support our customers in their transition to net zero and a sustainable future; we aim to provide and facilitate $750bn to $1tn of sustainable finance and investments by 2030.
The Paris Agreement is a legally binding international treaty on climate change that was adopted by 196 parties at COP21 in Paris in 2015.
Its goal is to limit global warming to well below 2 degrees Celsius, preferably to 1.5, compared with pre-industrial levels.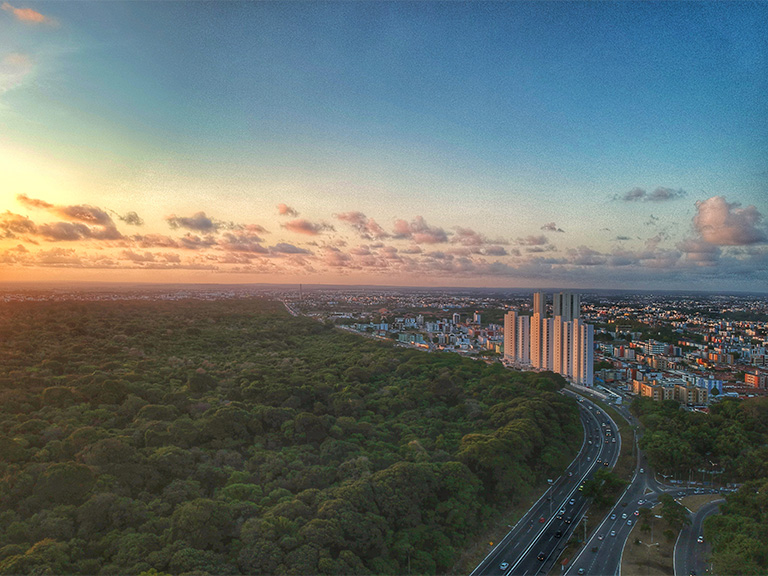 Our climate strategy
We're focused on helping to deliver a net zero global economy by transforming ourselves and working with our customers to make their own transition.
Read more