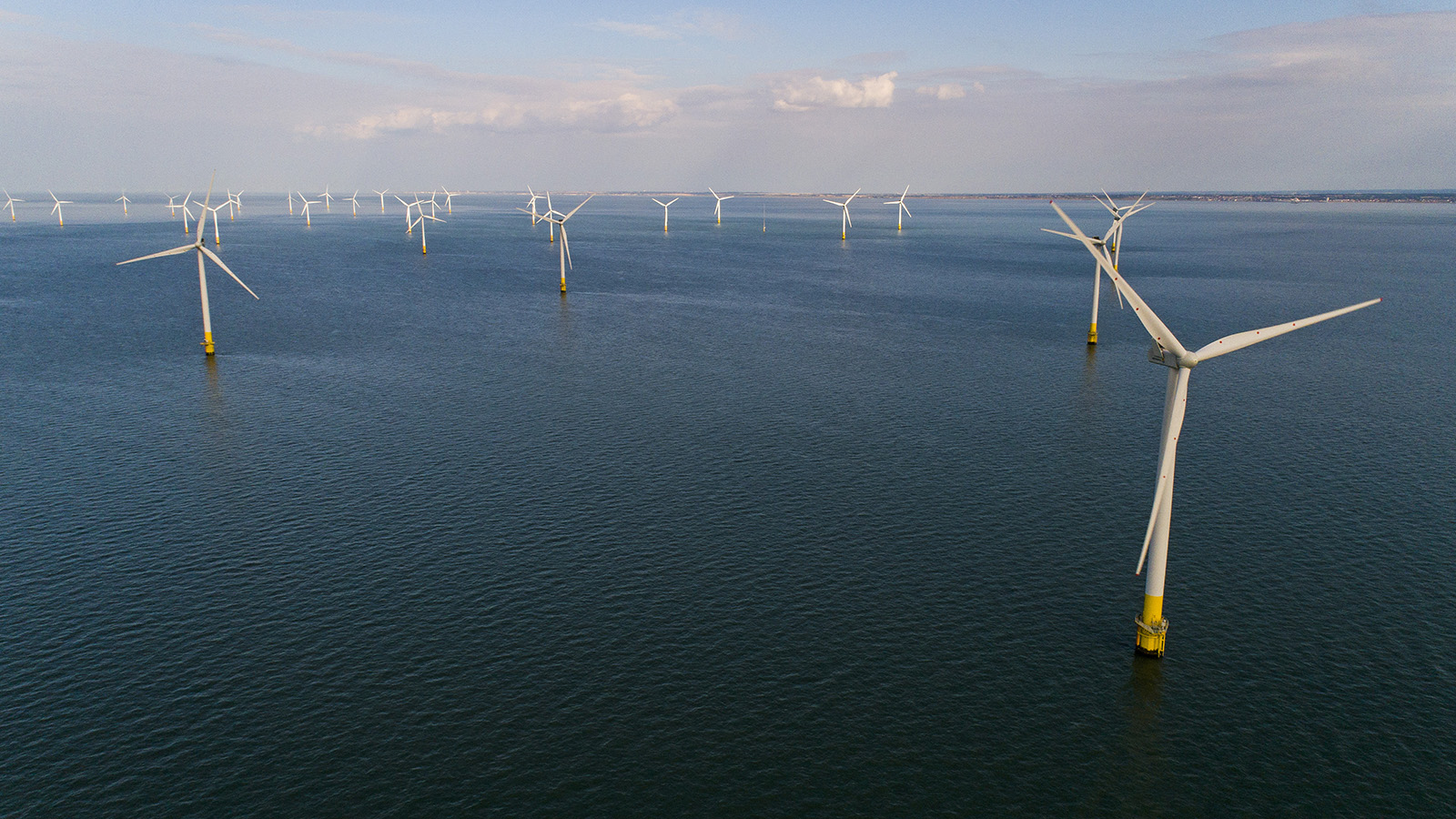 HSBC helps UK raise funds to fight climate change
The UK government has selected HSBC to jointly structure its first ever sovereign green bond.
The landmark issuance will raise funds for projects targeting climate change, investment in green infrastructure and creating green jobs across the UK as part of the government's strategy to achieve net zero carbon emissions by 2050.
Alexi Chan, Global Co-Head of Capital Markets, HSBC, said: "This demonstrates the difference that we can make in supporting the world's transition to a net zero future. Governments around the world are raising money in this format to tackle climate change, and we're leading the way in advising and helping them."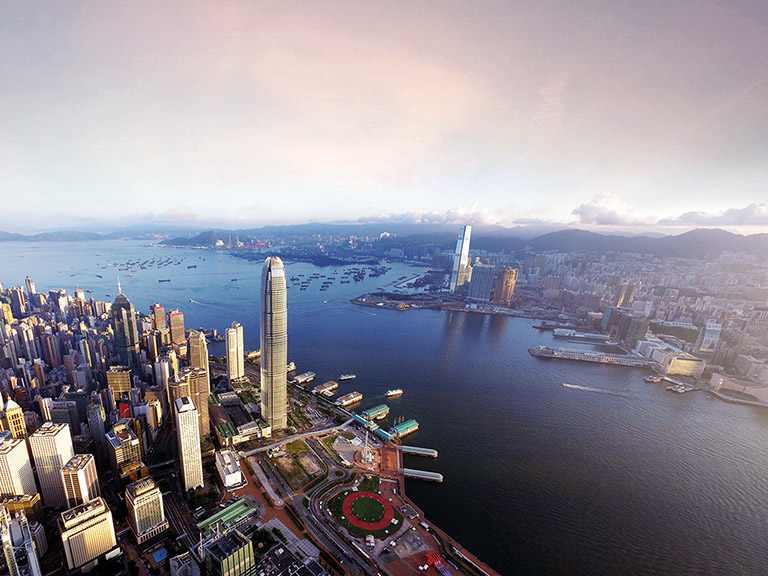 Global perspectives
Sign up to receive insight and analysis on the latest trends from HSBC executives, economists and experts – direct to your inbox.
This year the UK will also host the G7 summit and the UN Climate Change Conference, COP26, which will have a particular focus on the role of finance in getting to net zero.
The strength of our international network, paired with our expertise in sustainable financing, allows us to support economies across the world in their climate ambitions.
Already in 2021 we've played a number of leading roles on Hong Kong's biggest ever green bond issuance, which raised USD2.5 billion to finance projects focusing on areas including renewable energy, energy efficiency, pollution control, nature conservation and clean transportation.
The bond for the Government of the Hong Kong Special Administrative Region was also the largest USD-denominated green bond from a government issuer to date globally.
We also helped property developer New World Development Company to price the world's first Hong Kong dollar-denominated sustainability-linked bond.
"We're proud to be playing a leading role in supporting commitments in the UK and Hong Kong to combatting climate change," said Daniel Klier, Global Head of Sustainable Finance, HSBC. "These are just two examples of how the strength of our international network is helping us become a recognised leader in sustainable finance, pioneering the market for green, social and sustainable bonds, and supporting our clients and communities to transition to a net zero carbon economy."
In January we also led a world-first financing deal that will pay for sectors including utilities and construction to reduce carbon emissions in China and beyond.
And late last year, we helped structure and deliver the Middle East's first sovereign green bond – raising USD750 million to support Egypt's low-carbon transition.
HSBC has an ambitious plan to prioritise financing and investment that support the transition to a net-zero global economy. As part of that plan, we're pledging to reduce financed emissions from our portfolio of customers to net zero by 2050 or sooner.
We also expect to provide between USD750 billion and USD1 trillion in sustainable finance and investment by 2030, as part of our ambition to support our customers in their transition to net zero and a sustainable future.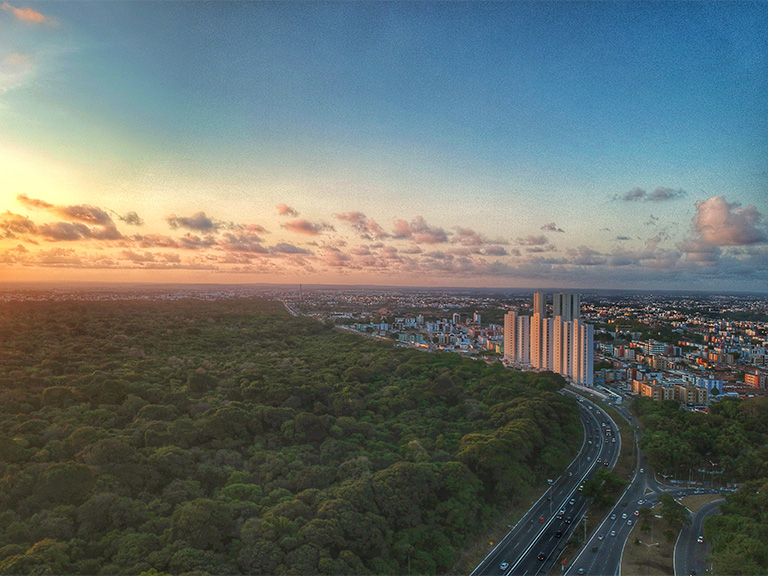 Our climate strategy
We're focused on helping to deliver a net zero global economy by transforming ourselves and working with our customers to make their own transition.