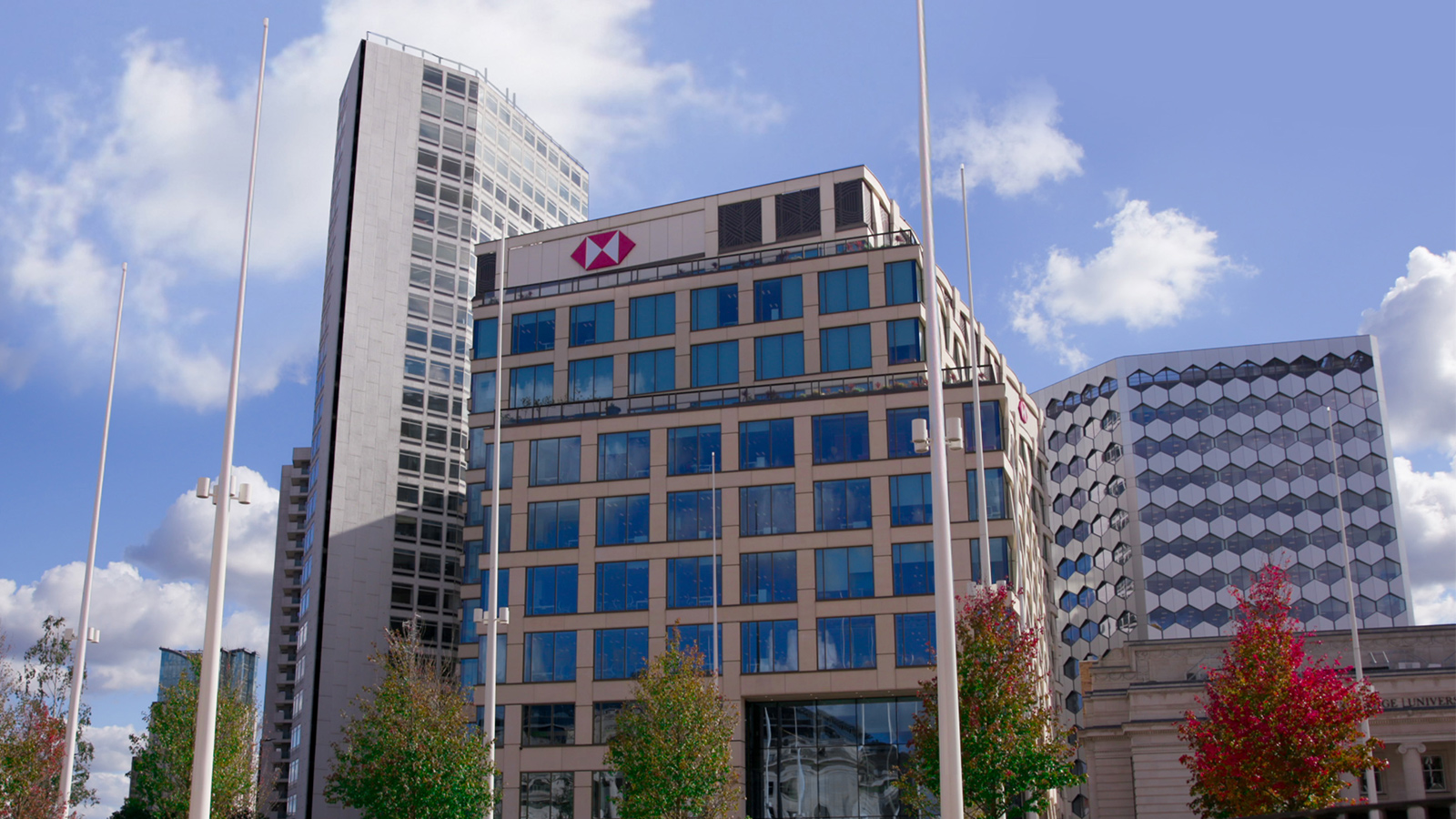 HSBC buys Silicon Valley Bank UK
We've acquired the UK arm of US lender Silicon Valley Bank (SVB).
"SVB UK customers can continue to bank as usual, safe in the knowledge that their deposits are backed by the strength, safety and security of HSBC," said Noel Quinn, our Group Chief Executive.
HSBC UK Bank, which is the British-based ring-fenced subsidiary of HSBC, purchased SVB UK for £1. The deal brings the staff, assets and liabilities of SVB UK into the HSBC portfolio, but excludes those of SVB UK's parent companies.
On Friday, US regulators shut down Silicon Valley Bank, which specialised in lending to technology companies. It is the largest failure of a US bank since 2008.
SVB UK in numbers
As at 10 March 2023, SVB UK had loans of around £5.5bn and deposits of around £6.7bn. For the financial year ending 31 December 2022, SVB UK recorded a profit before tax of £88m. SVB UK's tangible equity is expected to be around £1.4bn.
"This acquisition makes excellent strategic sense for our business in the UK," said Noel. "It strengthens our commercial banking franchise and enhances our ability to serve innovative and fast-growing firms, including in the technology and life science sectors, in the UK and internationally."
Ian Stuart, HSBC UK Chief Executive, added: "We're proud that we've been able to act quickly to take this action supporting the UK's fast-growing and dynamic technology sector and the important role that it plays in the UK economy."
In its media release announcing the deal, the UK Treasury said that taxpayer money was not involved in the transaction and customer deposits had been protected.
Chancellor Jeremy Hunt welcomed the sale to HSBC and said it should bring reassurance and confidence to SVB UK customers.
"The UK's tech sector is genuinely world-leading and of huge importance to the British economy, supporting hundreds of thousands of jobs," he added. "I am pleased we have reached a resolution in such short order."