We've been executing our strategy at pace in the first half of 2021 and we're on track to deliver our medium to long term targets.
For the half-year ended 30 June 2021
Fact: our reported profit before tax was USD10.8 billion in 1H21, compared with USD4.3 billion in 1H20.
$1.7tn
Fact: our wealth balances were USD1.7 trillion in 1H21, up 18 per cent compared with 1H20.
Fact: we have provided and facilitated USD87.4 billion in cumulative sustainable finance and investments since 1 January 2020.
Reported profit before tax increased by $6.5bn for 1H21 compared with 1H20 due to a materially improved credit performance even after investment increased and revenue declined
The Board announced an interim dividend for 1H21 of $0.07 per ordinary share, to be paid in cash with no scrip alternative
Group profits were more evenly shared across our geographies in the first half of this year than in 1H20 and we were profitable in every region
There was good growth in customer lending, including mortgages in Wealth and Personal Banking and trade lending in Commercial Banking, and we increased wealth balances by 18%
In the US and France we announced transactions that will reshape our business, taking firm steps to deliver on our strategy to prioritise our clients' international ambitions
Our Asia Wealth balances in the first half of the year reached $810bn, with Asia Wealth revenue up more than 26%, including the benefit of $359m of insurance market impacts
In Green, Social, Sustainable and Sustainability-linked (GSSS) bonds, we helped raise more in the six months to June than in the whole of 2020
Reported profit before tax by region (US$m)
Weekly card spend in Hong Kong and the UK (US$m)
Average weekly card spend
Weekly mortgage drawdowns in Hong Kong and the UK (US$m)
Average weekly mortgage drawdowns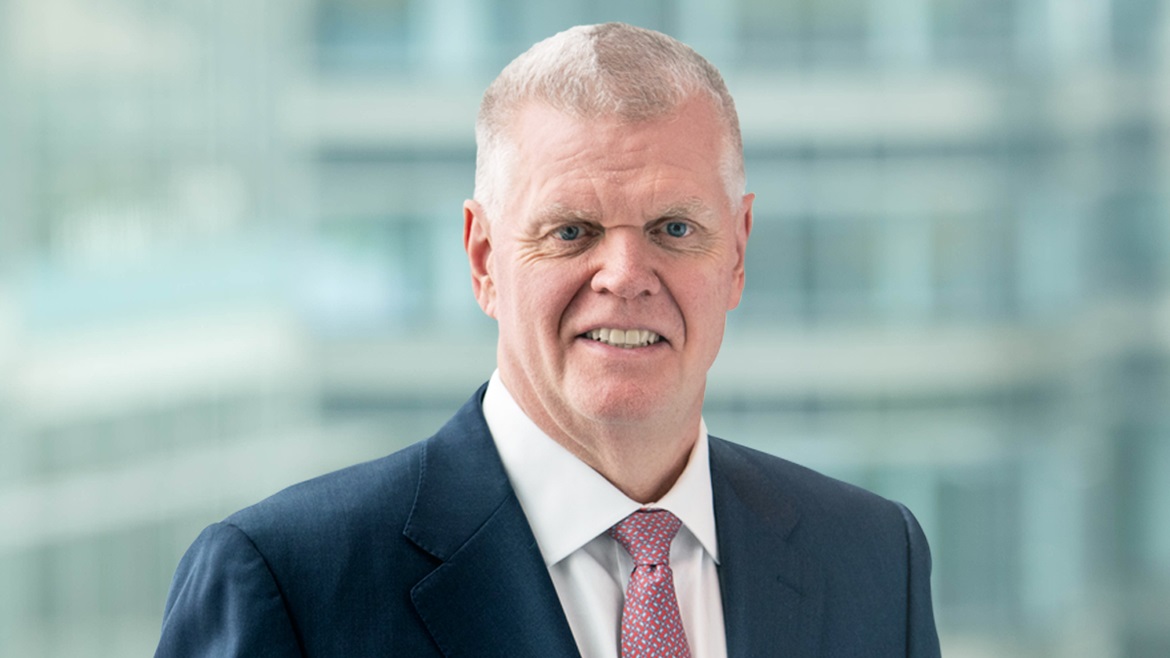 "These are good results that reflect the return of growth in our main markets and marked progress in the execution of our strategy. I'm pleased with the momentum generated around our growth and transformation plans, with good delivery against all four pillars of our strategy.
"We were profitable in every region in the first half of the year, supported by the release of expected credit loss provisions. Our lending pipeline began to translate into business growth in the second quarter and we further strengthened that pipeline during the half."
Noel Quinn, HSBC Group Chief Executive
2 August 2021

Fact: we have made USD84.5 billion in cumulative RWA saves.
9.4
Fact: our return on average tangible equity (per cent annualised) was 9.4 per cent in 1H21, compared with 3.8 per cent in 1H20.
Fact: our Asia wealth revenue grew by 26 per cent compared with 1H20.
Fact: our mortgage lending in 2Q21 grew by USD6 billion compared with 1Q21.
In Asia, we continue to lay down the foundations for future growth. We grew our digital wealth management business in mainland China, expanding to five cities – Beijing, Shanghai, Guangzhou, Shenzhen and Hangzhou.
We also provided a number of new, scalable digital capabilities for our customers in the first half of the year, delivering the right technology to meet the banking needs of individuals and businesses. We doubled the number of live services on the cloud within a year, providing services rapidly and securely.
Our customers in the UAE and Singapore gained access to Global Money, our new multi-currency digital account, which can hold, send and convert money in up to 21 currencies.
We've also taken a number of important steps towards our net zero ambitions in these six months. We had overwhelming shareholder endorsement (99.7%) for our special resolution on climate change at our AGM, solidifying our commitment to support our customers in their transition to a low-carbon future.
In May, we launched a five-year philanthropic partnership with World Resources Institute (WRI) and WWF – the Climate Solutions Partnership – to unlock barriers to finance for companies and projects that tackle climate change, which is vital for bringing emerging climate solutions to commercial viability and scale.
Progress against targets
Target
1H21 progress
Costs
Adjusted costs of ≤$31bn in 2022 on Dec 2020 average FX rates; $5-5.5bn of cost saves
On track; c.40% saves achieved
RWAs
>$110bn gross reduction by end-2022
On track; $84.5bn of saves
c75% complete
Capital
CET1 ratio ≥14%; manage in a 14-14.5% range over medium term; manage range down further long-term
15.6% CET1 ratio
RoTE
≥10% over the medium term
On track; 1H21 RoTE: 9.4%
Dividends
Sustainable dividends;
payout ratio range of 40-55% from 2022 onwards
Expected to reach targeted payout ratio in FY21
Sustainable finance and investments ($bn)
We've committed to providing $750bn–$1tn of sustainable financing and investment to our customers by 2030

The current operating environment remains challenging for many communities, businesses and economies as many continue to deal with the devastating spread of COVID, and we remain supportive of the markets we serve.
Our results from the first half of this year are a strong indicator that we are on the right path and moving towards our strategic targets, powered by our renewed sense of purpose.
We are building a dynamic, entrepreneurial and inclusive culture and are embracing a hybrid working model wherever possible, giving our people the flexibility to work in a way that suits both them and our customers.
We will need less office space as a result, and we have plans to reduce our global office footprint by more than 3.6 million square feet – or around 20% – by the end of 2021.
We are also relocating three of our global business CEOs to Asia on a permanent basis, taking them closer to our customers and to the core of our business.
It's been a solid first half of the year, but there is much more to do to deliver on our ambitions and we have a firm platform on which to build over the remainder of 2021.