We've had three consecutive quarters of strong financial performance.
For the quarter ended 30 September 2023
Fact: our reported profit before tax for 3Q 2023 was 7.7 billion US dollars, compared with 3.2 billion US dollars for 3Q 2022.
Fact: our reported revenue for 3Q 2023 was 16.2 billion US dollars, compared with 11.5 billion US dollars for 3Q 2022.
Fact: our dividend for 3Q 2023 was 10 US cents per share.
Profit before tax up $4.5bn vs 3Q22: the increase reflects the higher interest rate environment and is in part due to the non-recurrence of a $2.3bn impairment in 3Q22 related to the planned sale of our retail banking business in France
Revenue increased by 40% vs 3Q22: this increase was also affected by the factors highlighted above
We approved a dividend of $0.10 – the third interim dividend of 2023 – and are announcing a further buyback of up to $3bn, with the intention to complete this by our full year results announcement
Common equity tier 1 (CET1) capital ratio of 14.9% increased by 0.2 percentage points vs 2Q23
Operating expenses of $8.0bn were $0.2bn higher than in 3Q22
Expected credit losses and other credit impairment charges (ECL) were $1.1bn, broadly in line with 3Q22
Annualised return on average tangible equity (RoTE) was 19.7%, or 17.1% excluding strategic transactions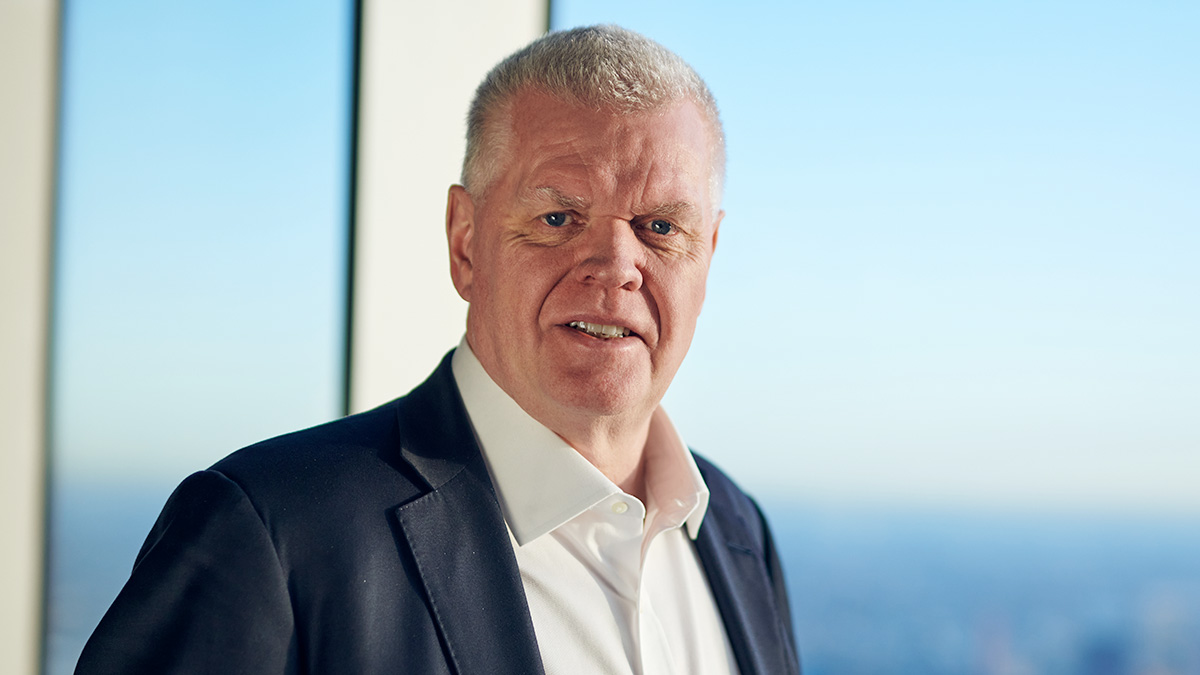 "We've had three consecutive quarters of strong financial performance and are on track to achieve our mid-teens return on tangible equity target for 2023. There was good broad-based growth across all businesses and geographies, supported by the interest rate environment.
"Our Wealth business also gained further traction, attracting $34bn of net new invested assets in the quarter and growing wealth balances by 12% compared with last year.
"We're pleased to again reward our shareholders. We have now announced three share buybacks in 2023 totalling up to $7bn, as well as three quarterly dividends which total $0.30 per share. This underlines the substantial distribution capacity that we have, even as we continue to invest in growth."
Noel Quinn, HSBC Group Chief Executive
30 October 2023
$34bn
US DOLLARS
Fact: our net new invested assets for 3Q 2023 totalled 34 billion US dollars, compared with 32 billion US dollars for 3Q 2022.
$9.2bn
US DOLLARS
Fact: our net interest income for 3Q 2023 was 9.2 billion US dollars, compared with 8.0 billion US dollars for 3Q 2022.
49.3%
PER CENT
Fact: our cost efficiency ratio for 3Q 2023 was 49.3 per cent, compared with 67.7 per cent for 3Q 2022.
Revenue by global business, $bn (constant currency basis)

We remain committed to targeting a RoTE in the mid-teens for 2023 and 2024, which excludes the impact of material acquisitions and disposals.
We continue to expect net interest income in 2023 to be above $35bn.
We also continue to expect ECL charges to be around 40 basis points of average loans in 2023. Over the medium to long term, we continue to use a range of 30 to 40 basis points for planning our ECL charges.
Against our cost target basis of 3% growth in 2023 compared with 2022, we now expect an additional increase of approximately 1%. This is due to higher technology and operations expenditure, which we no longer expect to mitigate.
We will also consider a potential increase in performance-related pay in 4Q23 to reflect the improved financial performance of the Group, which would result in a further rise of around 1%.
Our cost target basis of 3% growth excludes the incremental costs resulting from the acquisition of Silicon Valley Bank UK and related international investments, which we continue to expect will add approximately 1% to our cost base in 2023.
We intend to manage the CET1 ratio within our medium-term target range of 14% to 14.5%, and we aim to manage this range down in the long term. In addition, our dividend payout ratio is 50% for 2023 and 2024, excluding material notable items.

Context behind the numbers
From 1 January 2023, we adopted the IFRS 17 'Insurance Contracts' accounting standard, which replaced IFRS 4. All prior periods have been restated to allow for comparison.
We no longer report adjusted performance with significant items excluded.
Downloads and Zoom meeting