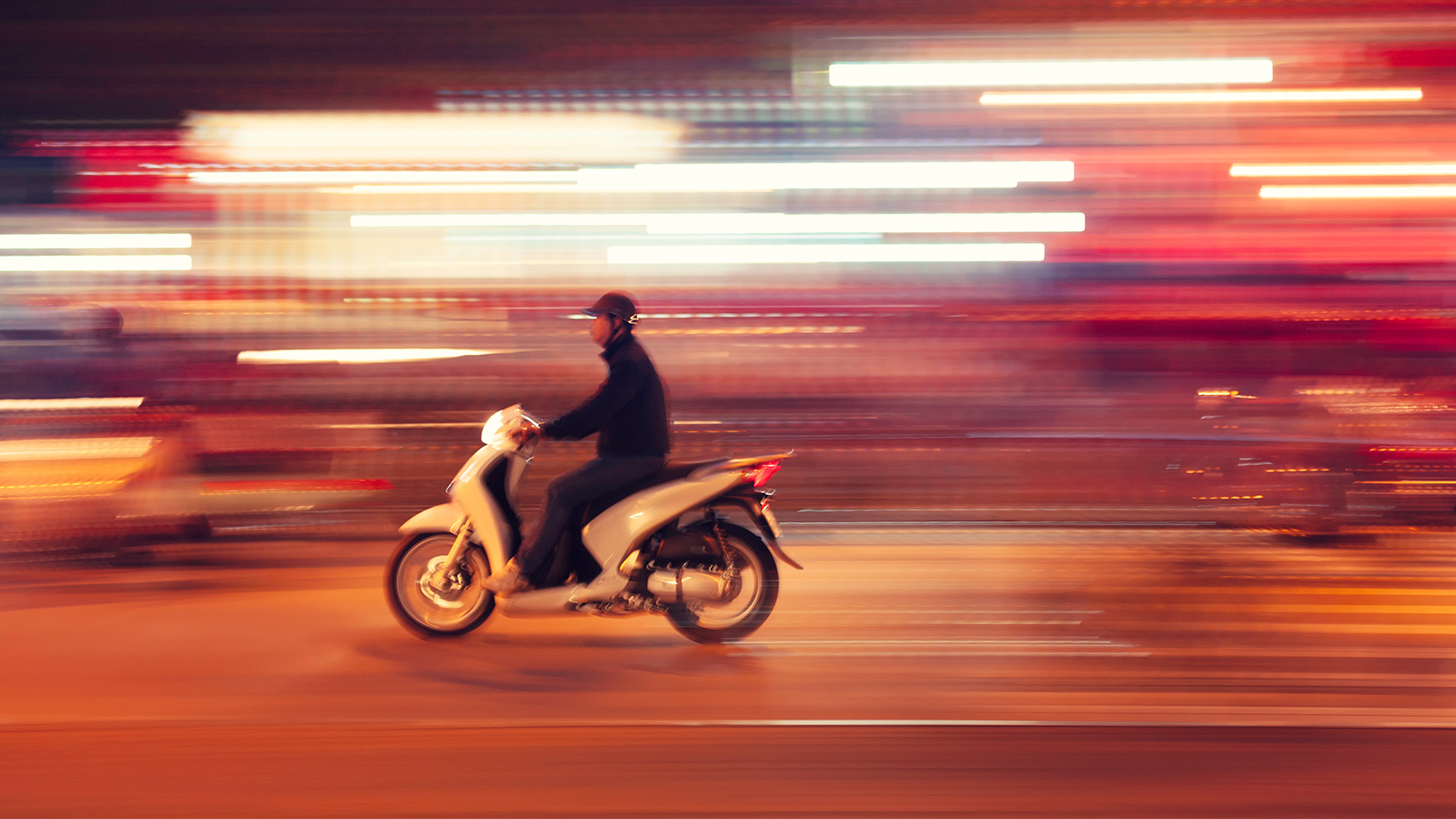 Investors cautious on emerging market outlook
More investors in emerging markets (EM) expect economic recovery in 2021 than in the second half of this year, according to a major new survey from HSBC Global Research.
The bank's inaugural EM Sentiment Survey finds that 47 per cent of investors think EM economic activity will slow over the next 12 months, compared with 37 per cent who think it will accelerate.
Some 213 investors from 198 institutions representing more than USD600 billion of assets under management in EM were surveyed by research firm Survation in the three weeks to 2 June. Dr Murat Ulgen, Global Head of EM Research, and a team of HSBC economists and strategists analysed the findings.
The survey also explores investor attitudes towards different markets, asset classes, and environmental, social and governance (ESG) issues.
Investors are willing to take only modest risk for the time being, and prefer to hold on to relatively high levels of cash, the survey finds. And they see Asia as the region with the most favourable outlook across foreign exchange, rates, credit and equities.
Our new survey offers another way for clients to understand the key trends affecting emerging markets