You want a career with opportunities. We have a world of them.

Whether you're a student, graduate or looking for your first job, you're in the right place. Whatever entry path you take to join us, we'll provide the tools, support and opportunities for you to discover and develop your strengths so that you can thrive in the workplace.
Discover how you'll make an impact
Make a difference together
Learn more about our worldwide community and shared purpose.
Innovation with purpose
Find out how we're making banking simpler, safer and faster.
Find the career path that's right for you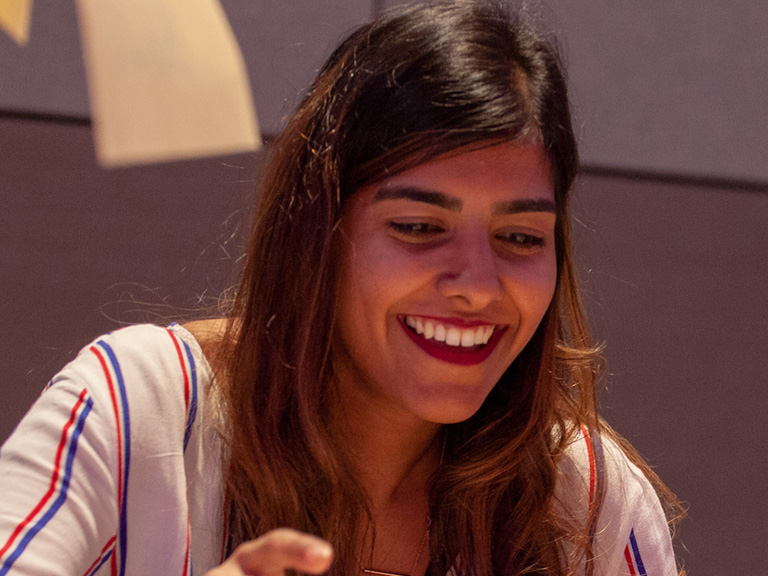 Students
Looking to gain experience in the world of work? We offer a wide range of opportunities, including internships, work placements and apprenticeships.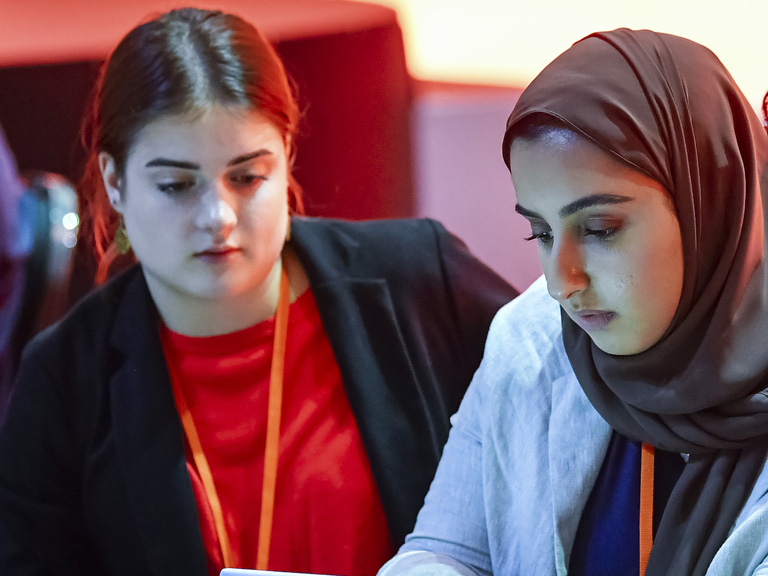 Graduates
Ready to launch your career? Explore our global and local graduate programmes to see how HSBC can help you achieve your ambitions.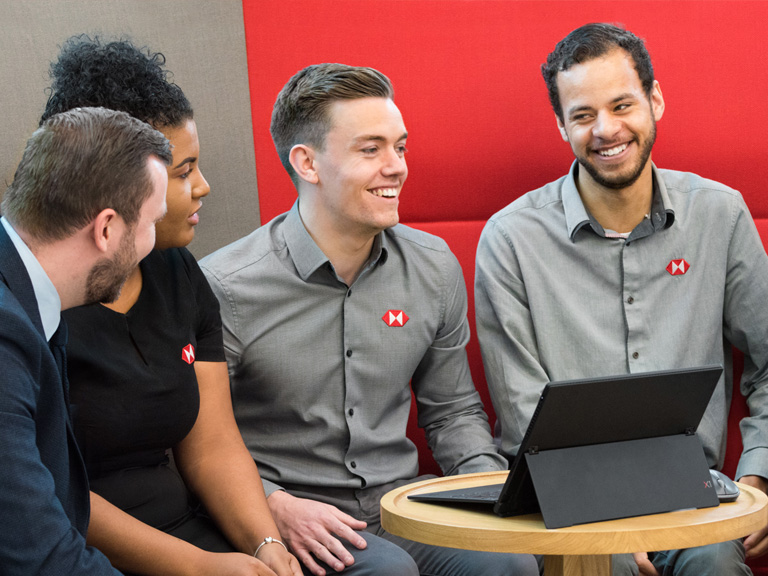 Entry-level jobs
Interested in a full-time job? Explore the wide range of job opportunities at HSBC.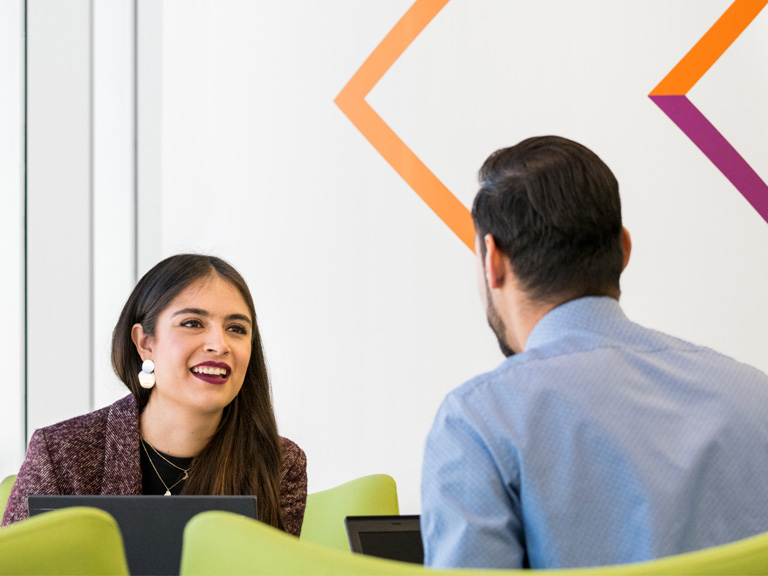 Benefits and career development
Along with a competitive salary and benefits package, we provide you with continuous learning and support to help you thrive today and in the future.
Application hints and tips
Ready to apply? Here's everything you need to know about applying for a role at HSBC.