Careers with purpose
Whether you're a student, graduate or looking for your first job, you're in the right place. We offer multiple opportunities for those who want an inspiring career where they can make an impact, at work and beyond.
Explore a wide range of roles and departments in different markets to discover and develop your strengths and areas of interest and shape a fulfilling career.
We'll provide the tools, support, and training to help set you up for success. You'll have many opportunities to learn on the job, gain experience and find the career that suits you.
Find the career path that's right for you
Student opportunities
We offer a range of options for students who are at university, whether you are in your first, penultimate or final year of your undergraduate or postgraduate course.
Graduate opportunities
With continuous learning, early responsibility and extensive networking, our graduate opportunities are a great way to start a successful career at HSBC.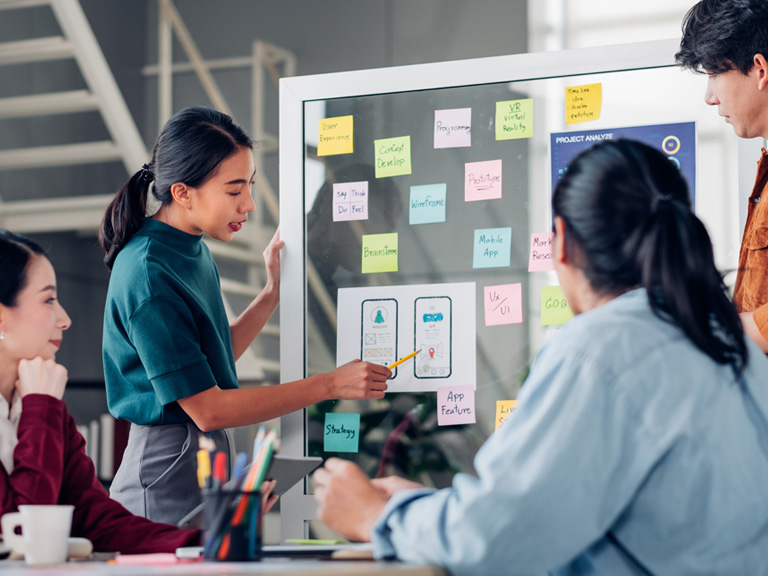 Entry-level jobs
Interested in a full-time job? Explore the wide range of job opportunities at HSBC.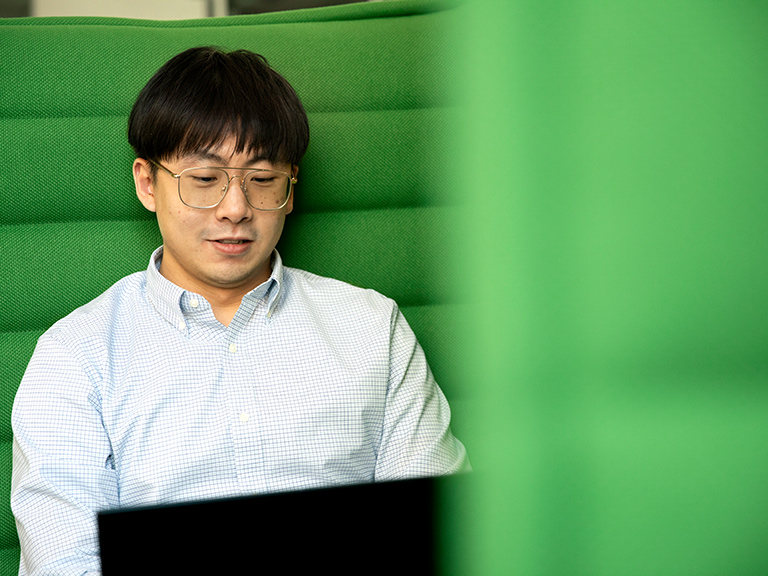 Experience our business areas
Not sure which programme would best suit your skills and career preferences? We have a series of virtual work experiences designed to give you an insight into our business areas.
Discover how you'll make an impact
We hire people from around the world with any degree, from any background who share our passion for sustainable and responsible banking and want to make a positive impact.
Make a difference together

Learn more about our worldwide community and shared purpose.

Welcoming neurodiversity

We welcome people with different ways of seeing the world.
Benefits and career development
Along with a competitive salary and benefits package, we provide you with continuous learning and support to help you thrive today and in the future.
Application hints and tips
Ready to apply? Here's everything you need to know about applying for a role at HSBC.
Careers events
Our events provide an insight into the range of career opportunities at HSBC.