Channel Islands and Isle of Man
HSBC offers a range of job opportunities in Jersey, Guernsey and the Isle of Man.
We are currently recruiting candidates in two main areas: Wealth Management, including roles covering mortgage and protection products and our HSBC Premier service; and Retail Banking, with branch-based jobs including Cashiers, Meet-and-Greet Officers and Customer Service Officers.
We also have opportunities in operational and support functions such as audit, communications, finance, human resources, IT, legal and risk.
Read about requirements to live and work in Jersey (opens in new window), Guernsey (opens in new window) and the Isle of Man (opens in new window).
You are leaving HSBC.com. Please be aware that the external site policies, or those of another HSBC Group website, may differ from our website terms and conditions and privacy policy. The next site will open in a new browser window. Note: HSBC is not responsible for any content on third party sites, nor does a link suggest endorsement of those sites and/or their content.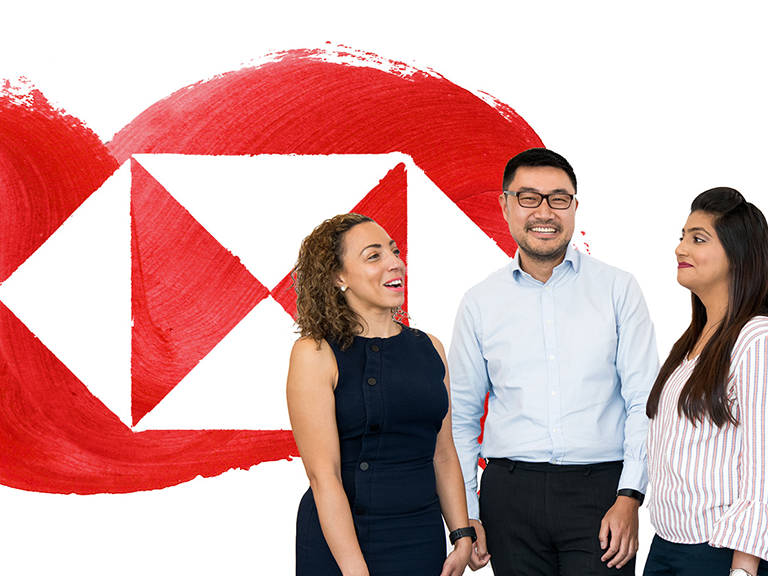 Join our talent community
We're always looking for people with purpose and ambition who can help us build a bank fit for the future. We encourage you to sign up to our talent community (opens in new window) (opens in new window) so that we can update you about job opportunities, careers events and HSBC news in your area(s) of interest.