Global Liquidity and Cash Management Graduate Programme
Work flexibly and gain client exposure by supporting corporates, financial institutions, and the public sector to manage working capital, optimise returns on surplus funds, and enhance their treasury efficiency.
You'll help clients make payments efficiently across markets in different currencies, navigate local regulations, and support them as they transform and digitise their operations. Through this you'll gain expertise in product development, meeting clients, business and risk management. You'll also be responsible for supporting strategic initiatives as part of a larger workstream. Working with different teams, you'll support clients ranging from small local businesses to large corporations, banks, and governments.
You will rotate between four core teams:
Sales
Partner with senior sales colleagues to provide advice and solutions for clients to solve their requirements for treasury and working capital management.
Product Management
Work with a team to innovate, develop and enhance our product proposition for clients.
Client Management
Implement cash management solutions for clients and support their daily needs.
Business Management and Chief Control Office
Support the execution of our strategy and ensure we are managing our risk and governance.
You will work with other GLCM teams across different functions globally and domestically.
You'll also work closely with other HSBC departments including Corporate and Institutional Banking, Global Trade and Receivables Management, Global Markets, and Balance Sheet Management.
Following your successful completion of the programme you'll have the opportunity to build a long-term career with HSBC.
| | |
| --- | --- |
| For: | Final year students or recent graduates |
| Duration: | Two years |
| Areas: | Global Liquidity and Cash Management |
| Start date: | July 2023 onwards |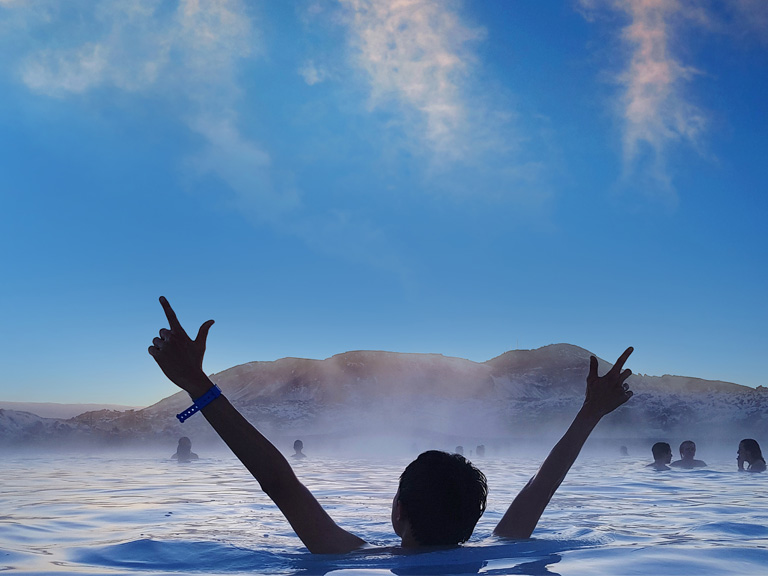 Looking for something different?
Explore other programmes for students and graduates at HSBC.
View programmes