Sponsorship proposals
Want to make a sponsorship proposal? Please complete our sponsorship application form (opens in new window)
Tennis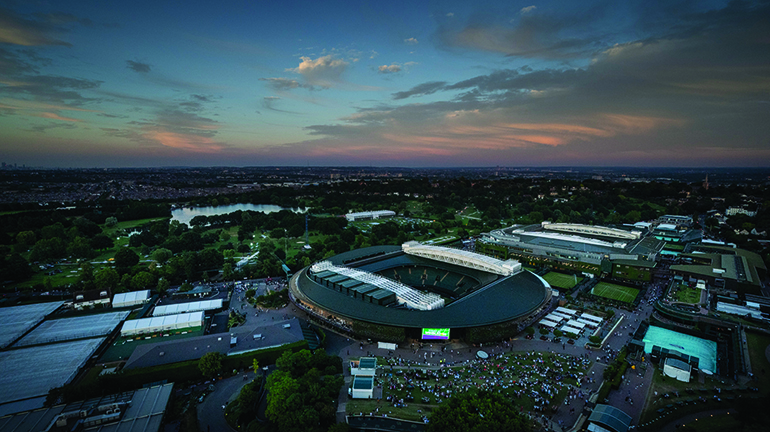 HSBC is proud to be the Official Banking Partner of The Championships, Wimbledon. HSBC has supported the Ticket Resale Scheme for 12 years, with every ticket sold helping charities via the Wimbledon Foundation.
British Cycling
Launched in 2017 with the ambition of making a significant contribution towards creating a greener, fitter and healthier Britain, HSBC UK's partnership with British Cycling has worked across the sport to increase participation at the grassroots, deliver major cycle sport events and support the performance of the Great Britain Cycling Team. The partnership surpassed its target of getting two million more people on bikes by the end of 2020, and HSBC UK is now helping British Cycling capitalise on the wave of enthusiasm for the sport by supporting the health and well-being of its colleagues, customers and local communities. Through our support of the Great Britain Cycling Team'sparticipation in the rescheduled Tokyo Olympic and Paralympic Games, the partnership aims to create a legacy to fundamentally change the nation's approach to cycling.
Badminton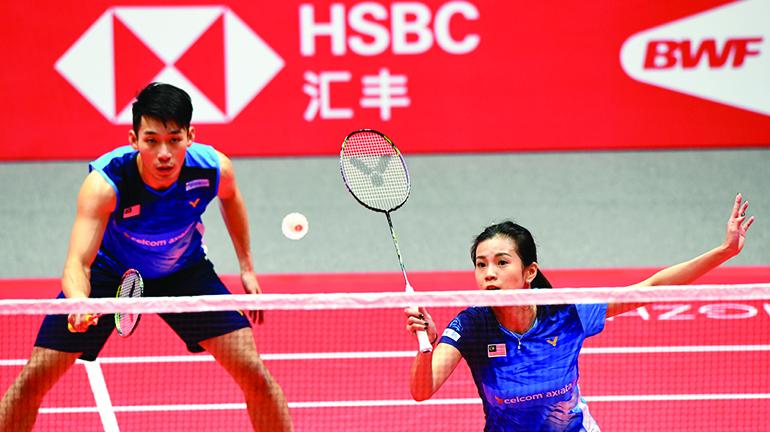 We are the title sponsor of the HSBC BWF World Tour and Principle Global Partner of the Badminton World Federation. The partnership enables us to engage with a sport that means much to many of our customers and help drive the continued growth of badminton in new territories.
Football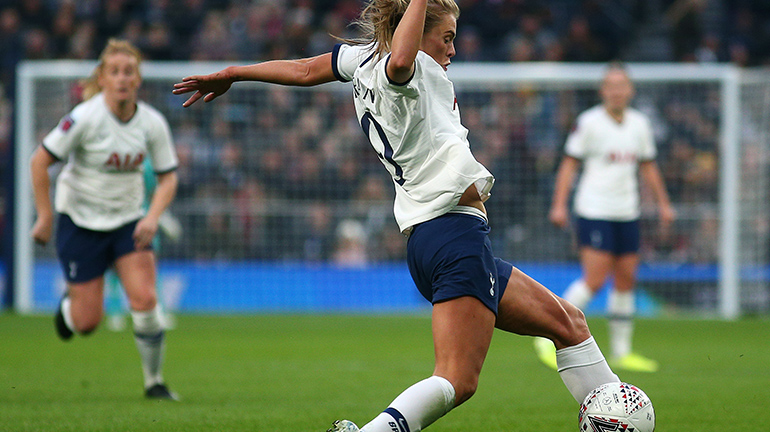 We've teamed up with one of the world's top football clubs as part of our goal to improve diversity in sport. Our partnership with Tottenham Hotspur – commonly known as Spurs – sees us become the Official Banking Partner of their men's and women's teams in the UK and Hong Kong. We believe that sport has an amazing power to bring people together, promote physical and mental well-being and drive inclusion, and so we are excited to be working with the club.