HSBC's archives are one of the most important business collections in the world. The archives contain the historical records not only of HSBC, but also of many of the banks which have been acquired by HSBC and its predecessor companies.
The archives reflect the colourful and eventful history of HSBC – the core of annual reports, minute books and accounting ledgers is supplemented by a huge variety of material which records how our staff lived and worked, and the business environments in which our customers operated. The archives include letters, photographs, cartoons, films, advertising, banknotes, architectural drawings and interviews with staff – all of which can shed light on the social, economic and political history of those communities and countries where HSBC has done business.
The archives of HSBC are open to the public, by appointment, and are used by researchers for a huge variety of reasons including family history; business, economic and social history; architectural research; and background research for radio and television programmes.
Have an enquiry?
The archivists are based in London, Hong Kong, New York and Paris. If you have an enquiry, please get in touch at:
London: history@hsbc.com
Hong Kong: archivesasp@hsbc.com.hk
France: history@hsbc.com
USA: history@hsbc.com
Would like to carry out research?
To arrange an appointment for research at the archives, please complete the registration form below and e-mail it to the archivists (above).
Researcher registration form:
Access to the archives is governed by our 'conditions of access', which are available to view here. Researchers will be provided with a copy to sign on arrival on the day of their appointment.
Conditions of access: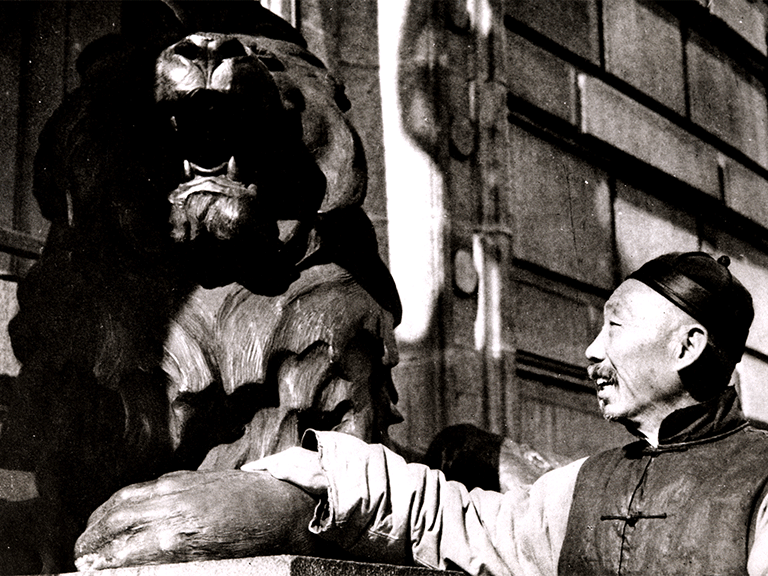 History timeline
Travel through HSBC's history and discover how it grew from a local bank in Hong Kong to become one of the world's largest financial services organisations.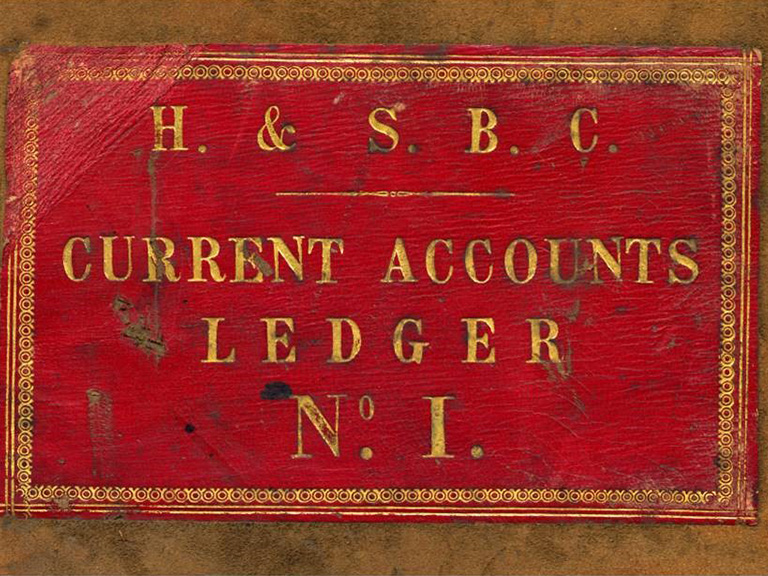 Our history in depth
Visit the HSBC History website to explore the bank's rich and colourful heritage in depth, and access our unique archives.