We are committed to the transition to a global net zero economy, not just by playing our part, but by helping to lead it. We're doing this across the bank – in our operations and supply chain – and by supporting our customers in their own transitions.
We recognise that our planet urgently needs drastic and lasting action to protect our communities, businesses and natural environment from the damaging effects of climate change.
We're mobilising finance and accelerating innovation to make this happen, working in partnership with our customers to realise the opportunity to build a more sustainable, resilient, and prosperous future.
We are transforming our own operations and supply chain to net zero across HSBC by 2030, and asking our suppliers to do the same. We're on the right path – from installing solar panels in our car park in Oman to reducing our energy, paper and water consumption worldwide, in the past decade we've cut our operational emissions by almost half.
Beyond this, we believe we can make the most significant impact in the global fight against climate change by working with our customers to support their transition to lower carbon emissions.
It's a pillar of our ambitions and of our strategy as a business.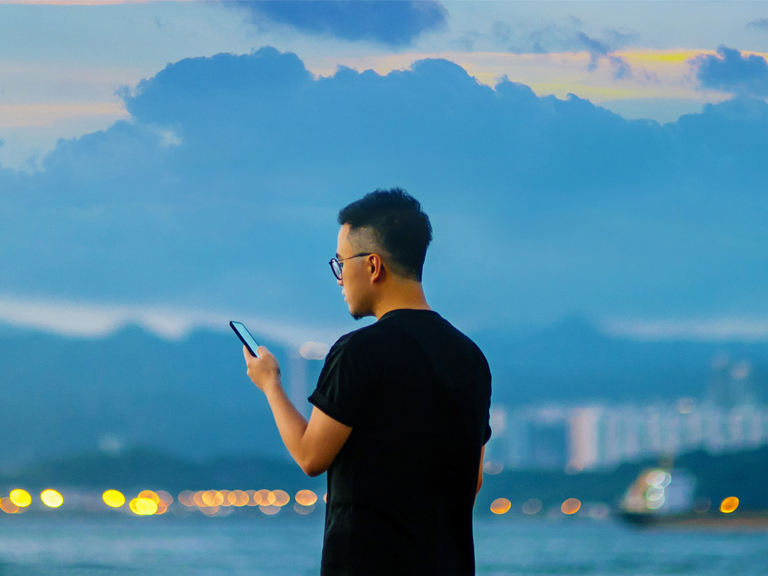 Our strategy
Our strategy supports our ambition of being the preferred international financial partner for our clients.
We are committed to aligning the financed emissions from our portfolio of customers to net zero by 2050 or sooner, in line with the Paris Agreement goals. To help get there, our target by 2030 is to provide between USD750 billion and USD1 trillion of finance and investment towards the transition.
Since 1 January 2020, cumulatively we have provided and facilitated USD87 billion of sustainable finance and investments. In the first half of 2021, we helped raise more Green, Social, Sustainability and Sustainability-linked (GSSS) bonds for clients than we did in the whole of 2020. Those funds pay for green projects and new technology and initiatives that open up new opportunities and avenues to net zero.
At our 2021 Annual General Meeting, a special resolution on climate change – proposed by the HSBC Board – was backed by shareholders. The resolution provides further detail on our approach to the net zero transition, and how we will achieve the climate ambition we announced in October. It includes a commitment to phase out the financing of coal-fired power and thermal coal mining by 2030 in markets in the European Union and Organisation for Economic Cooperation and Development, and by 2040 in other markets.
We're also working with peers and industry bodies to mobilise the financial system to take action on climate change, by collaborating to develop globally relevant common standards to gauge progress.
Our Group Chief Executive, Noel Quinn, chairs the Financial Services Taskforce of the Prince of Wales' Sustainable Markets Initiative. We're also a founding member of the Net Zero Banking Alliance and the Glasgow Financial Alliance for Net Zero, which commits financial institutions worldwide to align their lending and investment portfolios with net zero emissions by 2050.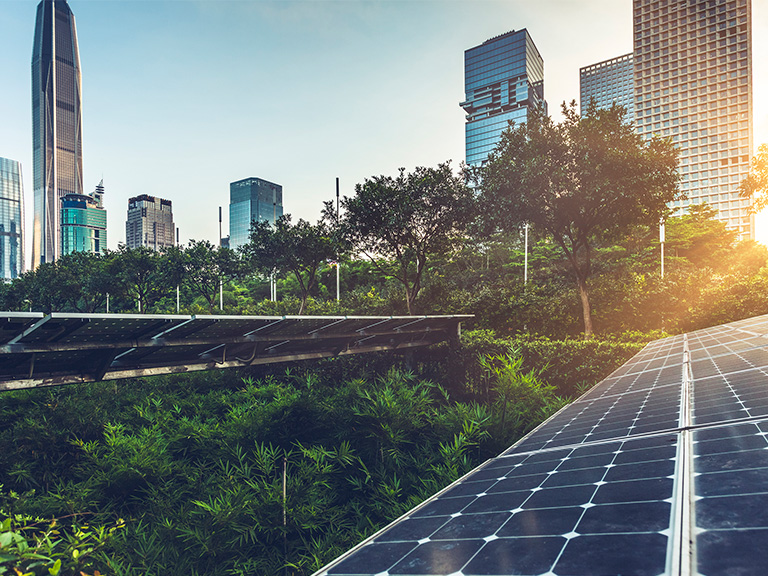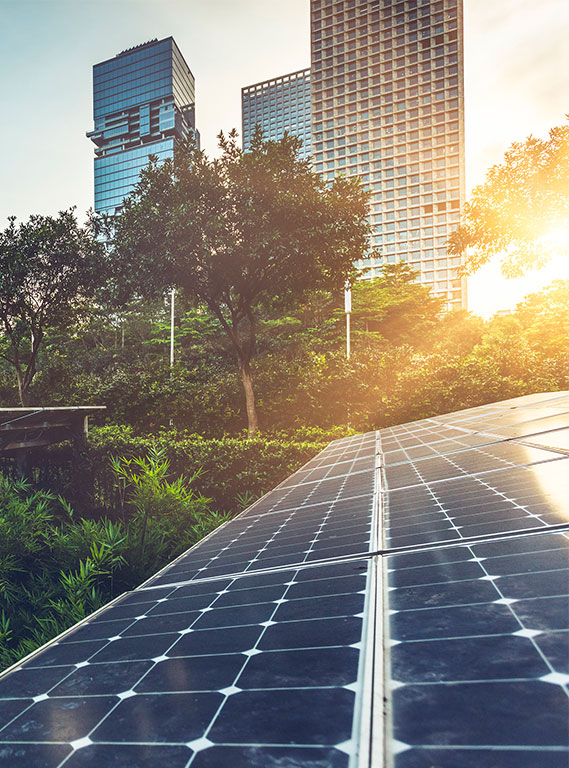 Providing sustainable finance
We're supporting companies in all sectors to decarbonise by providing them with a growing global pool of sustainable and transition finance solutions.
Read more
Becoming a net zero bank

We've committed to reducing carbon emissions from our operations and supply chain to net zero by 2030 or sooner.

Climate Solutions Partnership

We are working with WRI and WWF to help climate solutions become commercial reality.

Climate solutions and innovation

We're collaborating across sectors to unlock the next generation of climate solutions, from sustainable infrastructure to nature-based solutions and clean energy.

HSBC's climate plan explained

Get the detail on our work to support the global transition to a net zero carbon economy.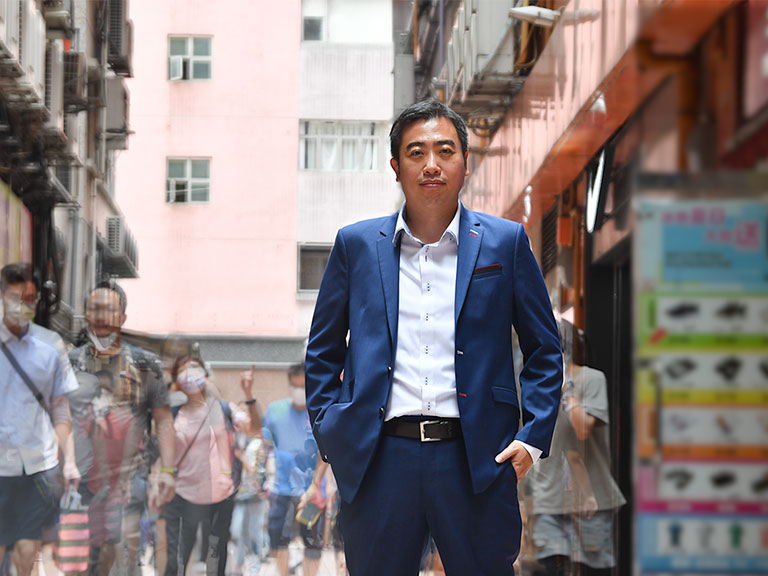 Our Vision helps businesses Go for growth
HSBC's virtual community is helping companies in Hong Kong to bounce back from the pandemic.
Read more