You are leaving HSBC.com. Please be aware that the external site policies, or those of another HSBC Group website, may differ from our website terms and conditions and privacy policy. The next site will open in a new browser window. Note: HSBC is not responsible for any content on third party sites, nor does a link suggest endorsement of those sites and/or their content.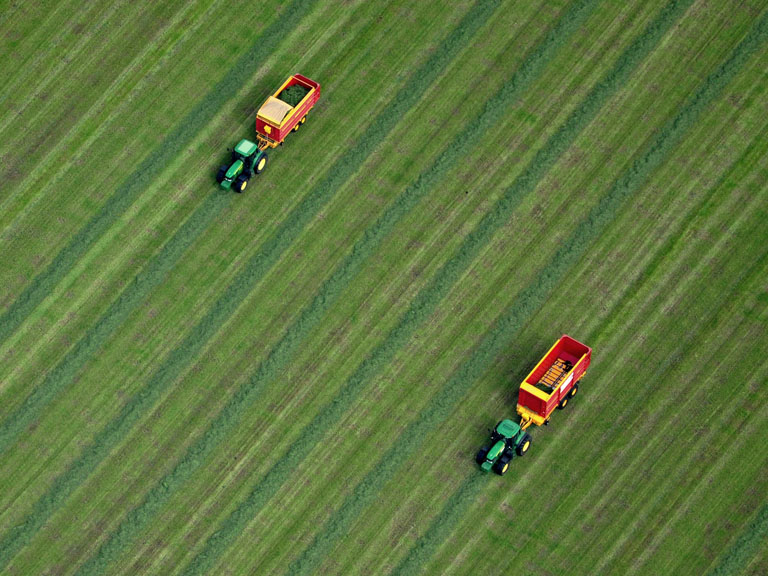 HSBC named best investment bank for sustainability
The Banker recognises our work on sustainable finance and support for communities.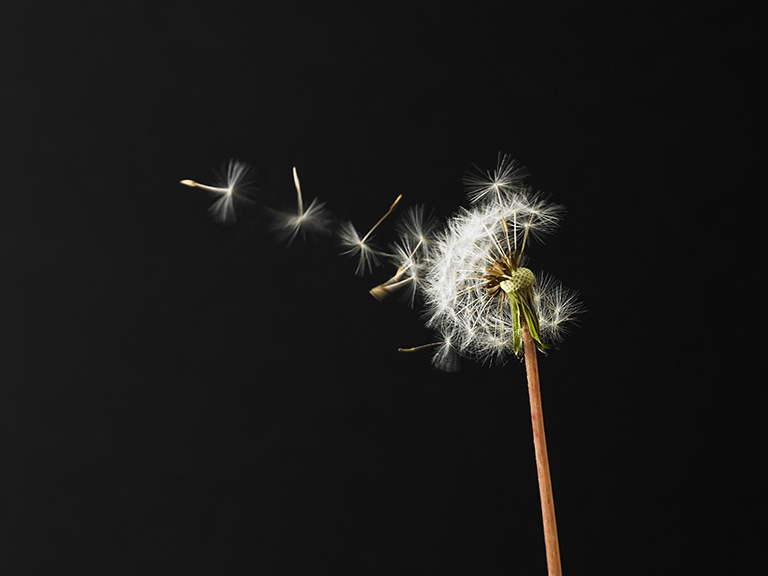 Climate solutions and innovation
The transition to a net zero economy requires radically new solutions. We are pioneering new financing models for nature-based solutions, and providing support for promising and innovative clean technologies.
Read more