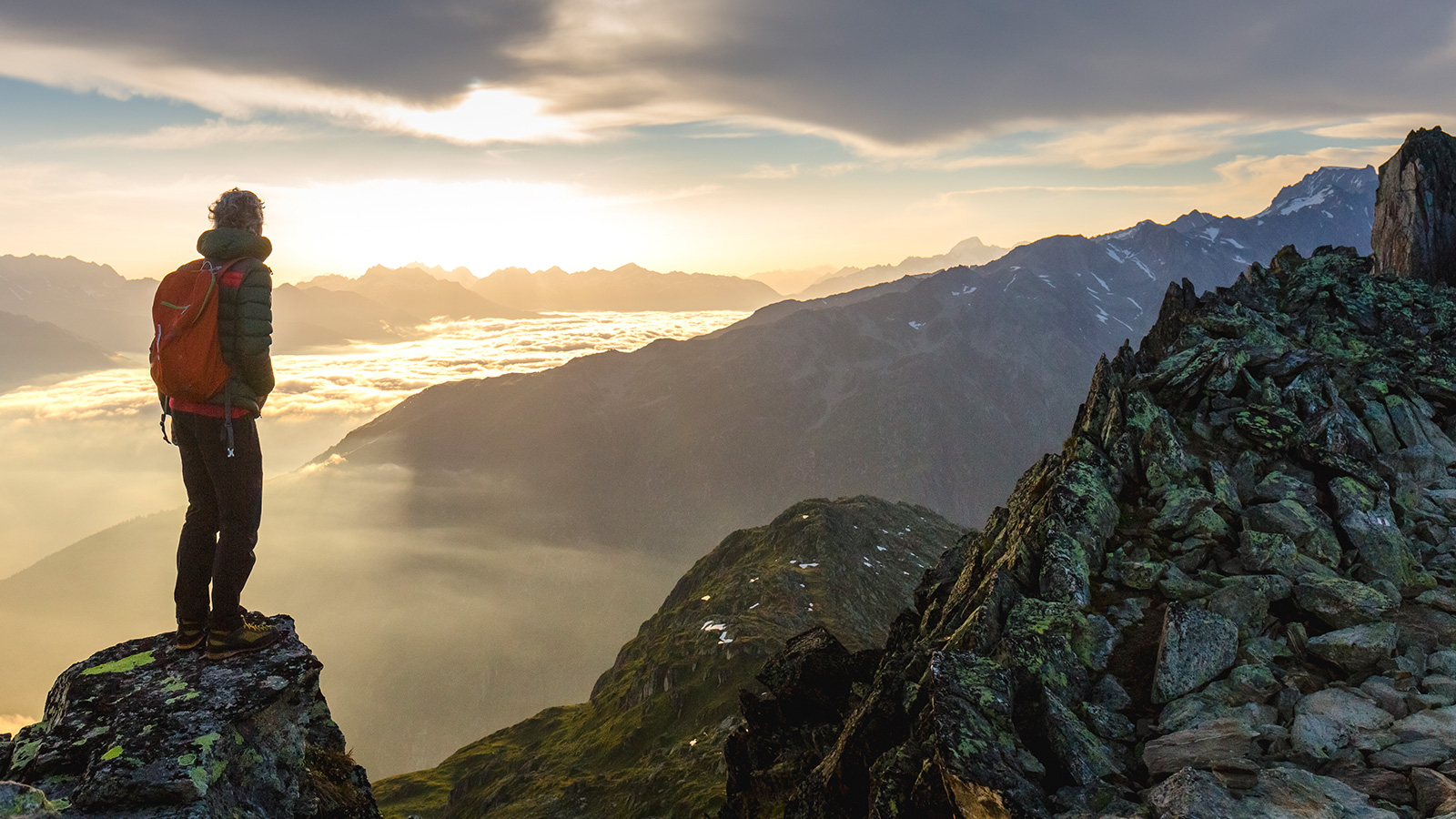 Switzerland tops poll for living abroad
Switzerland has been named the best destination for life overseas in a new survey by HSBC.
A better quality of life, competitive salaries and attractive scenery helped the European country take the top spot in HSBC Expat's 12th annual league table of the best places to live and work.
John Goddard, Head of HSBC Expat said: "Our research has found that Switzerland is a fantastic choice for both career-driven professionals looking to grow their earnings, as well as those seeking an improved quality of life. It is considered to have some of the most beautiful and safe surroundings in the world as well as plenty of career opportunities."
Top ten destinations
Switzerland
Singapore
Canada
Spain
New Zealand
Australia
Turkey
Germany
United Arab Emirates
Vietnam
More than 18,000 adults living overseas took part in the survey. They explained why they had moved and what they enjoyed most about life abroad and their new home.
Of those living in Switzerland, 82 per cent say their quality of life has improved since moving there, while 70 per cent say the surroundings are cleaner and more pleasant.
Financial factors also contribute to the country's popularity, in part thanks to its thriving financial services sector. Seventy-one per cent of those who have moved to Switzerland now have higher levels of disposable income. Most people who have relocated there also say they appreciate its economic and political stability.
Many reasons to move
Singapore, which topped the bank's poll for the previous four years, has been pushed into second place overall. It was rated the best place in the world to bring up children, with a highly regarded school system.
Canada, in third place, was rated as one of the most welcoming destinations. Fourth-placed Spain was found to offer the best quality of life, with many saying their work-life balance has improved since they moved there.
Although leaving home can be challenging, the survey also found that there is much to be gained from moving abroad. A chance to experience a different lifestyle, learn about other cultures and acquire new skills are some of the potential benefits.
It may also offer a career boost – especially for younger professionals. Those who relocated before the age of 35 received average wage increases of 35 per cent, the highest of any age group surveyed.
Note: The HSBC Expat annual league table was based on a survey completed by 18,059 adult expats from 163 markets in February and March 2019. It was conducted by YouGov, through an online questionnaire, on behalf of HSBC Expat. For more information see http://www.expatexplorer.hsbc.com/
Fact: 47 per cent of young people living abroad moved overseas with the aim of progressing their career, according to HSBC's survey.
Fact: The average wage increase for people who relocate abroad under the age of 35 is 35 per cent, according to HSBC's survey.
Fact: 71 per cent people aged 18-34 living abroad have picked up new skills overseas, according to HSBC's survey.