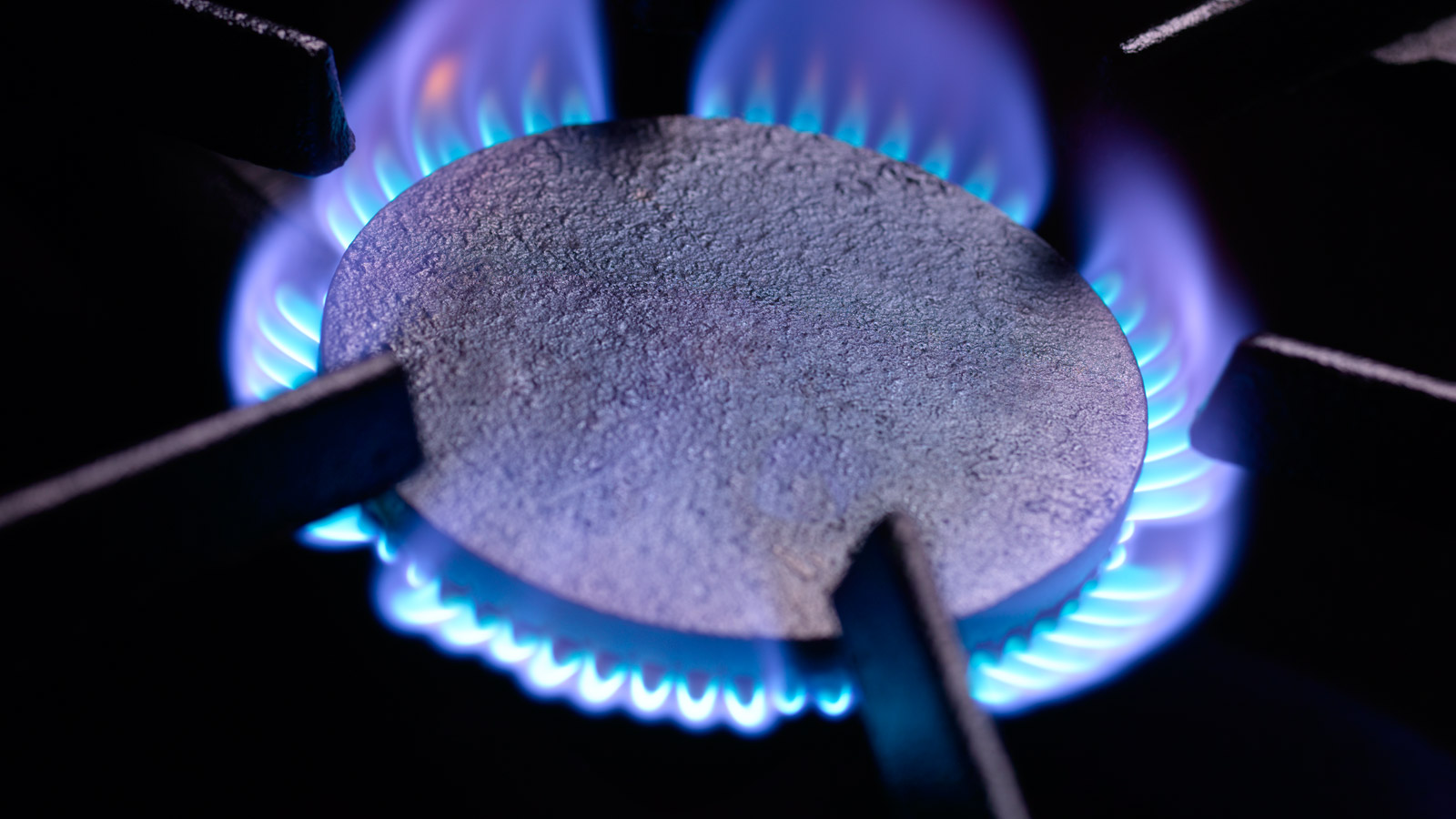 Why transition finance is essential
Helping high-carbon companies transition toward net zero emissions is a vital part of combating climate change – and banks, investors and policymakers must step up their support.
This is the key message in a paper published by HSBC today ahead of London Climate Action Week Digital (1 July – 3 July).
Daniel Klier, Global Head of Sustainable Finance, HSBC, said: "Sustainable finance has had a tremendous impact on the development of clean technologies such as wind and solar power. We are seeing the start of a large-scale shift to renewable energy. But to achieve the ambitions of the Paris Agreement, the financial sector must help businesses in high-carbon sectors find a way to make the transition towards net zero emissions."
Download the whitepaper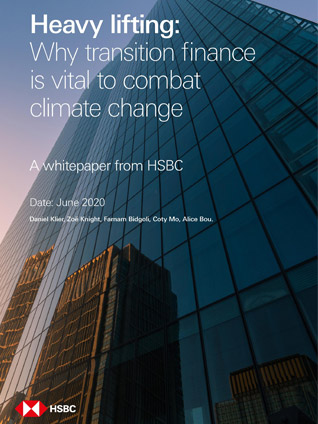 High-carbon sectors are sometimes called 'hard-to-abate' because achieving significant reductions in emissions is technically challenging or requires major investment.
Many key industries need to undertake long-term change to become zero-carbon. The energy system and transport, including shipping and aviation, need to transform. Heavy industries such as chemicals, steel, and cement must significantly reduce their emissions. And even the homes we live in – where we use energy for cooking, heating and cooling – will need to evolve over time.
Businesses in these sectors may need to undertake complex transformations to reduce their carbon emissions, often in a series of phases. Traditional forms of sustainable finance are not always a good fit for these transitional phases. For example, an airline company may use a green bond to finance research into biojet fuel – but investors may not be willing to accept the financing of a new, less carbon-intensive fleet of aeroplanes.
How transition finance can help
Transition finance means any form of financial support that helps high-carbon companies start to implement long-term changes to become greener. It bridges the gap between traditional and sustainable financing as businesses begin the journey to net zero.
As HSBC's whitepaper explains, transition bonds have the potential to provide a significant amount of this support. These bonds raise funds from investors, with the proceeds earmarked to help businesses cut their overall climate impact. This could include investing in low-carbon technology, or redesigning energy-intensive processes. For credible transition bond issuance, issuers should disclose a net-zero target and a strategy for long-term decarbonisation.
Incorporating environmental targets in bonds and loans could also be a useful tool, creating a further incentive for companies to cut emissions. For example, a business issuing a three-year bond could commit to cutting its overall carbon emissions by 10 per cent over those three years – and agree to pay investors a premium if it falls short of that target. Instruments incorporating environmental targets in this way are sometimes called 'sustainability-linked' bonds and loans.
Agreeing clear standards and benchmarks for products such as these are among the steps that could accelerate the development of the transition finance market, the paper concludes.
You can find further insight on the low-carbon transition from HSBC executives and external experts by visiting the HSBC Centre of Sustainable Finance website (opens in new window) (opens in new window) (opens in new window)
London Climate Action Week
London Climate Action Week Digital (1 July – 3 July) is a virtual event to discuss how to ensure a green economic recovery following COVID-19. It will bring together public authorities, private businesses and community groups in online talks on topics including climate risk and investment, and the role of the financial sector in supporting the low-carbon transition.
Greg Guyett, Co-CEO of Global Banking & Markets, HSBC, and Alan Smith, the bank's Senior Advisor on Climate and ESG Risk Management, are among those who will take part. Find out more about London Climate Action Week (opens in new window)