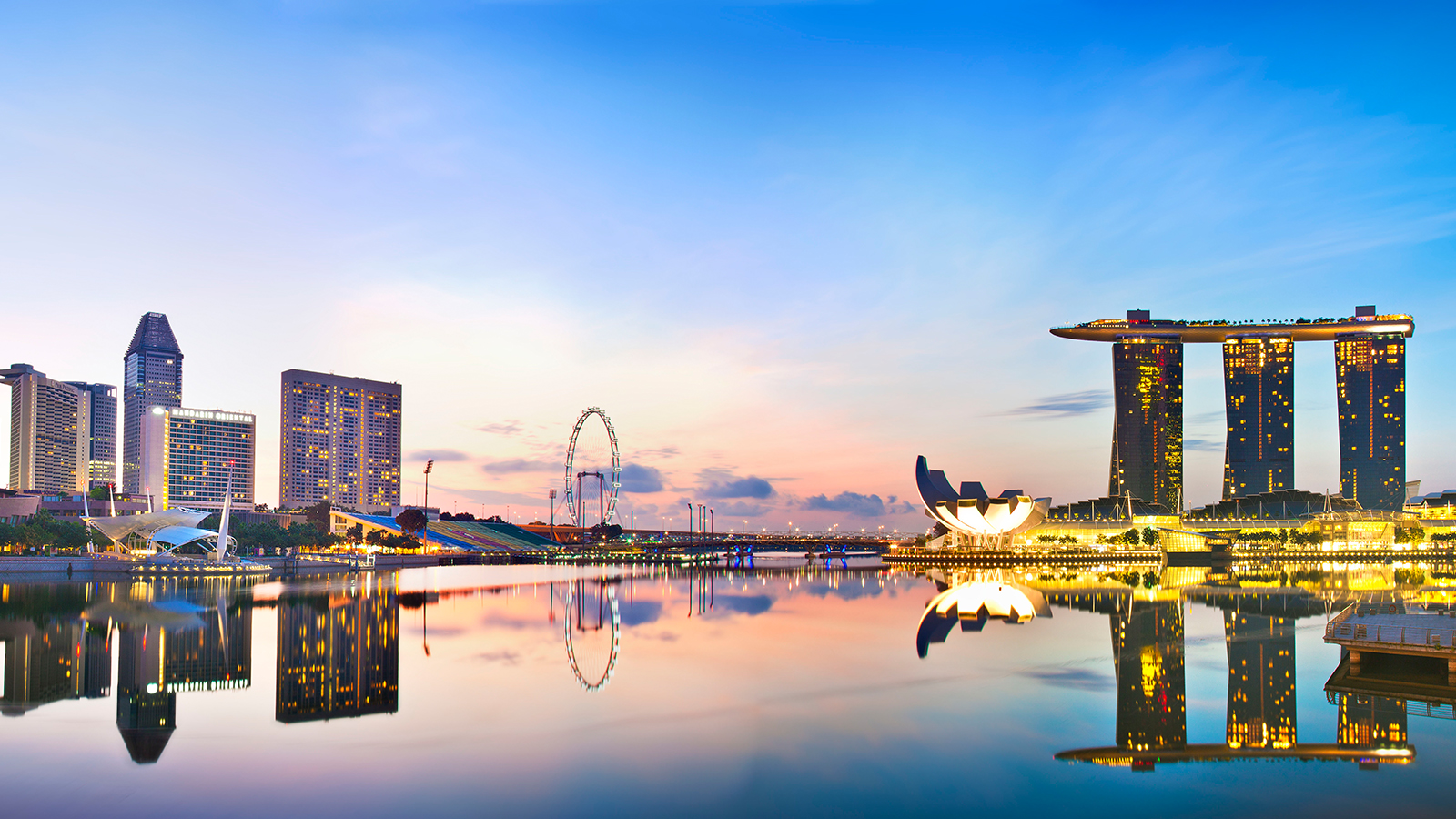 Transforming risk into opportunity in Southeast Asia
Four major transitions are affecting the world – the economic shift to Asia, Asia's consequent rise in wealth, the rapid acceleration of digitisation, and the fight against the threat of climate change.
Southeast Asia finds itself at the centre of all these transitions, affecting them and affected by them in equal measure. As a result, some of these changes can look more like risks than opportunities.
As it tries to emerge from the shadow of COVID-19, the region is an integral part of the world's growth engine, and the resulting move to urbanise and modernise impacts the environment there, as well as social and economic dynamics.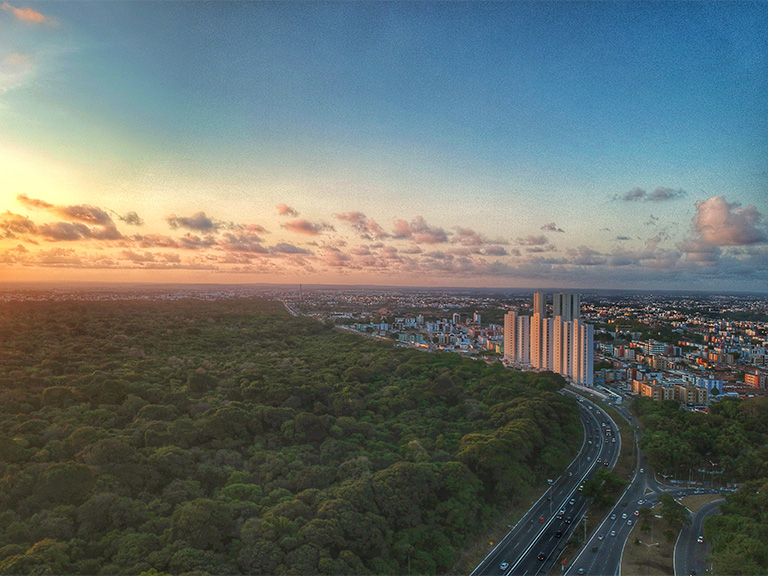 Our climate strategy
We're focused on helping to deliver a net zero global economy by transforming ourselves and working with our customers to make their own transition.
Similarly, digital and technological advancement is happening at a rapid pace, but causing displacement and disruption across societies, not least in job security.
And few regions are forecast to be so vulnerable to a failure to act on climate change. Southeast Asia could suffer an 11 per cent fall in GDP by 2100 if climate risks are not addressed, according to the Asian Development Bank.
As Southeast Asia's longest-serving bank, with a presence dating back to 1870, HSBC wants to put our broad business service, international network and expertise to work, to help our stakeholders avert the risks and convert the opportunities.
We can do this by continuing our work across all sections of society:
As countries embark on national programmes to stimulate their economies, we will help advise governments to ensure infrastructure projects are consistent with green and sustainable principles – and we can connect private investors who are seeking green or sustainable assets
We will create stronger and more connected trade and investment flows by building resilience and sustainability into our customers' supply chains
By utilising our network and digital capability, we'll help multinationals and international subsidiary businesses take advantage of Southeast Asia's opportunities, including in mergers and acquisitions, trade growth, market entry and e-commerce markets
Entrepreneurs are the backbone of Southeast Asia's economies – we will help internationally oriented SMEs build resilient and technologically enabled businesses and assist them to manage their wealth and secure their legacy
We can build a better, more connected and more inclusive future. 'Better' means acting together, in these moments of transition
"The prosperity and growth that Singapore and Southeast Asia has enjoyed over the past two decades was built on a spirit of openness and connectedness. And we need to get back to these roots to rejuvenate the region," said HSBC Singapore Chief Executive Kee Joo Wong.
"The structural fallout from the pandemic, as well as climate change and technological advancements, present both risk and opportunity, which will require building resilience and reimagining how we do things in future.
"We can build a better, more connected and more inclusive future. And 'better' means acting together, in these moments of transition."
Read more from our leaders in Singapore about the challenges ahead for Southeast Asia on the About HSBC Singapore website:
HSBC in Southeast Asia in numbers
2.5 million
Our retail customers in Southeast Asia
15,000
Number of HSBC employees in the region
200
Our locations across the region
USD6 billion
Amount we're investing across Asia in the next five years, with half going to South and Southeast Asia
30 per cent
Planned increase in HSBC Singapore's headcount across its wholesale and wealth propositions over the next three years