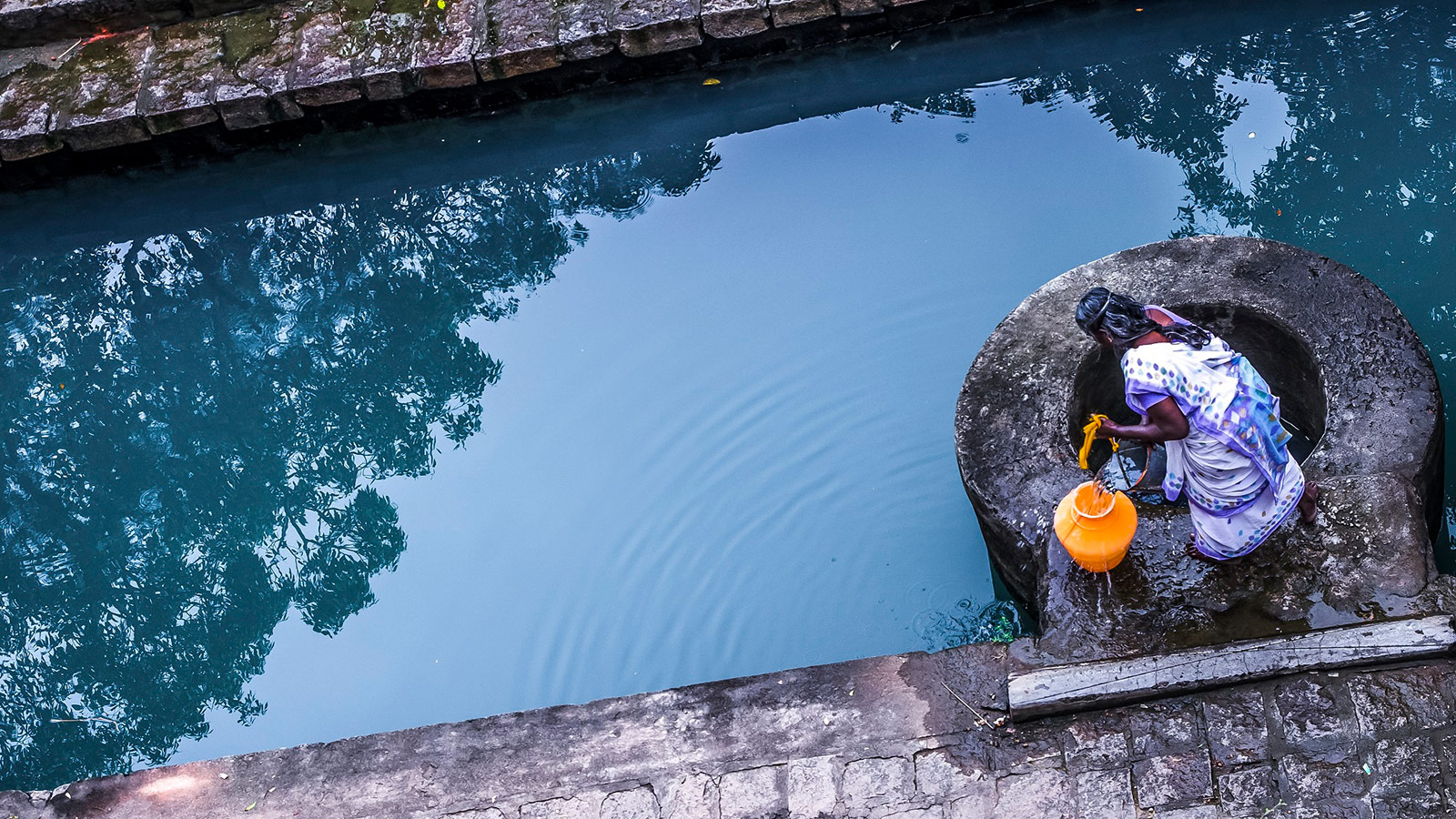 Millions of people around the world have benefited from clean water and better sanitation thanks to an eight-year initiative backed by HSBC.
The HSBC Water Programme – a partnership between the bank and charities WaterAid, Earthwatch and WWF – draws to a close this month. It has supported people through water provision, protection, education, and scientific research.
Since the project began in 2012, the bank has provided USD150 million in funding, as well as encouraging its employees to volunteer their time and skills.
The programme's achievements include:
1.7 million people can now access safe water
2.7 million people have received access to sanitation facilities
3.5 million people have been given hygiene information
3,900 people have been trained on freshwater conservation
762,870 hectares of wetland have been protected
10,000 days of sustainability training have been completed by HSBC employees
As well as supporting the work of the three charities, the funding has helped 72 local projects in 42 countries and territories, nominated by people who work for the bank.
HSBC's Water Programme (duration 2:35) See the impact it has had on communities and economies over the past eight years
In a video celebrating the Water Programme's success, Sue Alexander, who oversaw the initiative for HSBC, said: "I'm really excited to look back on what we've all achieved over the eight years. There has been transformational change in so many areas."
The programme reflects HSBC's ongoing commitment to helping the communities in which it operates and to supporting the shift to a responsible and sustainable economy.
Next year, the bank will launch a new global initiative to address climate change in collaboration with charities and other industry partners.
Find out more on the Water Programme website (opens in new window)