HSBC supported a green bond to finance sustainable agricultural practices in Mexico in 2018
HSBC named best for sustainable finance
HSBC has been named the 'World's Best Bank for Sustainable Finance' in recognition of its work to support the global transition to a low-carbon economy.
The bank also won the global titles of 'World's Best Bank for SMEs' and 'World's Best Bank for Public-Sector Clients' in the Euromoney Awards for Excellence 2019. The awards, established in 1992, are among the most prominent in the financial services industry.
HSBC's strength in green bonds helped it stand out in the sustainable finance category, according to Euromoney. The bank has supported recent bond launches in locations including Hong Kong, Ireland and Mexico. The publication also pointed to HSBC's role in the development of the green loan market, and its work on sustainable supply chain financing, as evidence of its progress in "getting capital working for the planet".
Read the full editorial on the Euromoney website (opens in new window)
Supporting the transition to a low-carbon economy was among the priorities set out by HSBC in its June 2018 Strategy Update.
Daniel Klier, Global Head of Sustainable Finance, HSBC, said: "Sustainable finance is key to our long-term strategy. We are at the start of a journey and are committed to being the leading bank in financing the transition to a sustainable, low-carbon economy. We will continue to support our customers' investments and growth in this area."
In addition to its three global titles, HSBC won regional awards reflecting the breadth of its expertise and the reach of its international network. It was named:
Asia's Best Bank for Financing
Asia's Best Bank for Sustainable Finance
Hong Kong's Best Bank
Mexico's Best Bank
The Middle East's Best Bank for Transaction Services
The Middle East's Best Bank for Sustainable Finance
Oman's Best Investment Bank
Saudi Arabia's Best Investment Bank
The Euromoney titles are the latest wins in industry awards for HSBC. In June, the bank was also named best overall bank for renminbi (RMB) services in the Asiamoney Global RMB Poll 2019 for the eighth consecutive year.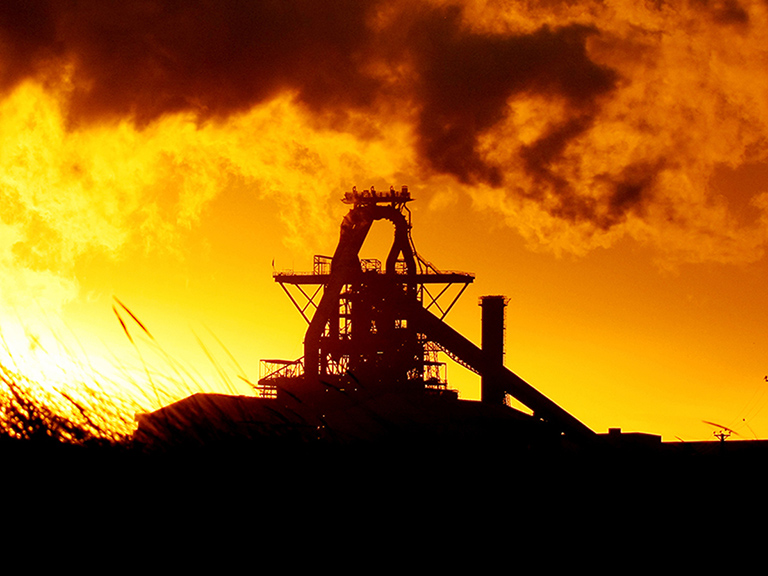 Financing net zero
We're working with our customers to support their transition to lower carbon emissions.