Read speeches made by senior HSBC executives, including our Group Chairman and Group Chief Executive.
Date
Title
07 Apr 2016

Shaping the future

China remains on course to become the dominant economic power of the 21st century, HSBC Group CEO Stuart Gulliver said in a speech in Hong Kong.

08 Dec 2015

Pathways to carbon neutrality

Investors increasingly demand opportunities for green investment, says HSBC Group Chief Executive Stuart Gulliver.

16 Oct 2015

Green opportunities

China's commitment to reducing pollution will create opportunities for Europe, says HSBC Group Chief Executive Stuart Gulliver.

25 Sep 2015

Financing the low-carbon economy

Stuart Gulliver, HSBC Group CEO, discussed how the public and private sectors need to work together to tackle climate change in a speech in New York.

18 Sep 2015

Supporting China's growth

Douglas Flint, HSBC Group Chairman, discusses HSBC's role as a foreign bank in China and the opportunities to support the country's growth in future.

27 Mar 2015

China's global future

According to HSBC Group Chief Executive Stuart Gulliver, China has made strong progress in encouraging the international use of the renminbi.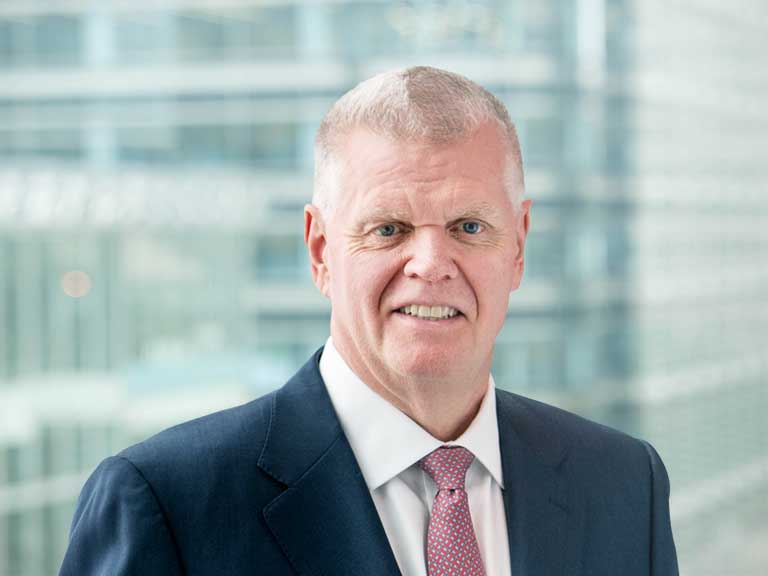 Leadership and governance
Meet our board of directors and senior management and find out more about our approach to corporate governance.