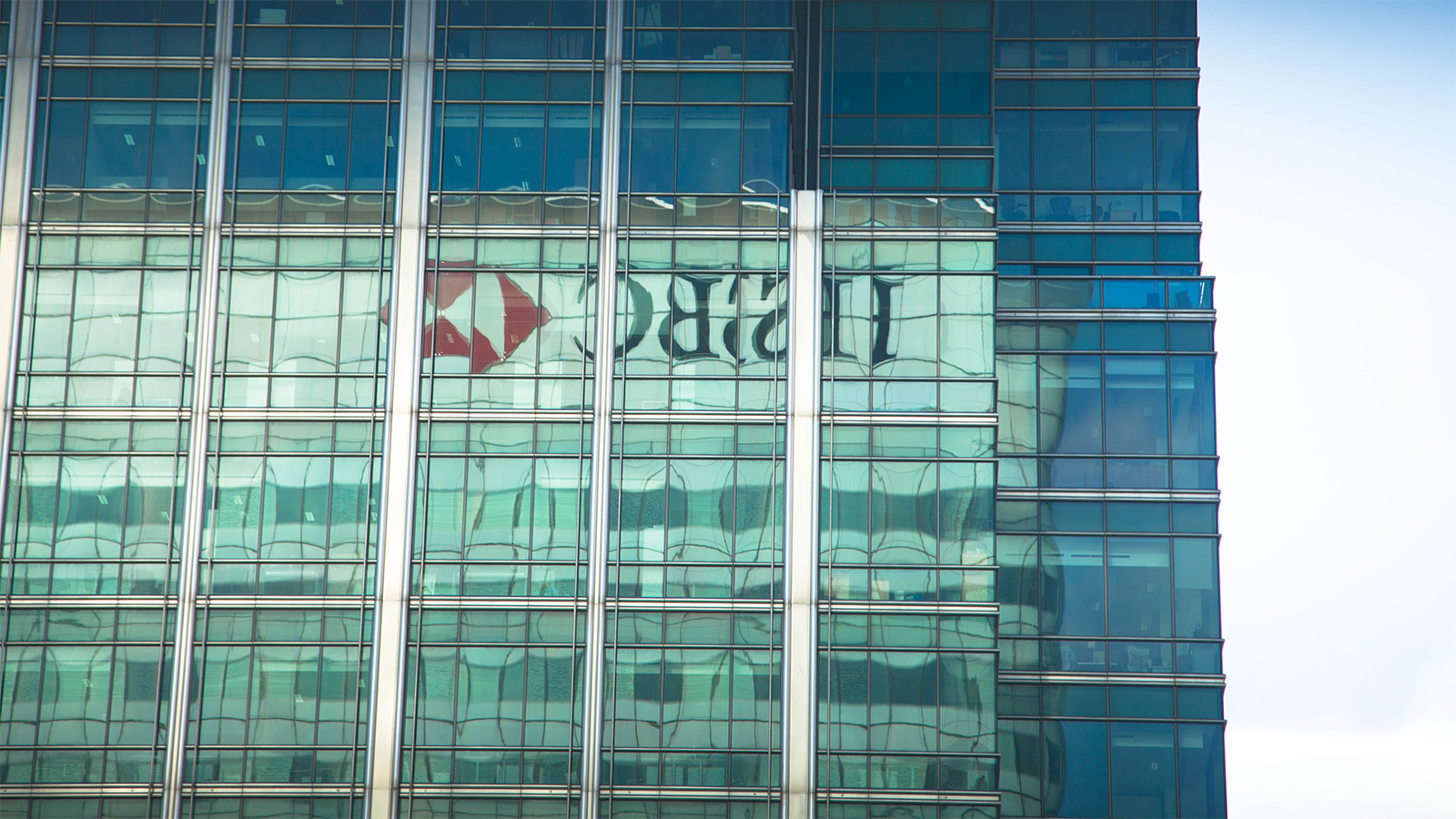 The banking industry must lead Europe's recovery
The financial services industry must play a leading role in supporting European economies as they move through the ongoing crisis into recovery, according to HSBC Group Chairman Mark Tucker.
He was speaking at the opening of the 2020 European Banking Congress, which brings together senior bankers from across Europe. It was the first time HSBC has chaired the prestigious event, held virtually this year because of COVID-19.
Mr Tucker said: "Over the last nine months, alongside government stimulus and relief packages, banks have been at the forefront of providing businesses and individuals with the support they have so desperately needed, and building an economic and financial bridge to recovery and future growth."
But he warned the banking sector alone cannot deliver all the support that will be needed.
"While we will continue to play our full role in the meantime, we must also do all we can to ensure that expectations of the support that banks will provide do not exceed what we alone are able to deliver.
"The fact is that some parts of the economy won't recover quickly and may need to change significantly if they are to recover at all. Industries that are fundamentally reshaped will need more support, and this will require a real team effort from all sectors – from debt and equity, from public and private markets – locally, regionally, and across the EU."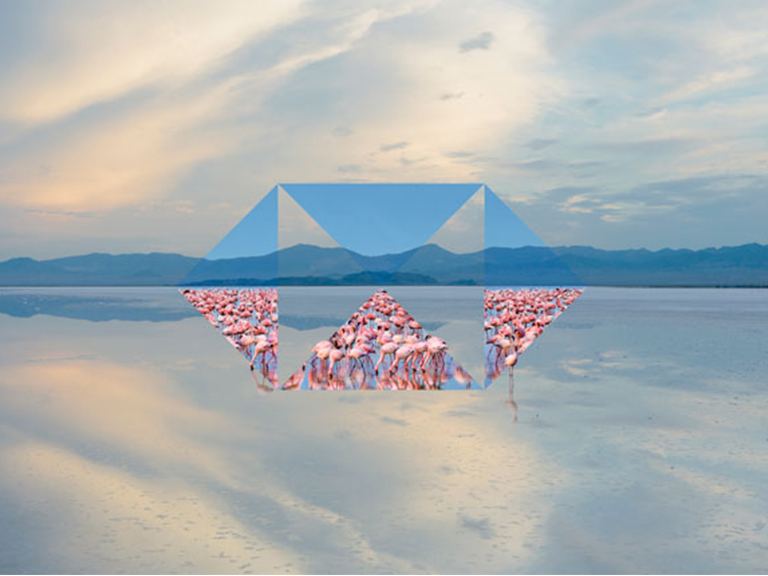 Coronavirus
Find out what HSBC is doing to support customers and communities around the world.
HSBC shareholders reject break-up calls
Special resolution calling for us to spin off Asian businesses defeated at AGM.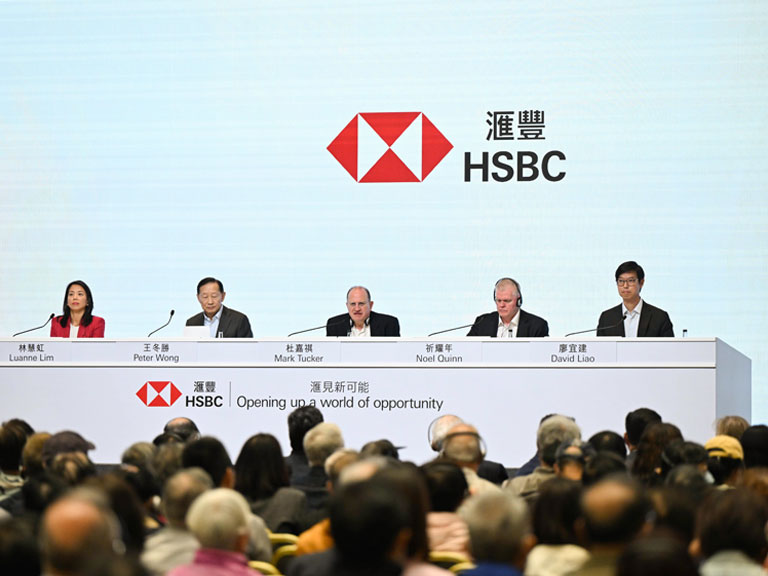 Our senior leaders meet Hong Kong shareholders
The informal shareholders' meeting was held at Kowloonbay International Trade and Exhibition Centre.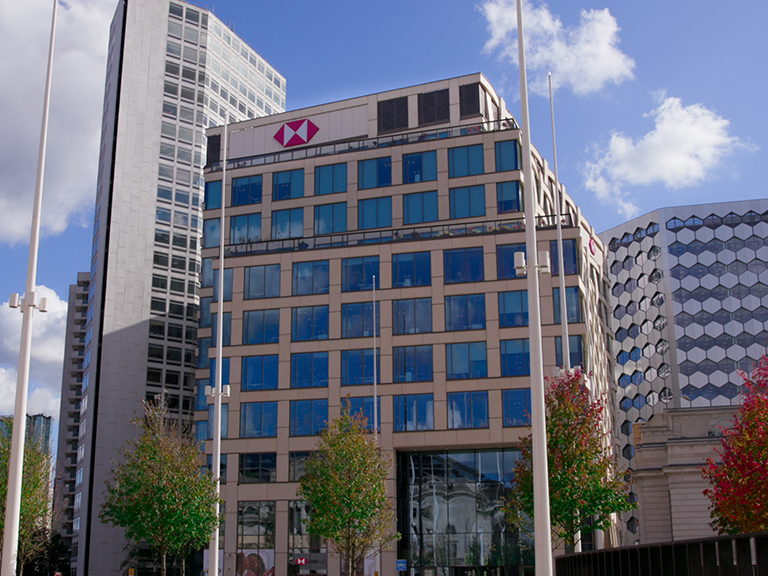 HSBC buys Silicon Valley Bank UK
We've acquired the UK arm of US lender Silicon Valley Bank.