Renewing trust in banking
The financial services sector plays a vital role in society – creating jobs, generating wealth and helping people plan for the future. But the industry must continue to work hard to renew the trust of the public, according to HSBC Group Chairman Mark Tucker.
Mr Tucker was making his first speech as Chairman of TheCityUK, a trade association for UK financial and related professional services. Talking about the sector as a whole, he said: "A better public understanding of the economic and societal benefits we bring is an important part of the work we have to do to restore our reputation following the financial crisis... fundamentally, we must do a much better job of engaging with and listening to the people we serve."
It is also critical that UK financial and related professional services have the best possible access to overseas markets, said Mr Tucker. He added that improving the conduct of employees, protecting customers' personal data, increasing diversity, and expanding green finance are among the other topics that the industry must address to secure its long-term success.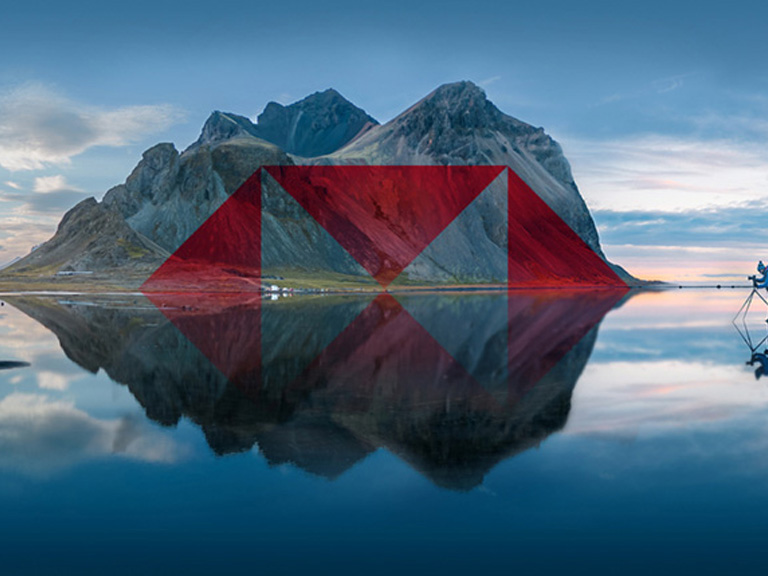 ESG and responsible business
We are committed to doing business responsibly. Find out more about our approach to environmental, social and governance issues.
HSBC shareholders reject break-up calls
Special resolution calling for us to spin off Asian businesses defeated at AGM.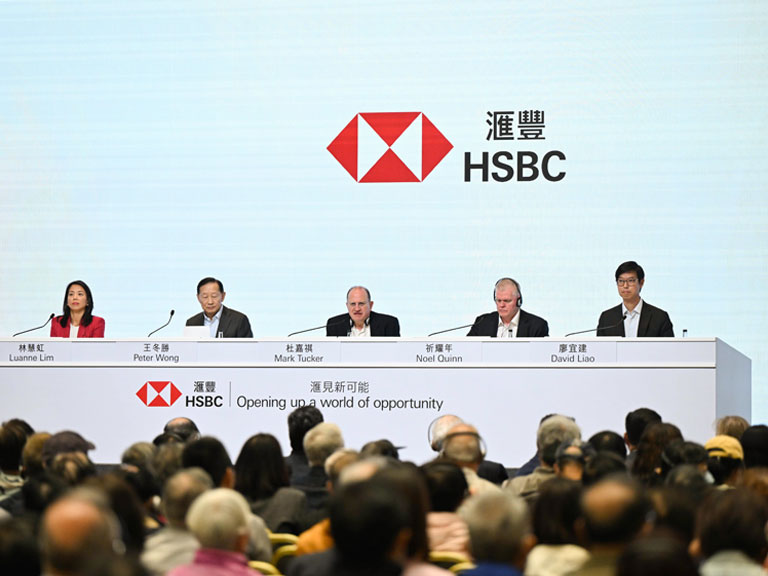 Our senior leaders meet Hong Kong shareholders
The informal shareholders' meeting was held at Kowloonbay International Trade and Exhibition Centre.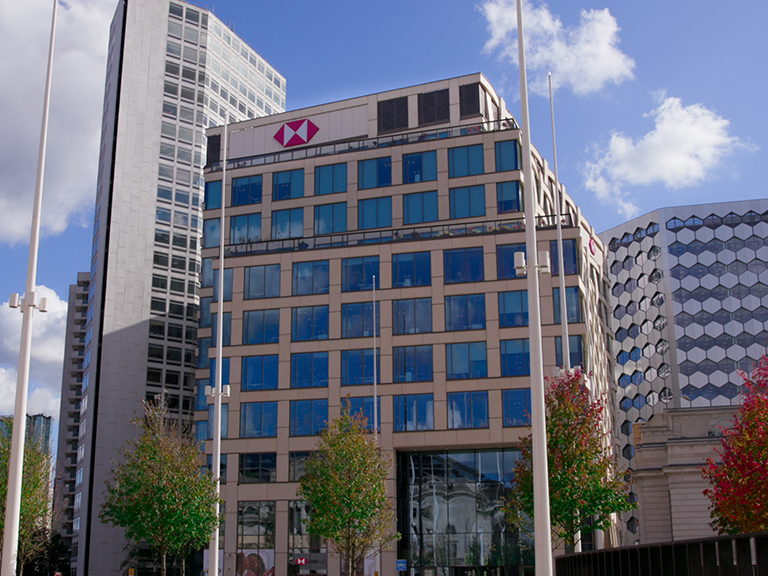 HSBC buys Silicon Valley Bank UK
We've acquired the UK arm of US lender Silicon Valley Bank.