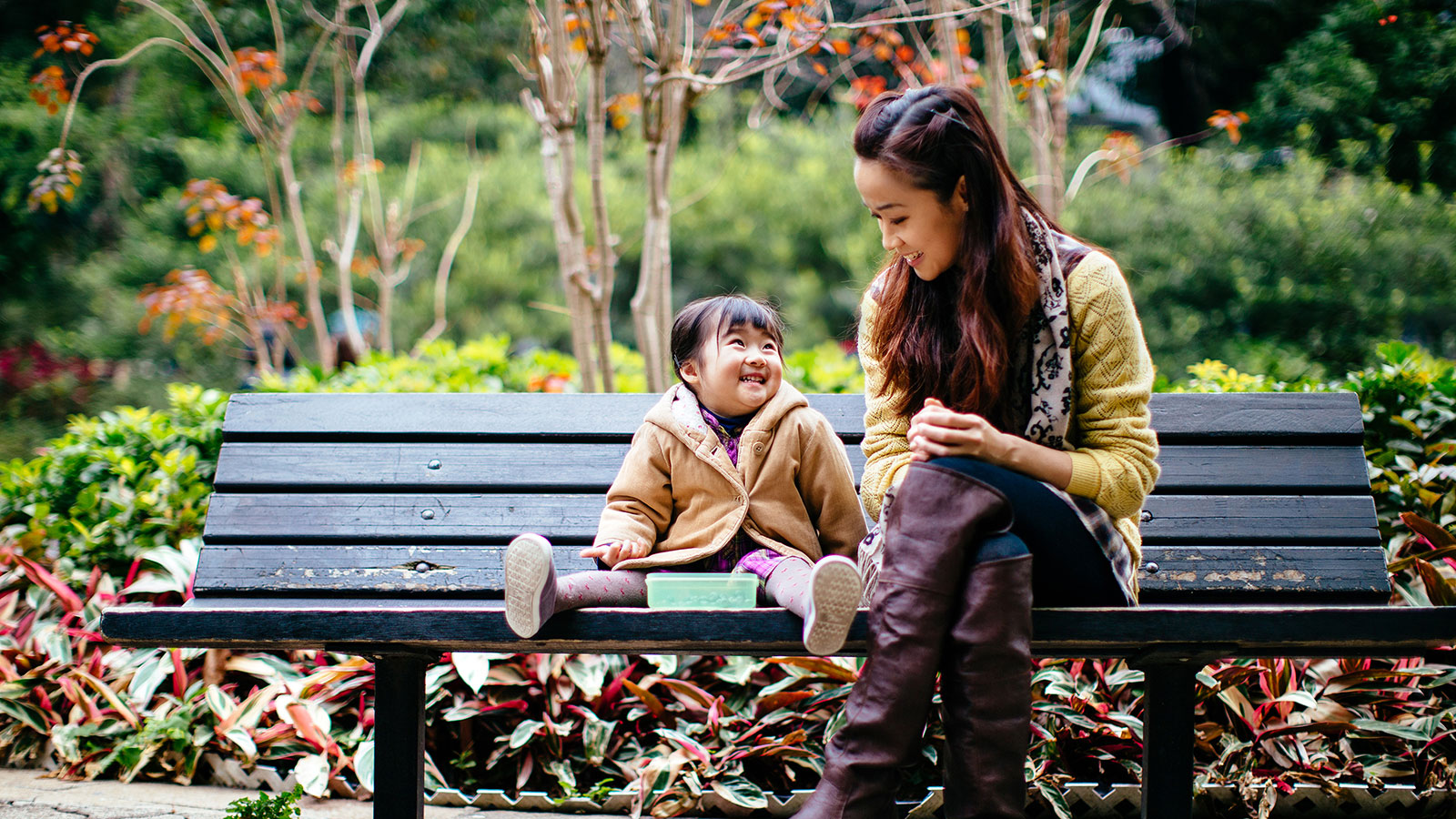 Insuring the future in Asia
Technology can help insurers reach a new generation of younger consumers in Asia, according to HSBC Group Chairman Mark Tucker.
He said: "New technologies are transforming the entire financial services landscape. We can choose to see this as a threat… or we can choose to see it as an opportunity to make insurance more accessible and engaging to a wider range of consumers, especially younger people."
He was speaking at the Pacific Insurance Conference in Asia, where the rapid growth of the middle classes and continued urbanisation have created new markets for insurance. At the same time, insurers, like all financial services companies, need to meet the heightened expectations that all of their stakeholders have of them.
He added that while high-quality technology was vital, the industry should continue to invest in its professional, talented and diverse workforce, and must also continue to attract the brightest minds to join it.
HSBC is among the largest insurers in Hong Kong. It also offers insurance services in key markets in Asia including mainland China, Singapore, India, Taiwan, Indonesia and Malaysia.
Mr Tucker collected a Lifetime Achievement Award at the conference in Hong Kong in recognition of his achievements in the insurance industry. Before his appointment as HSBC Group Chairman, he served as Group Chief Executive and President of AIA Group Limited, and prior to that was Group Chief Executive of Prudential plc.
HSBC shareholders reject break-up calls
Special resolution calling for us to spin off Asian businesses defeated at AGM.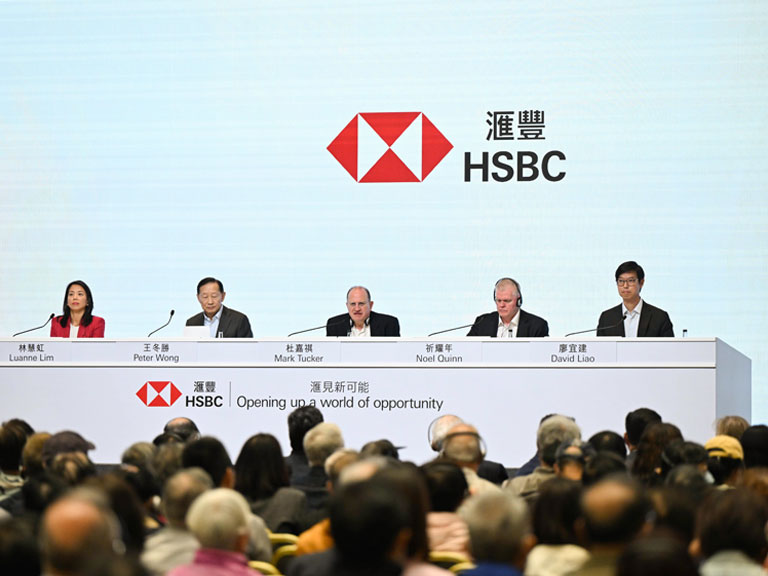 Our senior leaders meet Hong Kong shareholders
The informal shareholders' meeting was held at Kowloonbay International Trade and Exhibition Centre.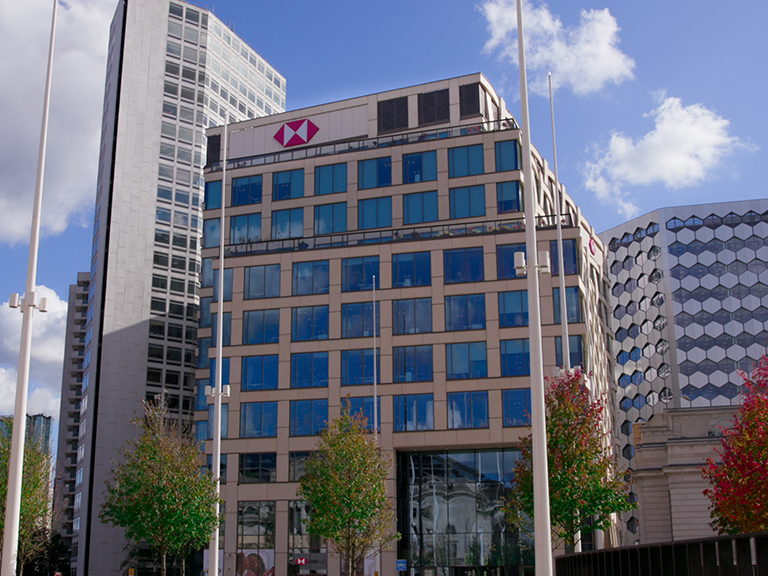 HSBC buys Silicon Valley Bank UK
We've acquired the UK arm of US lender Silicon Valley Bank.