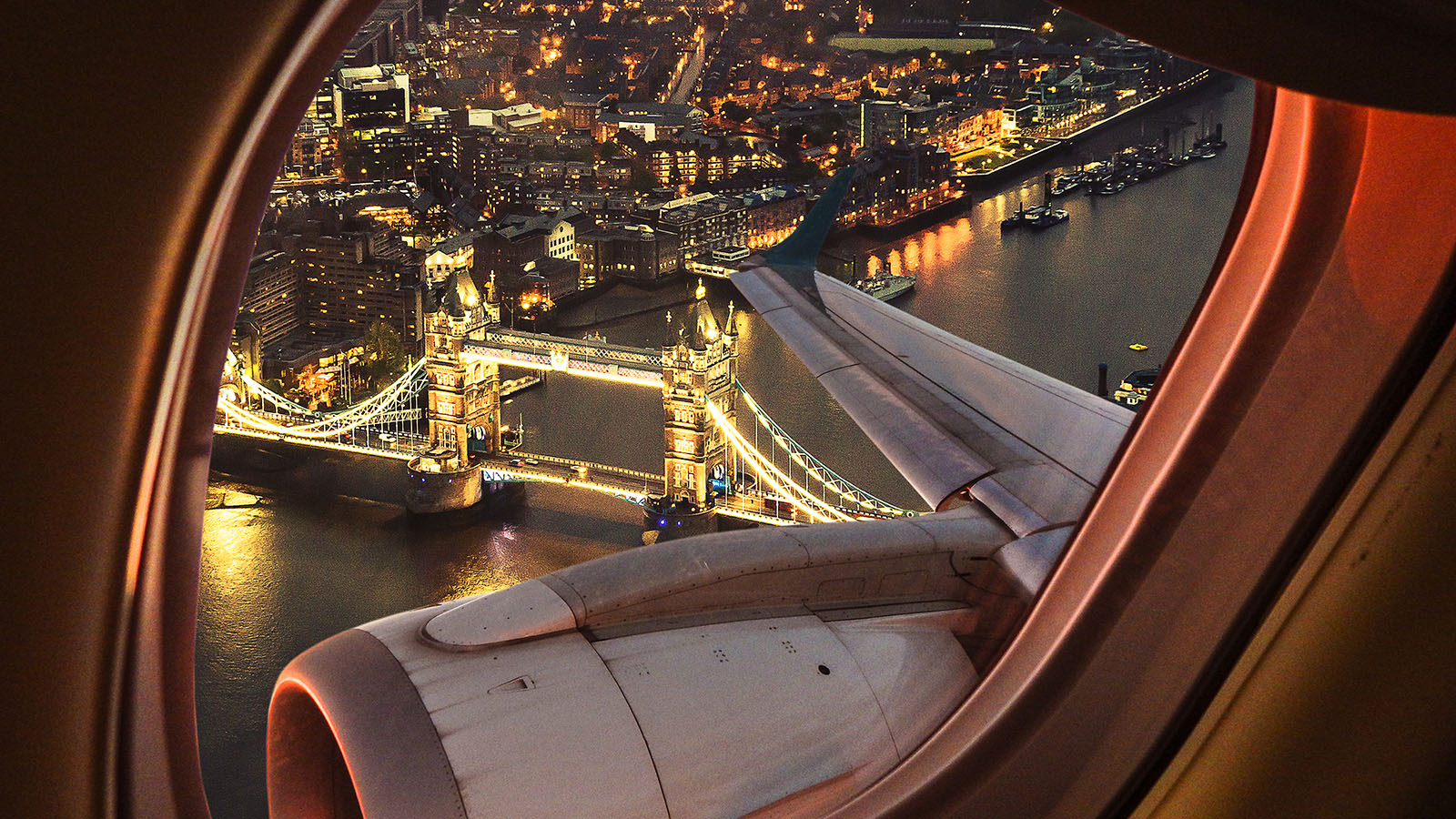 China has a key role to play in promoting greater global integration – with the support of countries such as the UK, according to HSBC Group Chairman Mark Tucker.
Speaking at an event in London hosted by the bank to mark the Chinese New Year, Mr Tucker said that recent shifts in the economic and political landscape have "created an opportunity – even a responsibility – for China to pick up the baton of openness and engagement, supported by key partners such as the UK".
He said that there are several ways in which China could foster openness to international trade and investment. As China is the world's number one exporter and number two importer, domestic economic reforms have a broad and significant impact across the global economy, he said.
Mr Tucker also pointed to China's efforts to conclude the Regional Comprehensive Economic Partnership, a regional trade agreement, and its creation of new multilateral institutions such as the Asian Infrastructure Investment Bank (AIIB). The UK was the first major Western country to apply to join the AIIB – and UK firms could play an important part in financing and planning individual infrastructure projects in Asia, he added.
HSBC shareholders reject break-up calls
Special resolution calling for us to spin off Asian businesses defeated at AGM.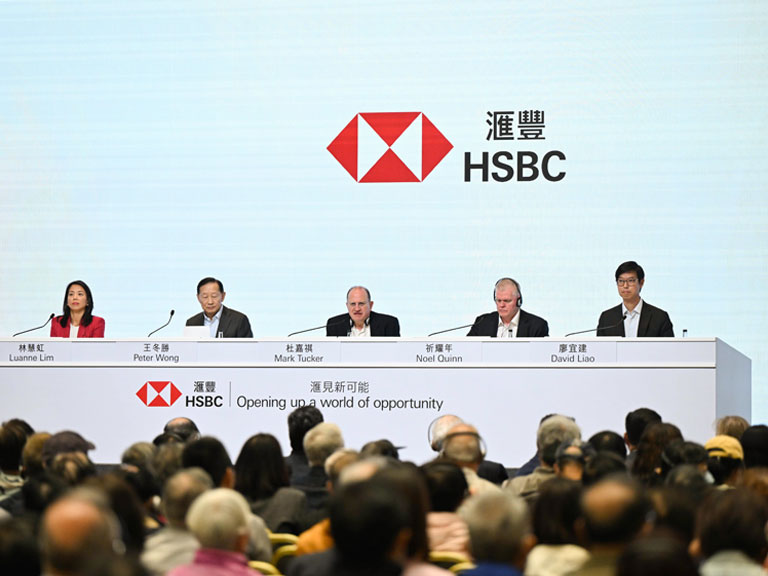 Our senior leaders meet Hong Kong shareholders
The informal shareholders' meeting was held at Kowloonbay International Trade and Exhibition Centre.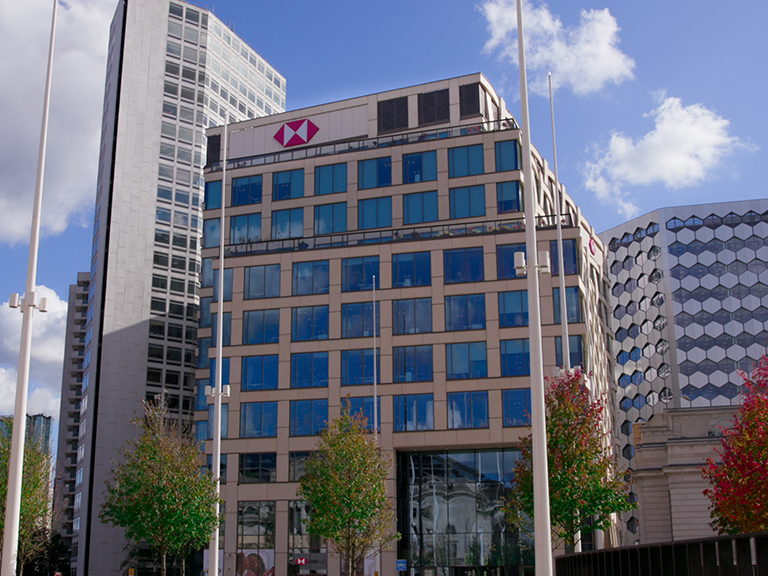 HSBC buys Silicon Valley Bank UK
We've acquired the UK arm of US lender Silicon Valley Bank.