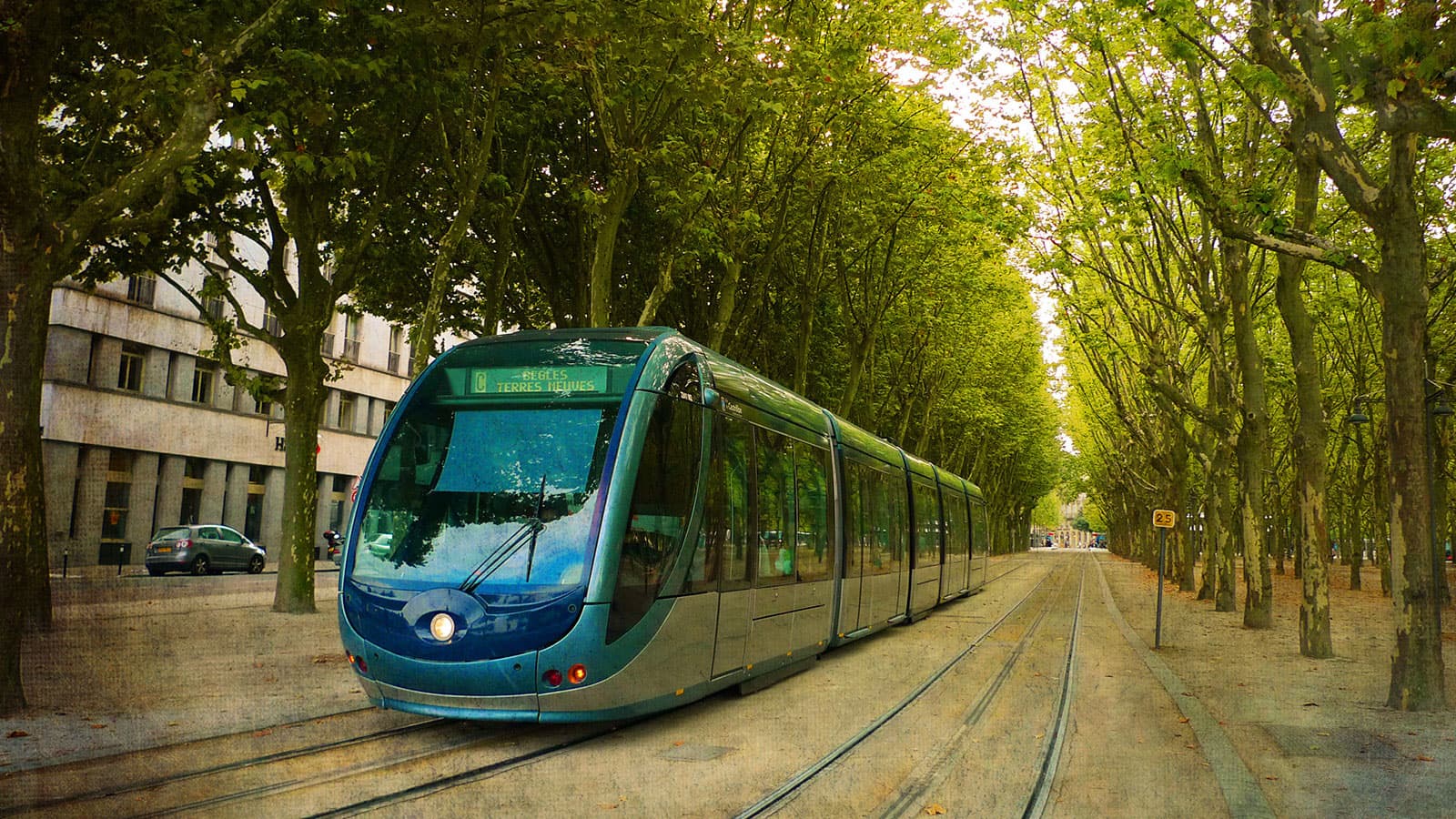 Developing the green bond market
Banks such as HSBC have a responsibility to help tackle climate change – and green bonds are an important part of the solution, HSBC Group Chief Executive John Flint has said in a speech in Hong Kong.
Green bonds raise finance for projects with environmental benefits, such as renewable energy and low-carbon transport. Mr Flint said: "This is a deeply personal cause for HSBC, and one that goes to the heart of who we are as a bank… Our future success depends in part on getting the low-carbon transition right, and helping our clients to do the same."
HSBC supported clients in issuing 48 green bonds in 2017, he added. This year the bank has also helped Indonesia to issue Asia's first sovereign green bond.
Mr Flint was speaking at an event to discuss the Green Bond Principles, which are published by the International Capital Market Association (ICMA). Developed with the support of financial institutions including HSBC, these market-led principles include voluntary guidelines on how green bond capital can be used, and on the information that issuers should provide to investors.
Mr Flint said that these guidelines have already helped the green bond market to develop and will continue to play a key part in supporting its growth over the long term.
HSBC shareholders reject break-up calls
Special resolution calling for us to spin off Asian businesses defeated at AGM.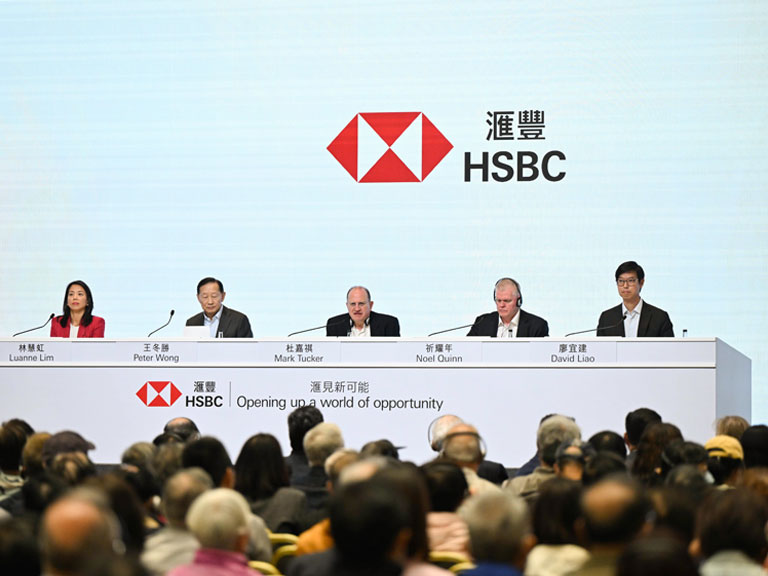 Our senior leaders meet Hong Kong shareholders
The informal shareholders' meeting was held at Kowloonbay International Trade and Exhibition Centre.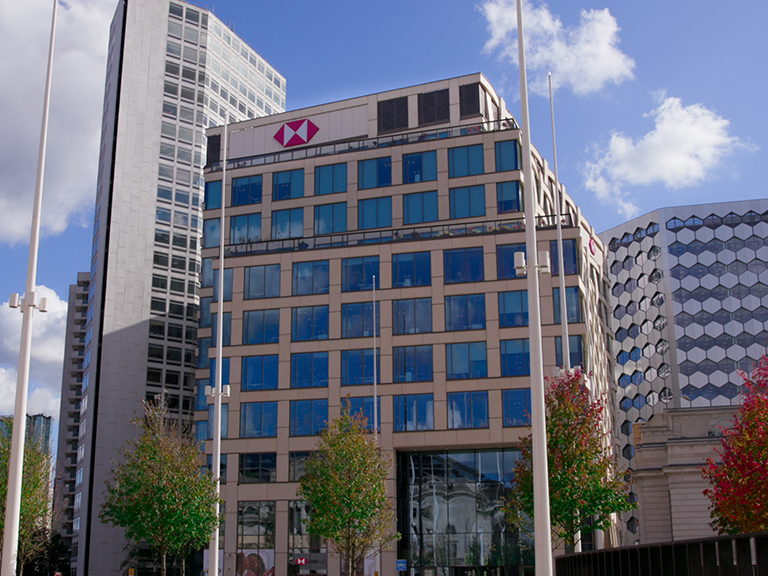 HSBC buys Silicon Valley Bank UK
We've acquired the UK arm of US lender Silicon Valley Bank.