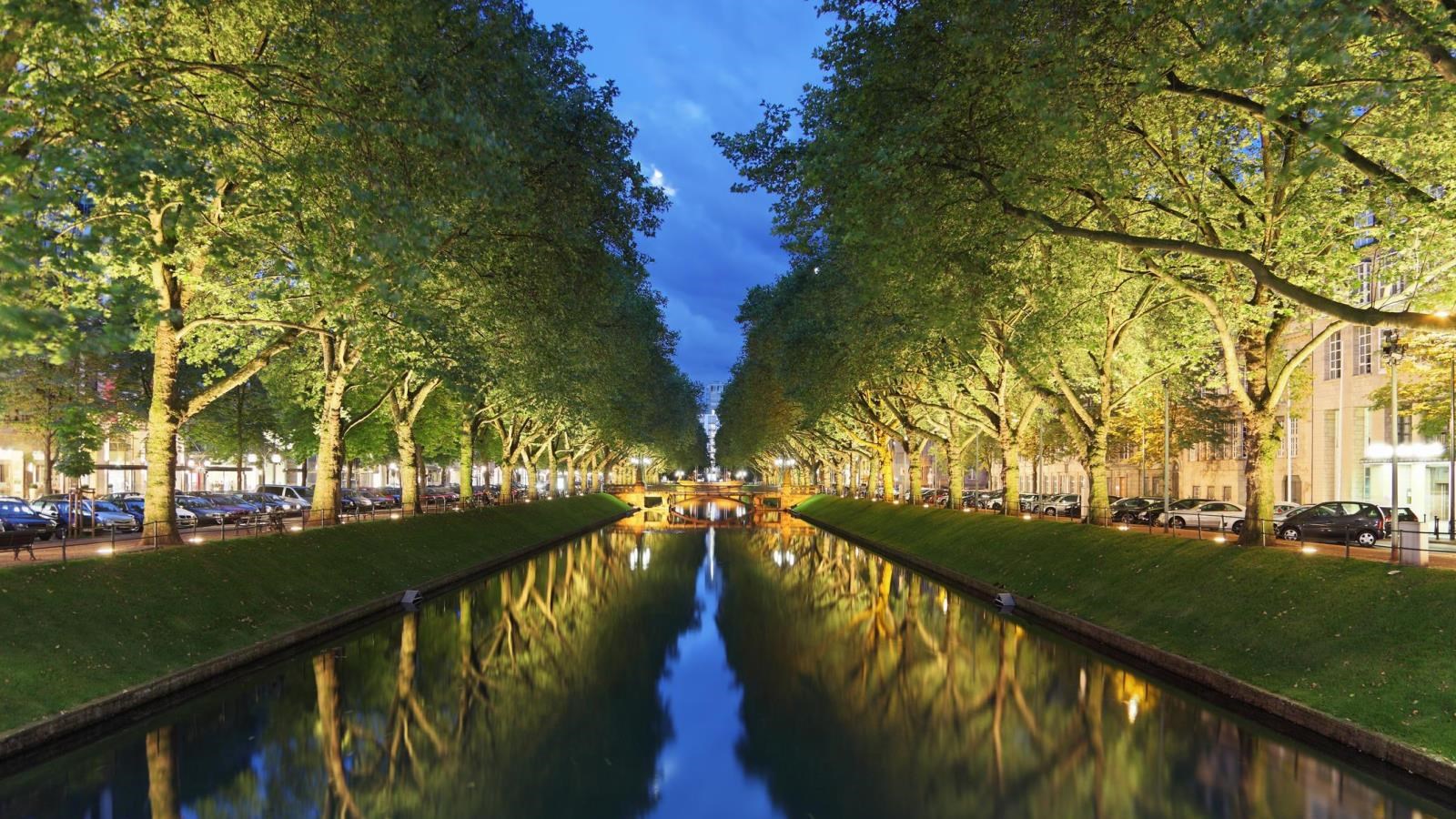 Seizing the Asian opportunity
The ability to recognise and to seize new opportunities in Asia will be more important than ever in the coming years, according to Stuart Gulliver, Group Chief Executive, HSBC.
Speaking at a conference in Dusseldorf, Germany, Mr Gulliver said that German businesses have long been "among the best in the world" at exporting to Asia – but economic and social development means that the opportunities available are changing.
He noted that India, for example, is aiming to increase foreign direct investment, develop advanced manufacturing and boost growth across all its states and territories. China is putting a new focus on environmental sustainability and green infrastructure, areas in which German businesses have expertise. Meanwhile, the rapid growth of a middle class of consumers across Asia will create enormous opportunities for foreign brands and service providers, Mr Gulliver said.
To make the most of this potential, Mr Gulliver concluded, businesses need "to understand the changing nature of Asia and the implications of doing business with it".