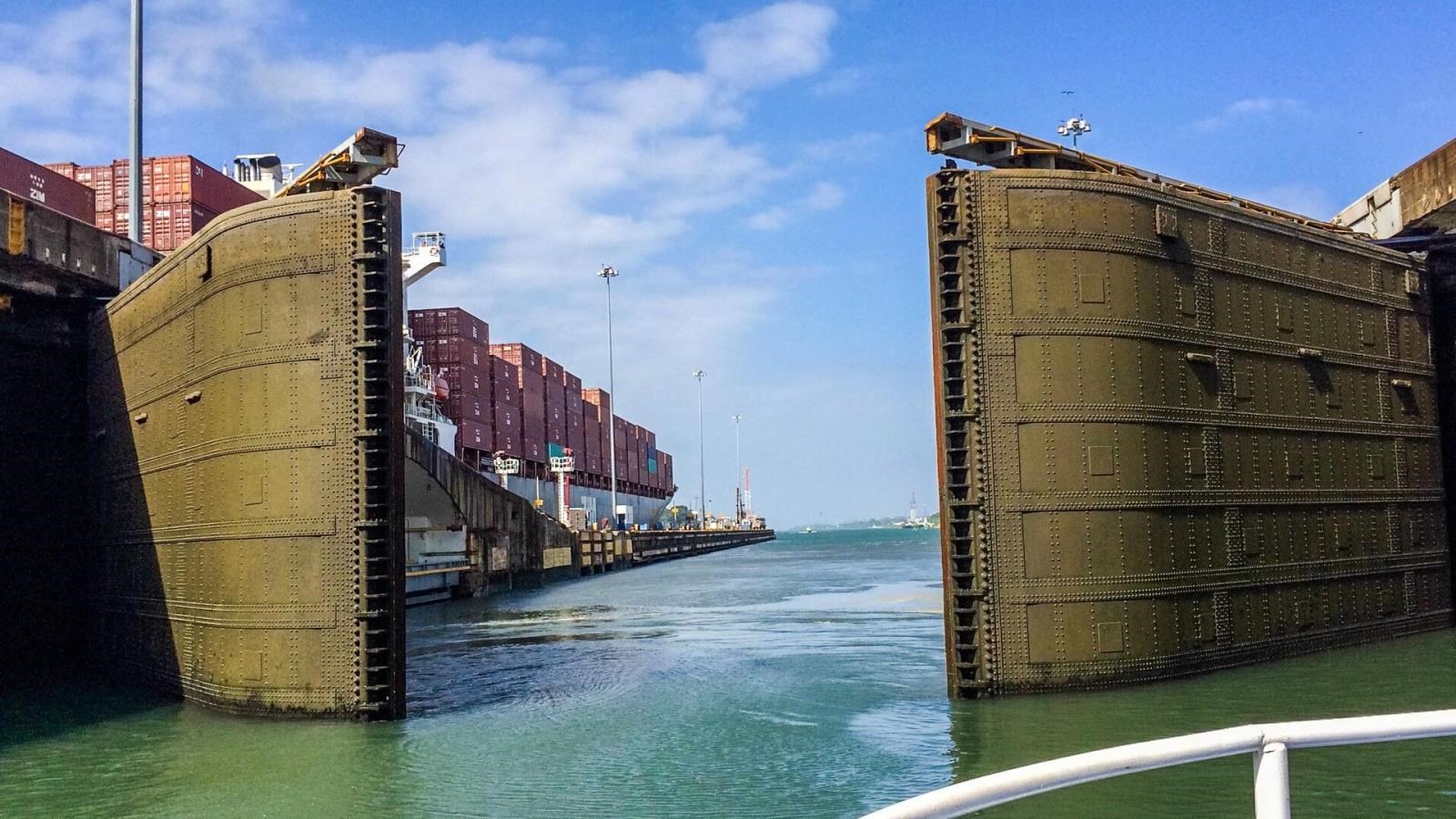 Rethinking global trade finance
In a challenging environment for international business it is vital to improve access to trade finance, according to Natalie Blyth, Global Head of Trade and Receivables Finance, HSBC.
Trade finance is a form of lending that helps companies do business overseas. At present there is an estimated global shortfall of USD1.5 trillion, affecting the growth prospects of small and medium-sized enterprises in emerging markets in particular.
Speaking at the International Chamber of Commerce United Kingdom (ICC UK) Trade Finance Conference, Mrs Blyth said business leaders must take urgent action to accelerate the pace of change.
She said: "If we don't, we'll be putting the growth of global trade and this essential service at risk. Global trade is essential for prosperity, peace and stability. We need to start now by collectively rethinking the global trade finance architecture."
Moving to a paperless, fully digitised trade system and scaling up the use of distributed ledger technology would make trade faster, cheaper and more secure. These are some of the changes that could help bridge the trade finance gap, she said.