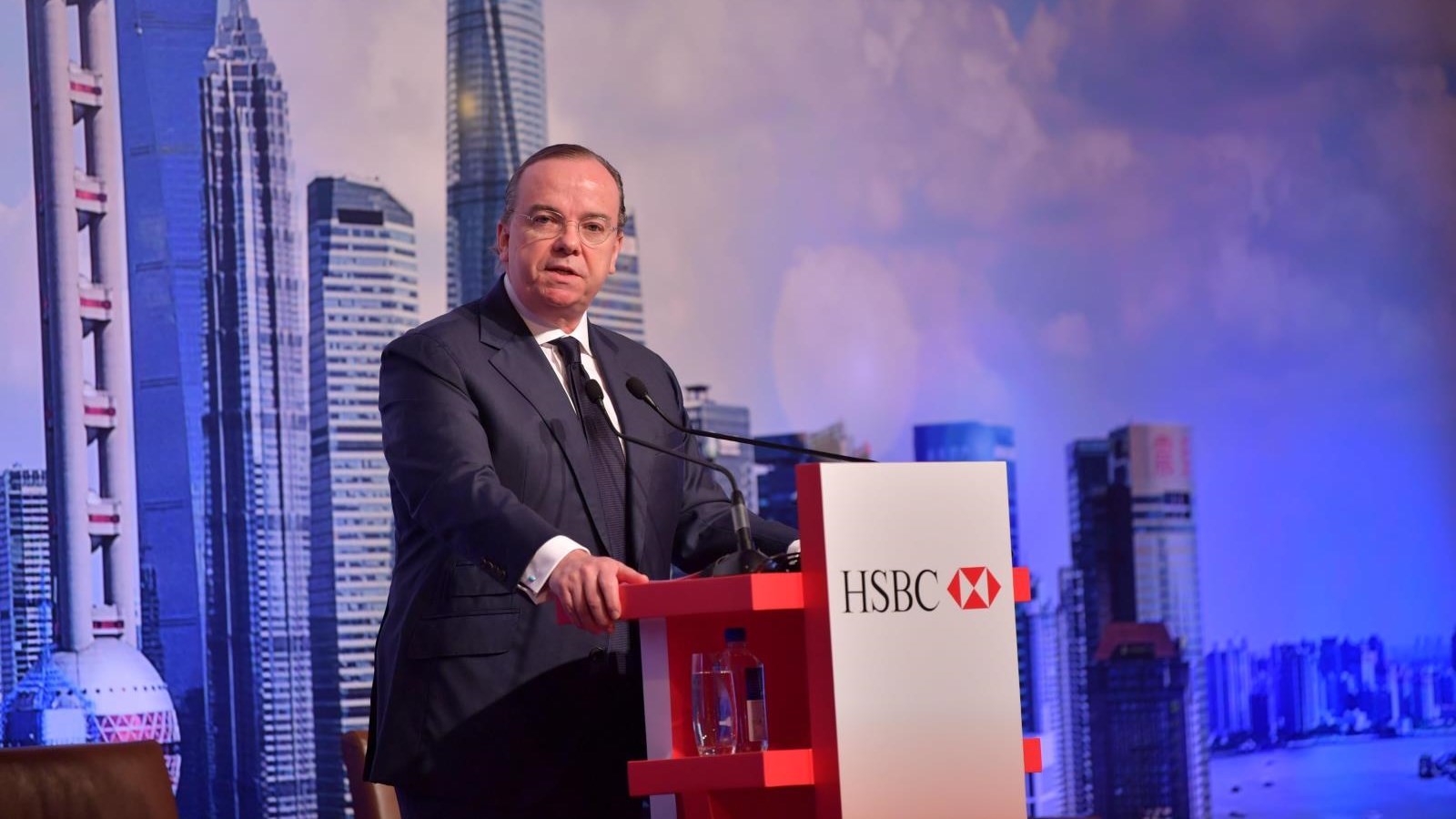 China is now a leading advocate of trade openness and a driving force behind international efforts to tackle climate change, according to Stuart Gulliver, Group Chief Executive, HSBC.
Speaking at the HSBC China and RMB Forum in Hong Kong, Mr Gulliver said: "China is now very visibly the world leader in promoting economic globalisation and at the same time ecological progress."
While the developed world is retreating from globalisation, China's regional and global influence is expanding, he said. For example, the US has withdrawn from the Trans-Pacific Partnership (TPP), a proposed trade deal involving a number of Asian nations. China is aiming to agree a separate deal called the Regional Comprehensive Economic Partnership (RCEP) with countries including India and the Association of Southeast Asian Nations.
Mr Gulliver said: "Whereas TPP membership was once the standard to which emerging economies aspired, it is the terms of RCEP that will motivate emerging economies towards economic reform, encouraged principally – but not exclusively – by China."
He added that China is creating a network of trade and financial connections through its Belt and Road initiative, which will further increase the country's international influence.