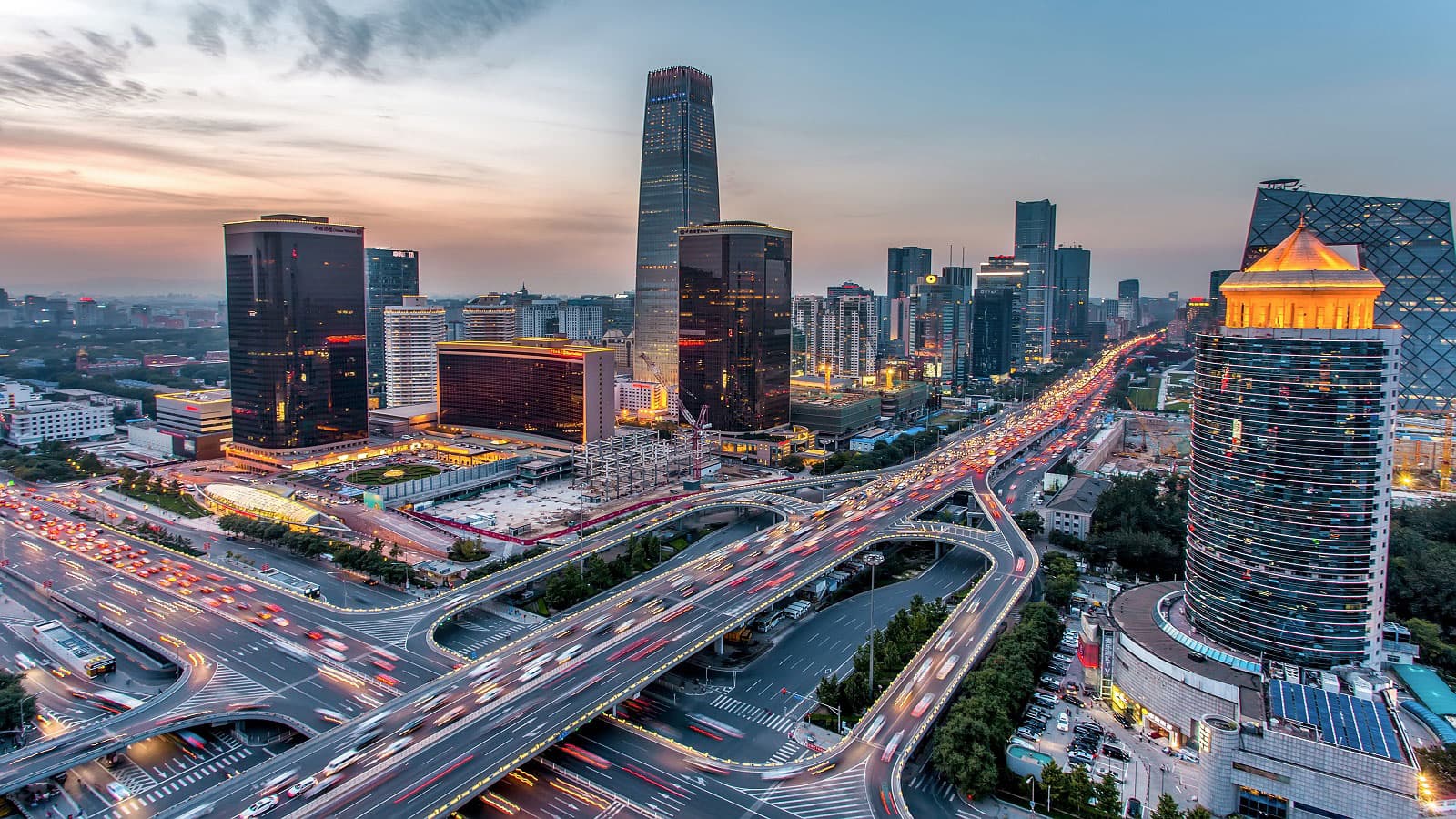 China's growing influence in international affairs should be welcomed, said HSBC Group Chief Executive Stuart Gulliver.
Mr Gulliver was speaking at the HSBC China Forum in London, a conference about the potential impact of China's continuing economic transformation. He told an audience of the bank's clients that China is trying to capture a bigger global role by seeking greater influence in existing international forums and by creating new alliances.
He said: "We are moving towards a world where no one power dominates… a new axis of globalisation is being formed between China and the US – with two very distinct multilateral systems that coexist, compete, but also complement one other in their shared goal of creating a more integrated global economy. This is something to welcome, not fear."
China is already playing a beneficial role in areas such as trade policy by championing open trade and promoting investment through its Belt and Road Initiative, Mr Gulliver said. When it comes to climate change, China is enforcing tougher environmental regulations domestically and investing in sustainable infrastructure.
Against this backdrop, China and the UK stand to benefit from strengthening their partnership, according to Mr Gulliver. A new trade agreement between the two countries could be a potential means of achieving this in the longer term, he said – with scope to cover areas such as services, labour and environmental standards.
Other speakers at the HSBC China Forum included public policymakers as well as senior executives and analysts from HSBC.