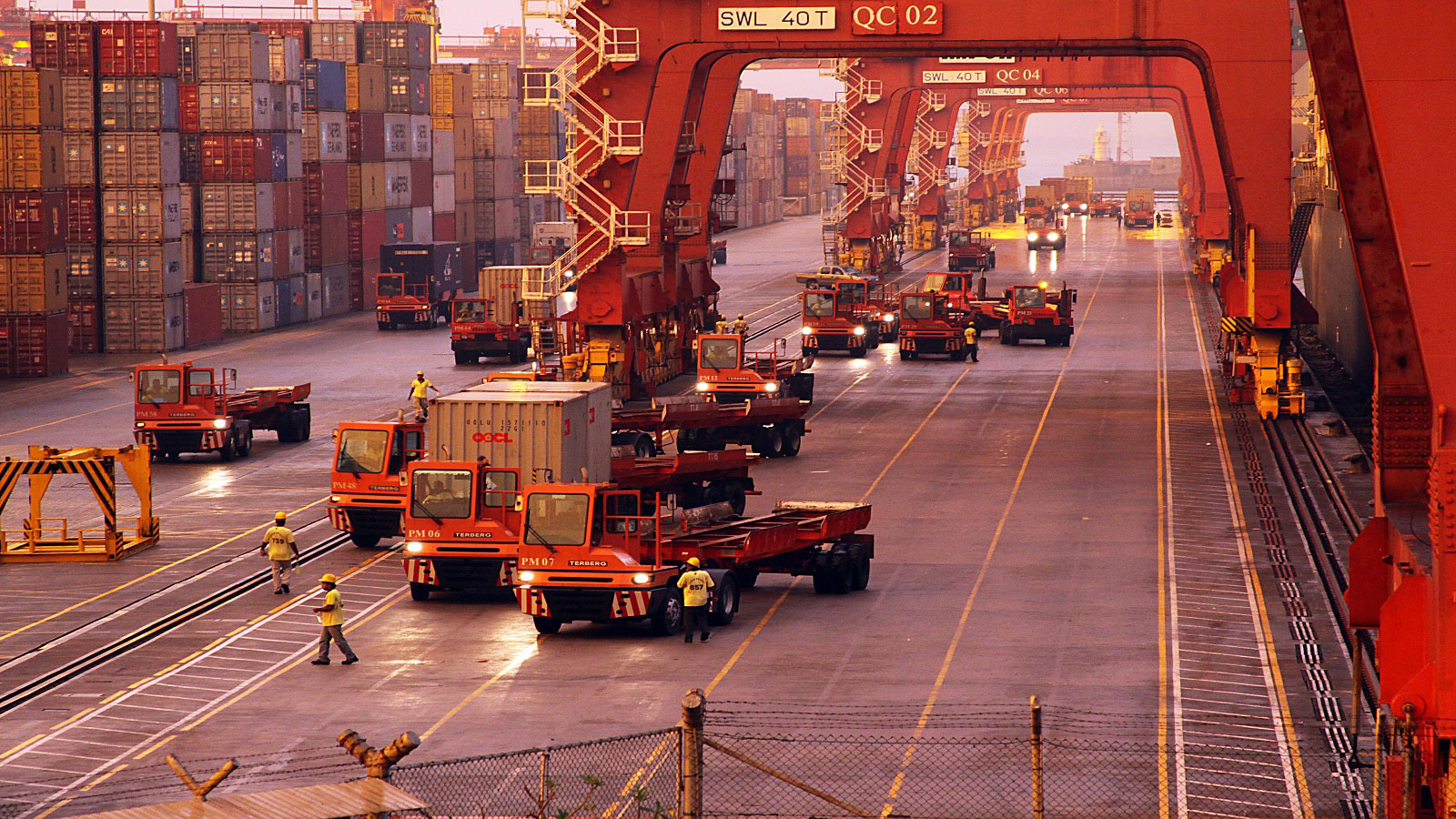 Trade finance in a changing world
Moving to a paperless trade system could make international trade safer, quicker and more efficient as well as reducing the risk of fraud and data theft, according to Douglas Flint, Group Chairman, HSBC.
Speaking at the International Chambers of Commerce Annual Trade Finance Conference 2016, Mr Flint said that the application of digital technologies could dramatically reshape trade finance.
He said: "The benefits are enormous: collaboration on drafting documents in a secure environment, legal certainty, straight-through processing on a shared platform eliminating disputes and reconciliations, automation of document production, greater ability to conduct due diligence on the documents, and so on."
But he warned that the financial services industry desperately needed common standards to unlock the full benefits of new technology. He added: "If digitisation is the great enabler of global trade, then common standards will be the great enabler of digitisation. There will be fewer disputes because all parties will operate under the same standards. And they will eliminate the need for intermediaries and for proprietary technology – making trade simpler, faster and cheaper."
Mr Flint said today's uncertain political climate underlined why it was important to seize opportunities to support international trade flows and economic growth.