Members of the media can find regional HSBC Group press office contacts below. Please note that we have no access to account information and are unable to answer individual account enquiries. HSBC customers are invited to e-mail customerrelations@hsbc.com. For business or marketing enquiries, please contact the relevant business or regional office directly.
Headquarters
Press Office headquarters direct line is +44 20 7991 8096 and email address is pressoffice@hsbc.com.
Asia-Pacific
Media Relations, Asia direct line is +852 2822 4821 and email address is hk_mediarelations@hsbc.com.hk.
Americas
Direct line of Robert Sherman, Media Relations, Americas, is +1 212 525 1931.
These links may allow you to access other HSBC Group websites. Please read the terms and conditions of the linked website, which may differ from the terms and conditions of the www.HSBC.com website.​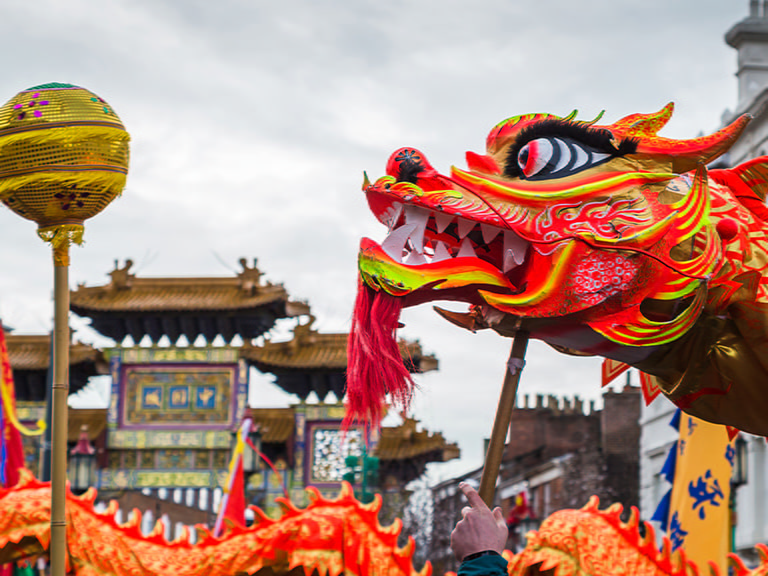 Speeches
Read key speeches by senior HSBC executives on topics ranging from green growth to Asian economies.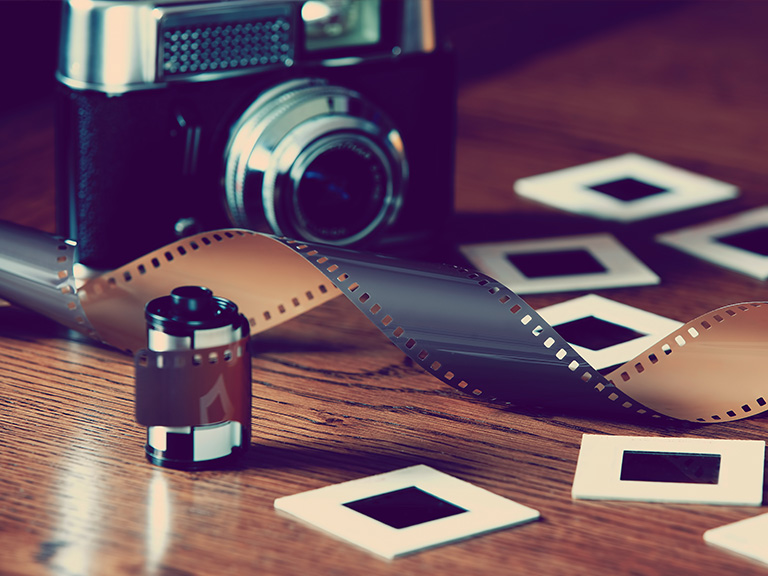 Media gallery
We have a range of images of HSBC buildings, branches and logos available for the media to download.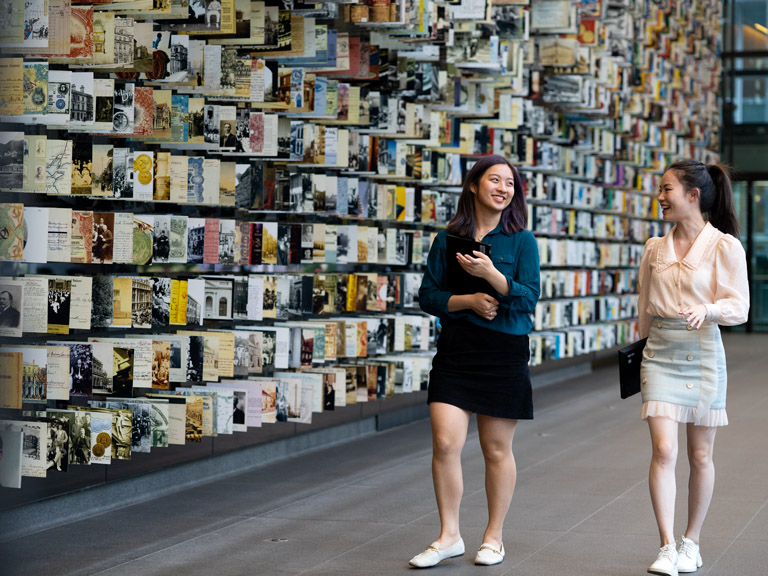 A career where you can make an impact
Discover our student and graduate opportunities, from internships and graduate programmes to work experience, apprenticeships and entry-level positions.
Read more