11 Nov 2020

HSBC wins top insurance award

Innovative products and focusing on customers helped the bank take the leading prize at the Asia Insurance Industry Awards.

30 Sep 2020

HSBC named best investment bank for sustainability

The Banker recognises our work on sustainable finance and support for communities.

10 Sep 2020

HSBC wins Euromoney global awards

The bank was praised for its 'extra efforts' to support customers during COVID-19.

15 Jul 2020

HSBC wins sustainable finance recognition

The bank's success at the Euromoney awards has highlighted its work to support the transition to a low-carbon future.

09 Jan 2020

HSBC tops trade finance poll

The bank has been named the global market leader in trade finance for the third year running.

03 Oct 2019

Recognition for HSBC women

Three HSBC employees feature in American Banker's list of influential women in finance.

25 Sep 2019

Belt and Road award for HSBC

HSBC has won recognition for supporting China's strengthening connections with the world.

02 Sep 2019

HSBC comes top for transaction banking

Innovative use of technology helped HSBC win at The Banker magazine's annual awards.

11 Jul 2019

HSBC named best for sustainable finance

The bank has won recognition for its work to support the transition to a low-carbon economy.

09 Jan 2019

HSBC voted top for trade finance

HSBC is the market leader in global trade finance, according to a poll of 7,000 businesses.

20 Sep 2018

Leaders named as gender diversity champions

Six HSBC executives have been recognised for their support for women in the workplace.

05 Sep 2018

Triple win for investment bank

HSBC has been named 'Most Innovative Investment Bank of the Year' by The Banker magazine.

12 Jul 2018

HSBC best for transaction banking, says Euromoney

The bank won three global and six regional titles in Euromoney's Awards for Excellence 2018.

02 Feb 2018

HSBC picks up prizes at TMI Awards 2017

HSBC has won a number of prizes at the TMI 2017 Awards for Innovation and Excellence.

09 Jan 2018

HSBC tops Euromoney trade finance survey

HSBC is the market leader in trade finance, according to a poll of 7,000 businesses.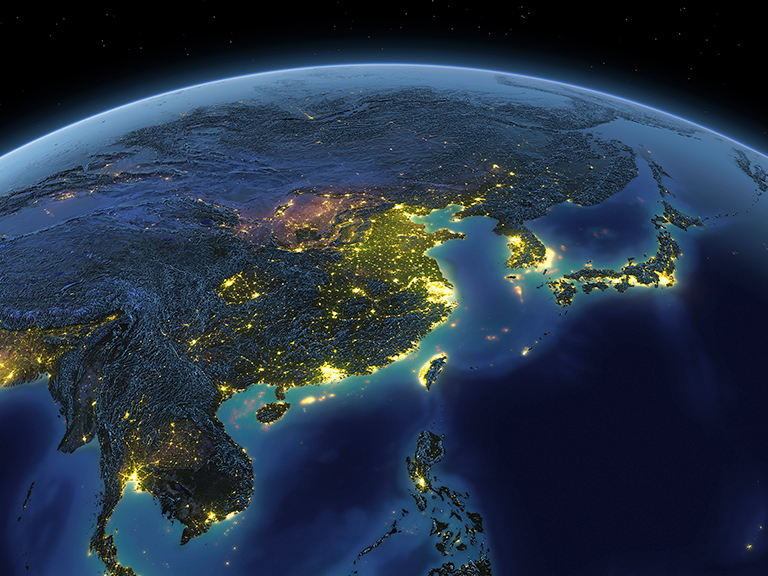 Digital banking
HSBC is investing in innovative technology to make banking for customers easier and more secure.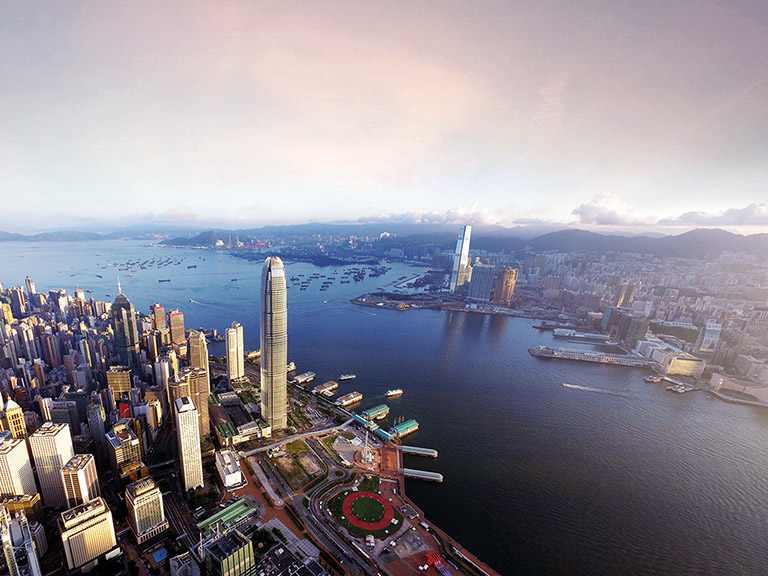 Global perspectives
Sign up to receive insight and analysis on the latest trends from HSBC executives, economists and experts – direct to your inbox.