Sustainable finance opportunities
Supporting the transition to a net zero-carbon global economy makes good business sense for banks – and HSBC aims to play a leading role, said Group Chief Executive Noel Quinn.
Mr Quinn was speaking at the Green Horizon Summit, a virtual event organised by the City of London Corporation in collaboration with the World Economic Forum, to explore how finance can help build a sustainable future.
"Doing the right thing by the environment is morally the right thing to do, but I see it also as a commercial opportunity," he said in a video interview.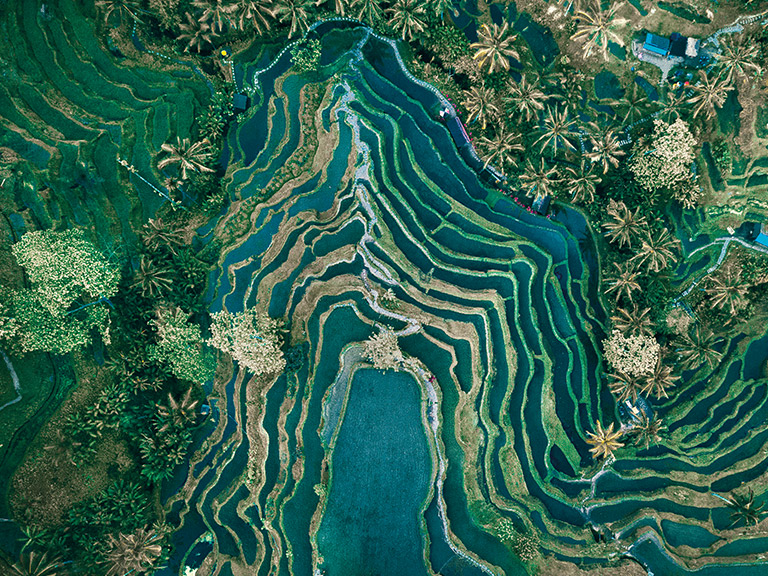 HSBC's climate plan explained
Get the detail on our work to support the global transition to a net zero carbon economy.
"Our clients recognise how important it is that they transition their business models to be consistent with the Paris Agreement. They are demanding finance to support them on their transition pathways."
The next 10 years will be a tipping point for companies as they adopt new clean technologies and business models, Mr Quinn said. HSBC aims to play a leading role in supporting them by providing between USD750 billion and USD1 trillion in sustainable financing and investment by 2030.
As well as businesses, personal customers are increasingly seeking investment opportunities that align to their own environmental ambitions. Banks will need to continue to adapt to make the most of these opportunities, Mr Quinn added. This includes reskilling teams to understand emerging technologies and building new capabilities to assess the risks of evolving business models.
Watch the full interview on YouTube (opens in new window)
'Enormous opportunities'
Speaking earlier in the conference, HSBC's Group Chief Financial Officer Ewen Stevenson said the opportunities presented by sustainable finance are "enormous" at a global level – and particularly significant in emerging markets. About half of the need for transition financing in the next 20 to 30 years is expected to come from Asia.
But the continued development of agreed global standards on sustainable finance will be critical to encourage further private investment in low-carbon infrastructure and technology, he added.
"One of the difficulties we all have is that there is a vast array of environmental, social and governance (ESG) metrics and standards across the planet," he said. "In the public and private sectors, we collectively need, and are, working together to produce global standards that are consistent, trusted, and based on science."
Other leading figures to speak at the conference (9-11 November) included:
His Royal Highness the Prince of Wales
Mark Carney, UN Special Envoy for Climate Action and Finance
Bill Gates, entrepreneur and philanthropist
Christine Lagarde, President of the European Central Bank
Find out more on the Green Horizon Summit website (opens in new window)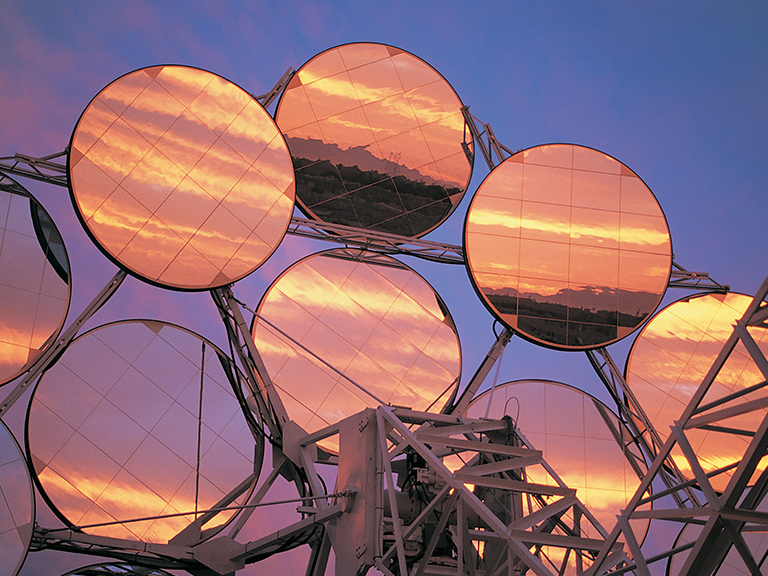 Providing sustainable finance
We help customers cut carbon while ensuring they continue to prosper. Our ambition is to provide between USD750 billion and USD1 trillion in sustainable financing and investment by 2030.
Read more