HSBC acquires Silicon Valley Bank UK Limited

HSBC Holdings plc announces that its UK ring-fenced subsidiary, HSBC UK Bank plc, is acquiring Silicon Valley Bank UK Limited (SVB UK) for £1.

HSBC Holdings plc Annual Results 2022

"2022 was another good year for HSBC," said Group Chief Executive Noel Quinn. "We completed the first phase of our transformation and our international connectivity is now underpinned by good, broad-based profit generation around the world."

HSBC agrees to sell its business in Canada to Royal Bank of Canada

HSBC Holdings plc announces its wholly owned subsidiary, HSBC Overseas Holdings (UK) Limited, has today entered into an agreement to sell its banking business in Canada ('HSBC Canada') to Royal Bank of Canada, subject to regulatory and governmental approvals.

Leadership changes

HSBC Holdings plc announces Georges Elhedery appointed as Group Chief Financial Officer and Executive Director, Greg Guyett appointed CEO of GBM - Ewen Stevenson to step down.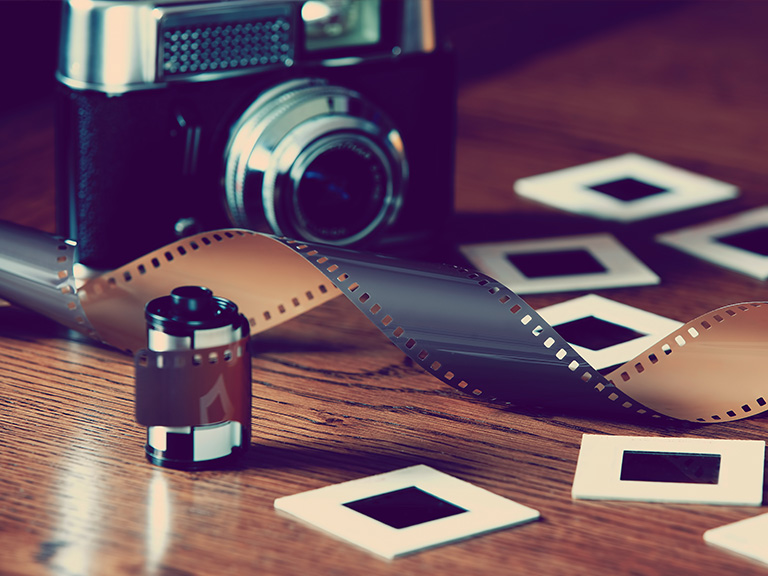 Media gallery
We have a range of images of HSBC buildings, branches and logos available for the media to download.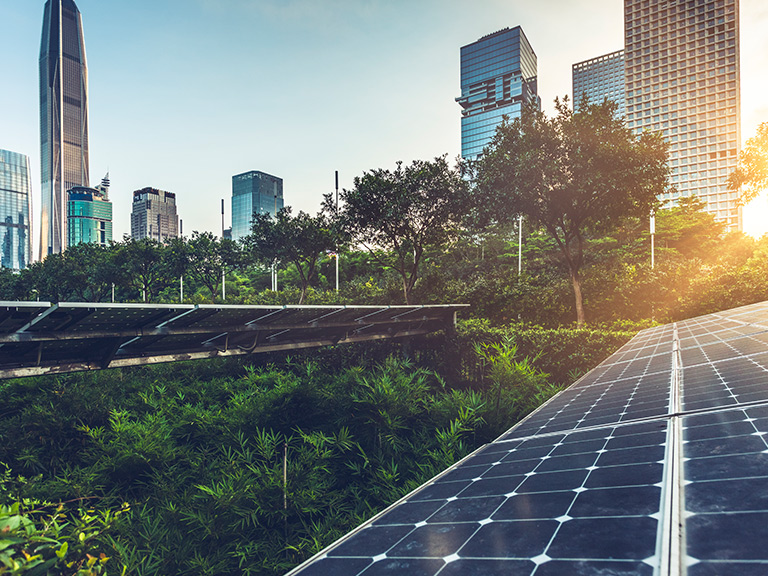 HSBC news
All the latest updates from the bank, including our efforts to help build a low-carbon economy and how we are investing in digital to serve our customers better.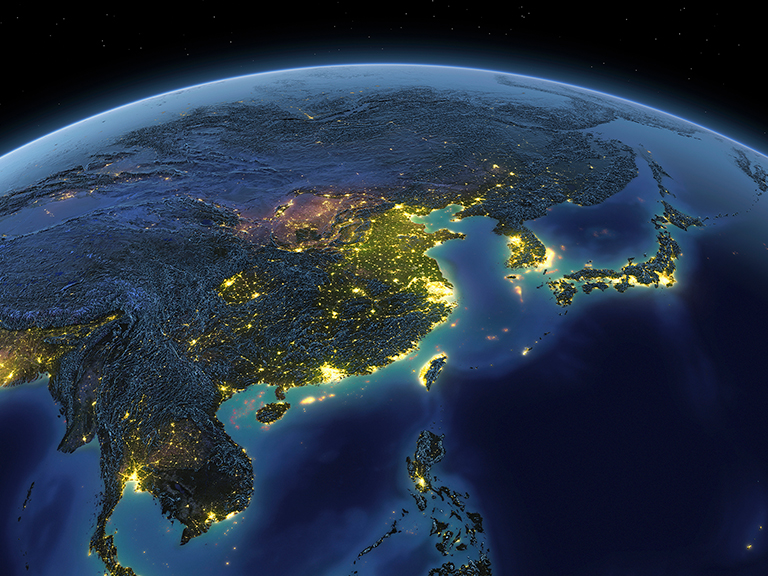 Digital banking
HSBC is investing in innovative technology to make banking for customers easier and more secure.
Read more