HSBC Holdings plc 1Q 2023 Earnings Release

"Our strong first quarter performance provides further evidence that our strategy is working," said Group Chief Executive Noel Quinn.

HSBC response to statement by Ping An Asset Management Company

The Board of HSBC believes a structural reconfiguration of HSBC Asia Pacific would result in material loss of value for HSBC shareholders.

HSBC Continental Europe: update on sale of retail banking business in France

Significant interest rate rises since the sale terms were agreed and the related fair value accounting treatment on acquisition have made completion by the Purchaser Group less certain.

HSBC acquires Silicon Valley Bank UK Limited

HSBC Holdings plc announces that its UK ring-fenced subsidiary, HSBC UK Bank plc, is acquiring Silicon Valley Bank UK Limited (SVB UK) for £1.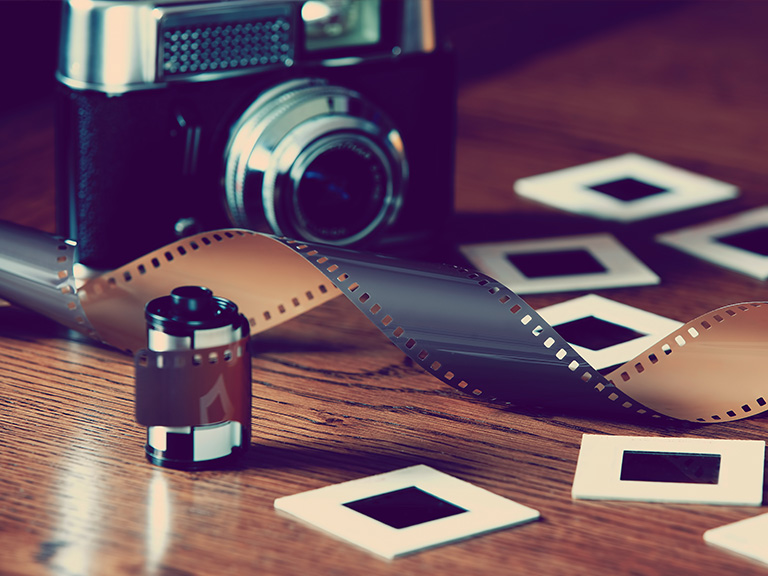 Media gallery
We have a range of images of HSBC buildings, branches and logos available for the media to download.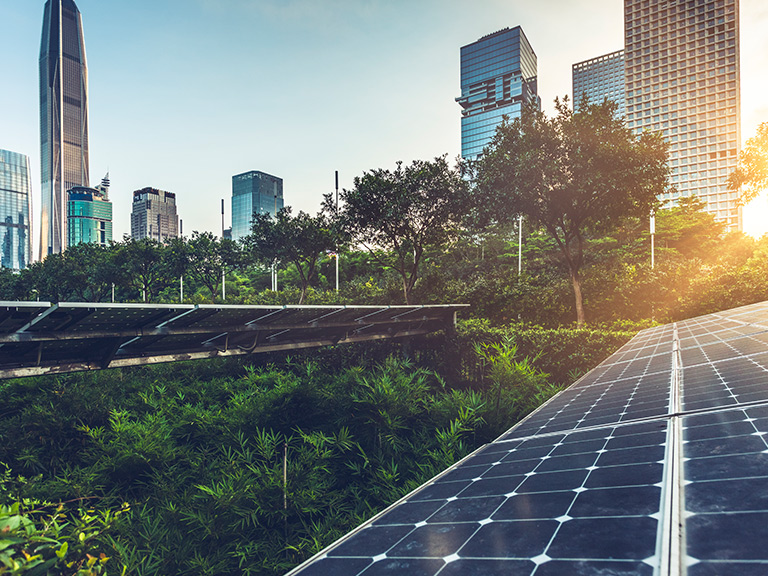 HSBC news
All the latest updates from the bank, including our efforts to help build a low-carbon economy and how we are investing in digital to serve our customers better.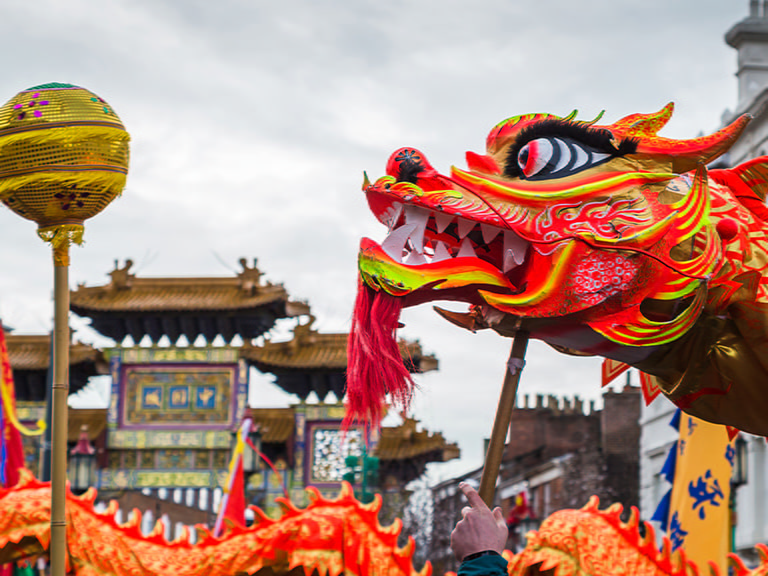 Speeches
Read key speeches by senior HSBC executives on topics ranging from green growth to Asian economies.
HSBC shareholders reject break-up calls
Special resolution calling for us to spin off Asian businesses defeated at AGM.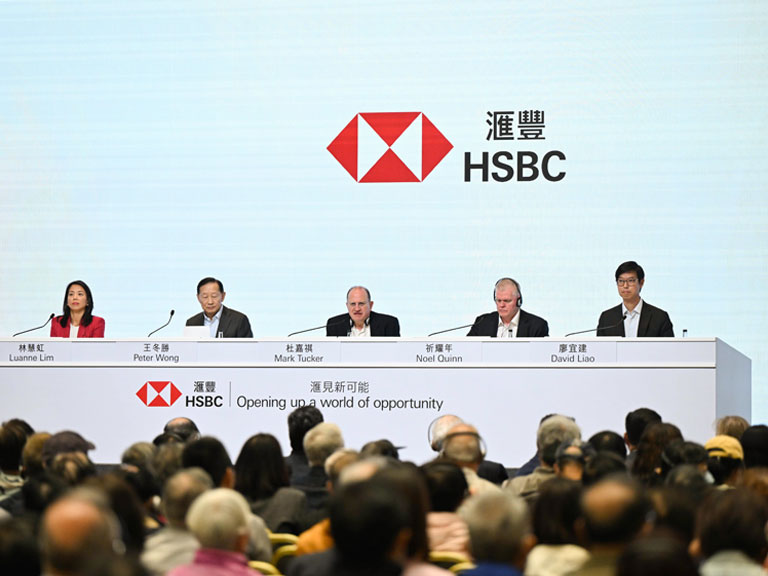 Our senior leaders meet Hong Kong shareholders
The informal shareholders' meeting was held at Kowloonbay International Trade and Exhibition Centre.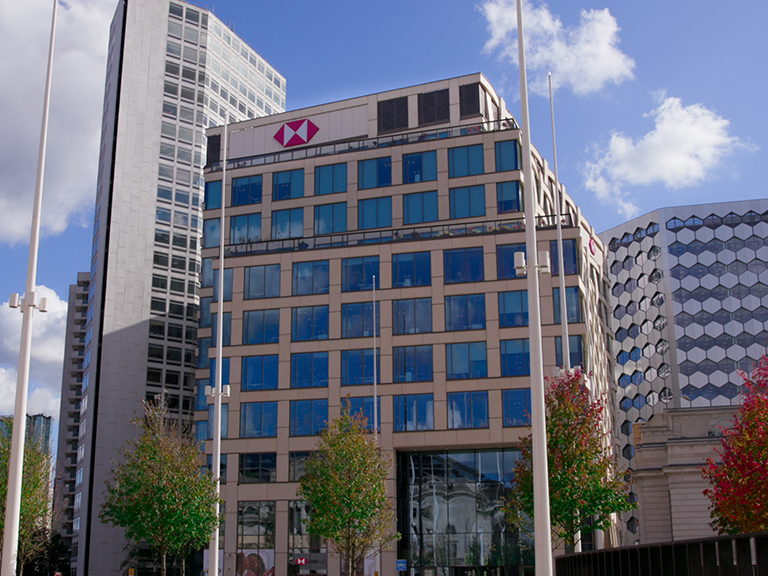 HSBC buys Silicon Valley Bank UK
We've acquired the UK arm of US lender Silicon Valley Bank.