HSBC agrees to sell its business in Canada to Royal Bank of Canada

HSBC Holdings plc announces its wholly owned subsidiary, HSBC Overseas Holdings (UK) Limited, has today entered into an agreement to sell its banking business in Canada ('HSBC Canada') to Royal Bank of Canada, subject to regulatory and governmental approvals.

Leadership changes

HSBC Holdings plc announces Georges Elhedery appointed as Group Chief Financial Officer and Executive Director, Greg Guyett appointed CEO of GBM - Ewen Stevenson to step down.

HSBC Holdings plc 3Q 2022 Earnings Release

"We maintained our strong momentum in the third quarter and delivered a good set of results," said Group Chief Executive Noel Quinn.

HSBC Asset Management to phase out thermal coal investments

22 September 2022 – HSBC Asset Management (HSBC AM), has announced its policy to phase out coal-fired power and thermal coal mining ('thermal coal') from its listed holdings.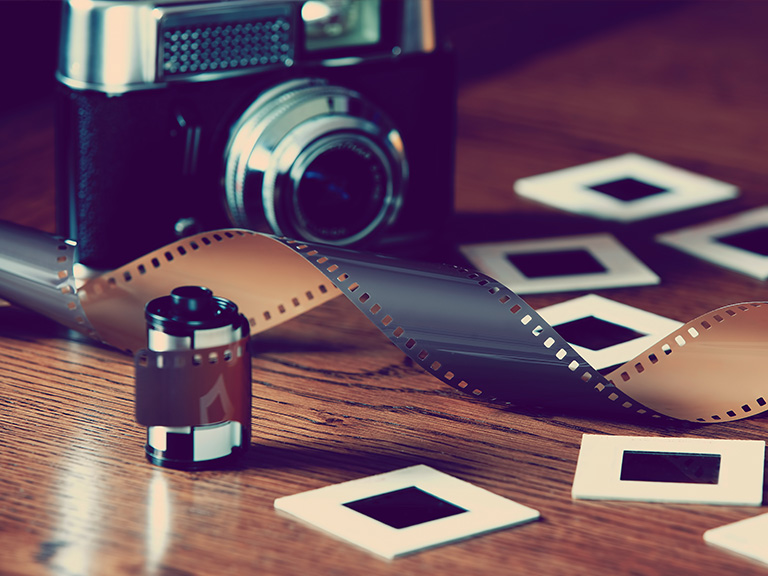 Media gallery
We have a range of images of HSBC buildings, branches and logos available for the media to download.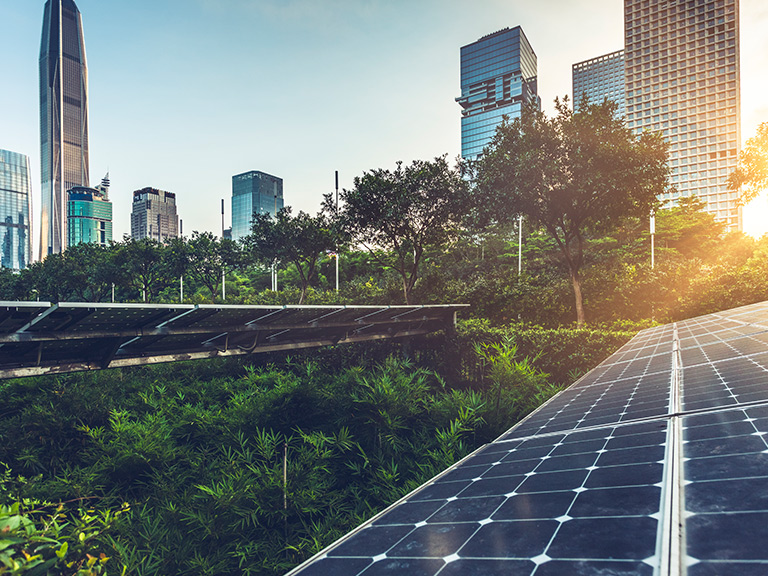 HSBC news
All the latest updates from the bank, including our efforts to help build a low-carbon economy and how we are investing in digital to serve our customers better.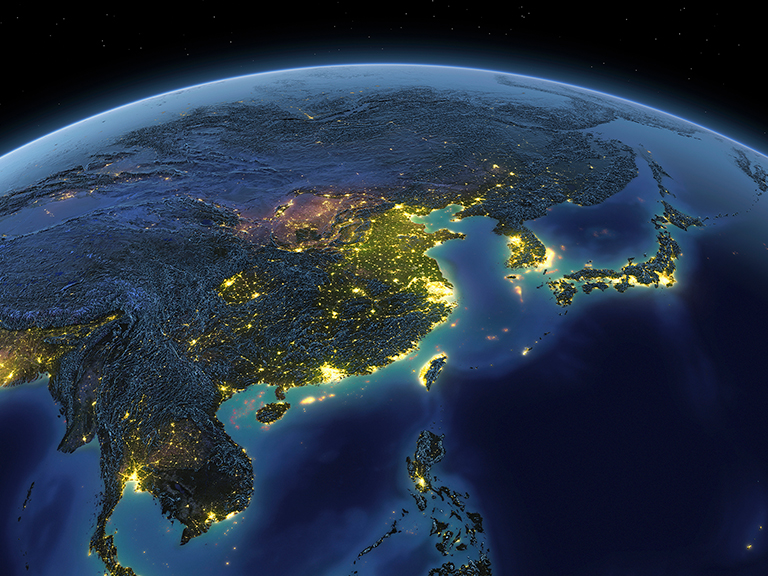 Digital banking
HSBC is investing in innovative technology to make banking for customers easier and more secure.
Read more