HSBC Holdings plc 3Q 2021 Earnings Release

"We had a good third-quarter performance, with strong growth in profits supported by additional credit provision releases," said Group Chief Executive Noel Quinn.

HSBC and Temasek Launch Partnership to Catalyse Sustainable Infrastructure Projects in Asia

HSBC Holdings plc ("HSBC") and Temasek today announced a partnership to establish a debt financing platform dedicated to sustainable infrastructure projects with an initial focus on Southeast Asia, as part of efforts to reduce climate change.

HSBC appoints Senior Adviser to the Group Chairman

HSBC announces the appointment of Lord Udny-Lister as Senior Adviser to Mark Tucker, Group Chairman, HSBC Holdings, with effect from 27 September 2021.

HSBC to acquire AXA Singapore

HSBC has agreed to acquire AXA Singapore for USD575 million - a key step in supporting its ambition to be Asia's leading insurance and wealth provider.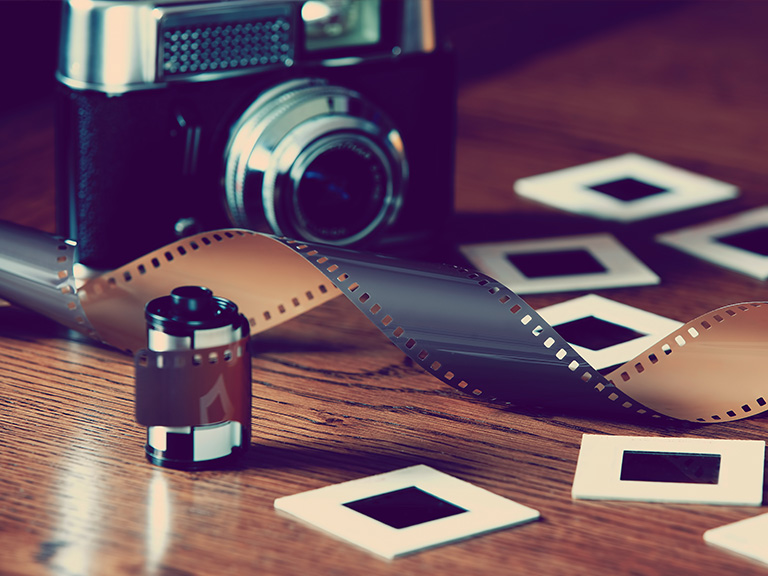 Media gallery
We have a range of images of HSBC buildings, branches and logos available for the media to download.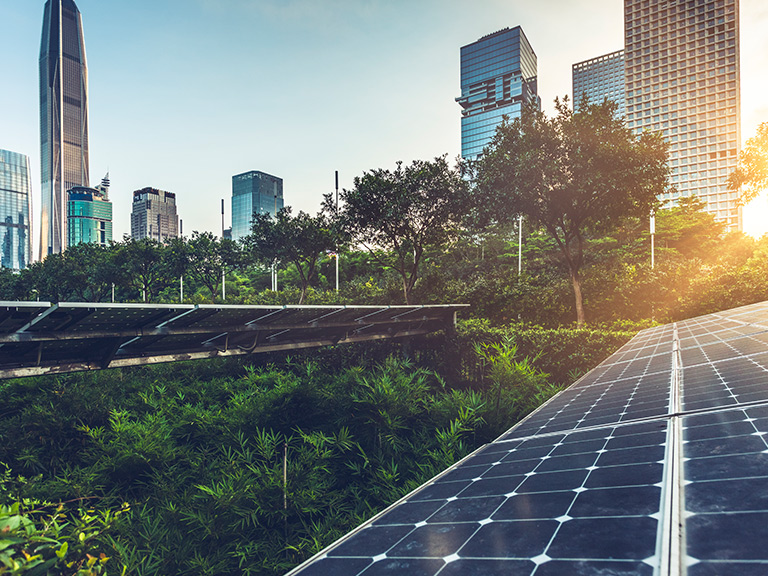 HSBC news
All the latest updates from the bank, including our efforts to help build a low-carbon economy and how we are investing in digital to serve our customers better.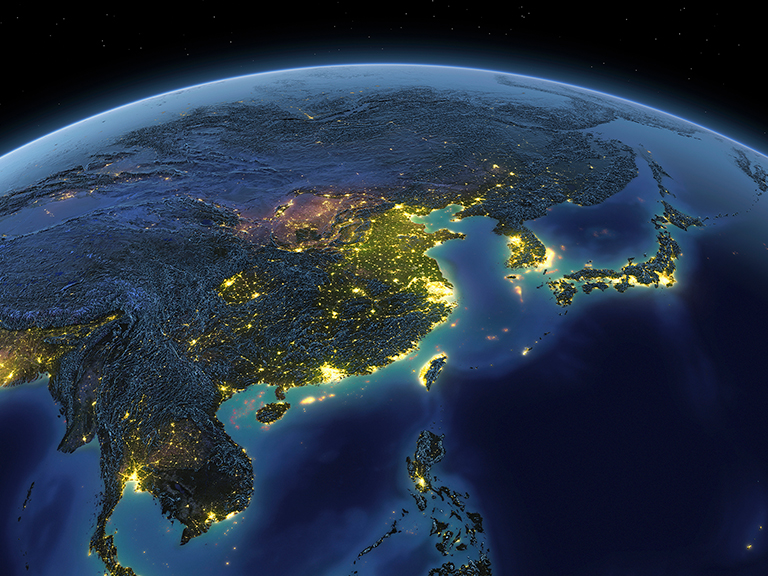 Digital banking
HSBC is investing in innovative technology to make banking for customers easier and more secure.
Read more