HSBC to acquire remaining 50 per cent stake in its life insurance joint venture in China

HSBC Insurance (Asia) Limited has entered into an agreement to acquire the remaining equity interest in HSBC Life China, subject to regulatory approval.

HSBC Holdings plc 1Q 2020 Earnings Release

HSBC Holdings plc reported profit before tax of USD3.2bn, down 48%, primarily reflecting the impact of the COVID-19 outbreak and weakening oil prices.

Statement on 2019 fourth interim dividend and 2020 ordinary share dividends

HSBC has announced that it has cancelled the fourth interim dividend for 2019 amid the economic uncertainty surrounding the coronavirus pandemic.

HSBC appoints Noel Quinn as Group Chief Executive

HSBC Holdings plc announces that Noel Quinn is appointed Group Chief Executive Officer. This is effective immediately.
Media gallery
We have a range of images of HSBC buildings, branches and logos available for the media to download.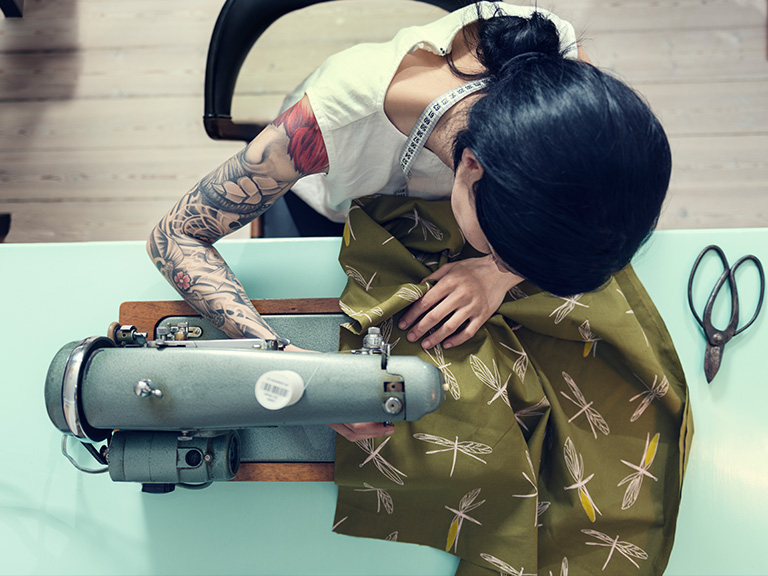 Social media
Read the latest from our global Twitter feed and view the full list of our social channels around the world.