HSBC appoints Noel Quinn as Group Chief Executive

HSBC Holdings plc announces that Noel Quinn is appointed Group Chief Executive Officer. This is effective immediately.

HSBC Holdings plc Annual Results 2019

HSBC Holdings plc reported profit before tax for 2019 of USD13.3 billion, down 33 per cent. Adjusted profit before tax rose 5 per cent to USD22.2 billion.

HSBC Holdings plc - Senior management changes

HSBC Holdings plc announces changes to its senior management team which will position the Group for the next phase of its growth.

Statement on the Bank of England 2019 stress test results

HSBC Holdings plc notes the publication today of the results of the Bank of England's 2019 stress test.
Speeches
Read key speeches by senior HSBC executives on topics ranging from green growth to Asian economies.
Media gallery
We have a range of images of HSBC buildings, branches and logos available for the media to download.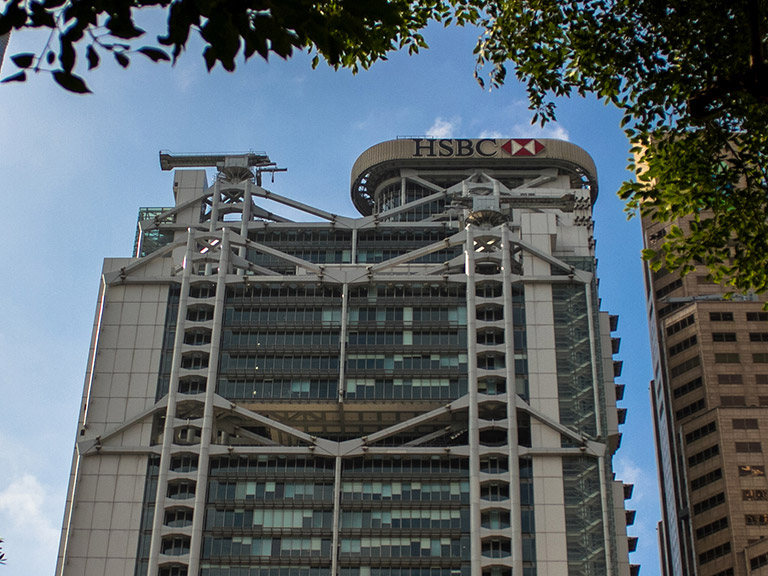 Factbooks
To find out more detail about our strategy and performance, view our factbooks in the Investors section.